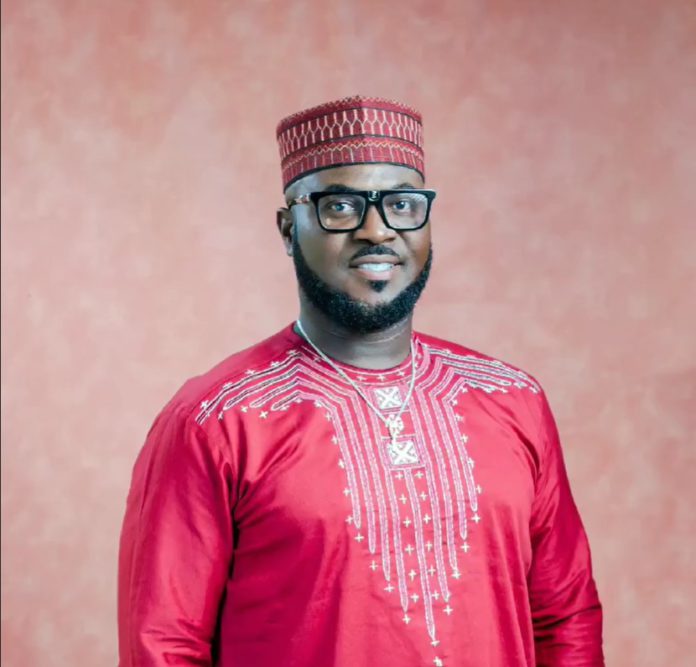 Renowned Kumawood actor, Sylvester Agyapong has named his son after former President, John Dramani Mahama.
At a heartwarming dedication ceremony, Sylvester Agyapong introduced his beloved son to the world as 'John Mahama Opoku Agyapong.'
The gesture signified not only the joyous celebration of his son's birth but also a deep admiration for the former President and flagbearer of the opposition National Democratic Congress (NDC).
Many Kumawood stars including Bernice Asare graced the occasion to celebrate with their colleague.
Sly, as he is affectionately called declared his support for John Mahama during his campaign in 2016.
He subsequently mobilised his colleagues to rally behind Mr. Mahama and the National Democratic Congress (NDC) in the 2020 general elections.
MORE