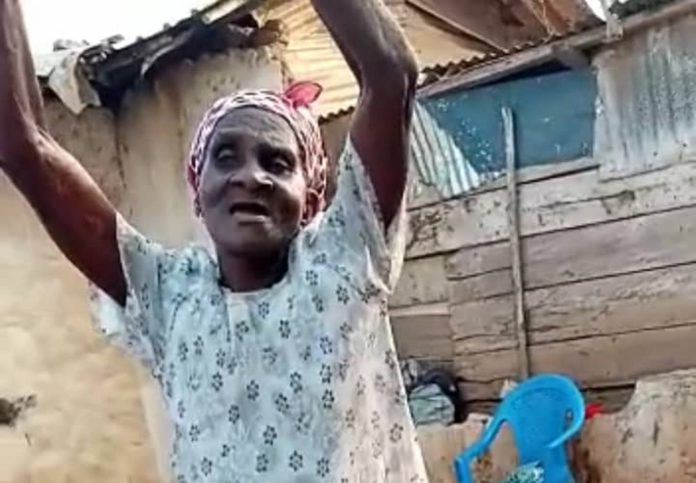 A 75-year-old Jehovah's Witness Evangelist is nowhere to be found after embarking on house-to-house evangelism at Kormantse-Kokodo near Mankessim in the Central Region.
The aged evangelist was always said to be active in the Church's Evangelism ministry though she cannot speak well.
News of the old lady going missing has thrown the residents into a state of great fear.
They suspect she might have been killed, hence called on the Police Service to conduct investigation to establish her whereabouts.
Mr Kojo Tsibu, the spokesperson for the Anona family at Kormantse-Kokodo, in an interview with Kasapa News, described Obaapanyin Efua Efeduwah as slim, tall and fair in complexion with a speech impairment.
He added she wore a pink straight dress and a pair of slippers on Friday, January 13, 2023, when she left home around 12:00 PM to join colleague Jehovah's Witnesses to spread the word of God but has since not returned.
ALSO READ:
According to Opanyin Kojo Tsibu, all efforts made by the family to reach their beloved Obaapanyin Efua Efeduwah within these four days have proved futile.
He further noted that family members at Kormantse-Kokodo have officially reported the issue to the Saltpond Police Command seeking their assistance.
The case has been reported at the Mankessim Police Station for investigation.