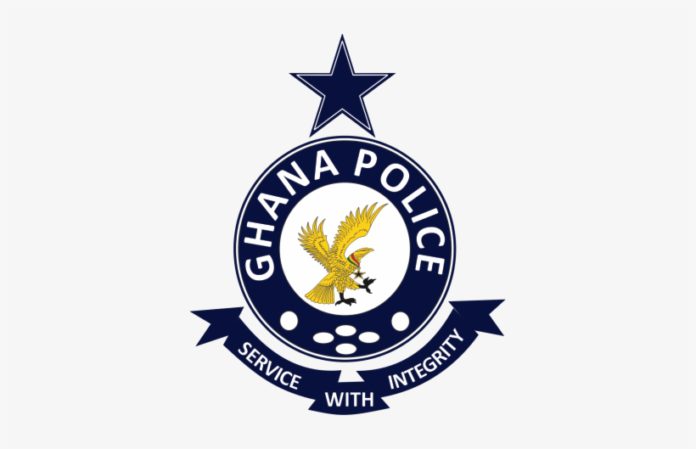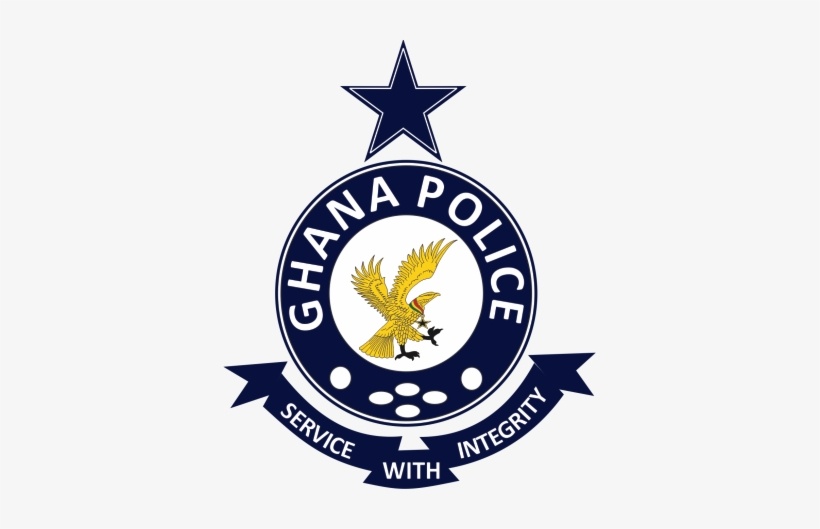 On the allegation of police planting "wee" and cocaine in people's vehicles during patrols, the police administration has initiated investigations and asked for public assistance, to trace Dr Patrick Asiedu who made the allegation in an audio doing the rounds on social media.
Dr Asiedu is needed for further and better particulars to enable the police administration to bring the officers in the alleged misconduct to book.
In the alleged audio, Dr Asiedu said he was pulled over by some policemen for some checks.
After his car was searched, the police accused him of possession of weed and cocaine.
His denial led to a banter of words.
The police asked him to pay a sum of Ghc20, 000 or be sent to the Drug and Narcotics Department.
He said he was threatened by the police of a jail term of 50 years should he refuse to comply with their demand.
"They tried to get me to touch the hard drugs to get my fingerprint on them. Upon the intervention from my brother, a soldier the policemen confessed to framing me after I had passed a fingerprint test," he said.
Dr Asiedu said although the policemen pleaded for mercy, they were arrested by the soldiers and sent to the Accra Central Police station.
The victim shared his experience to caution the general public to beware of such dirty corps.
Attached below is a statement from the police on the investigations and the audio containing the allegation: