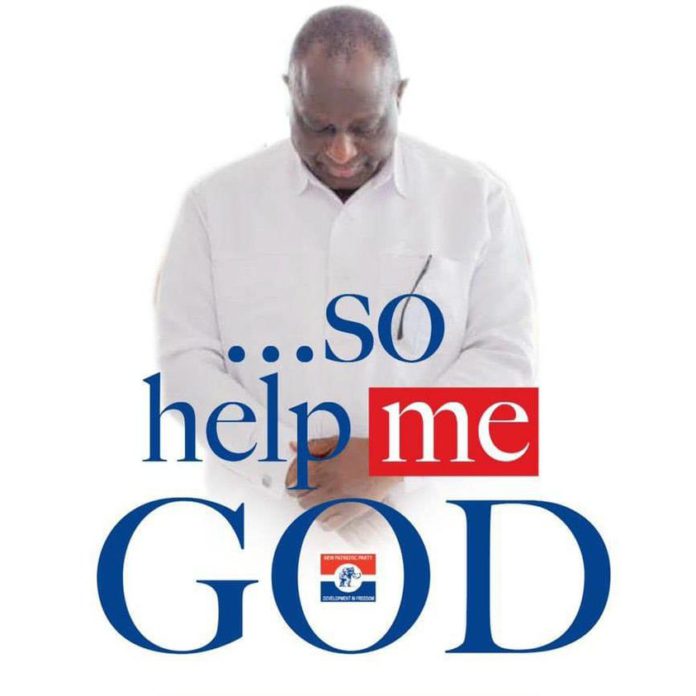 Ghanaian pollster, Ben Ephson has said Alan Kyerematen's independent presidential bid will not yield any positive outcome.
According to the senior journalist, the former Trades Minister's ambition to be President of Ghana will remain a dream.
Mr. Ephson explained that, Alan Kyerematen's presidential ambition was dashed when he resigned from the New Patriotic Party (NPP).
"If you want to be a third force, you must be able to have a political party. I've done 22 years of polling, and the only person who could have contested as independent candidate and would have gotten over 20 to 25% was the late Kofi Annan.
Even Rawlings didn't try to go independent, he formed a party. Rawlings was very popular but he formed a party. For you Alan your own party people don't even know you. Alan's greatest political mistake was not to go to Parliament," he said on Accra-based Neat FM.
Ben Ephson added that "if he [Alan] gets 1% in my view he has done very well but he can't get it".
ALSO READ: