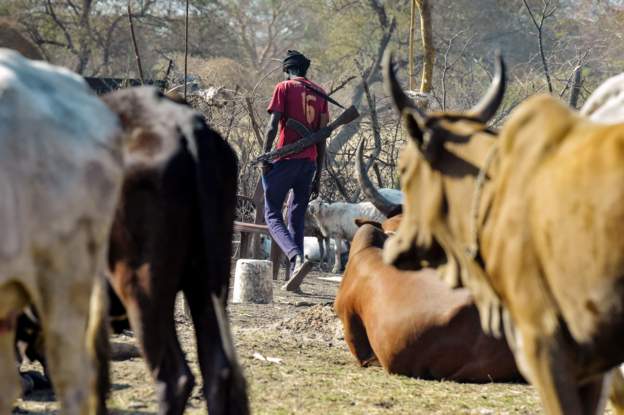 The authorities in South Sudan say more than 230 people have been killed over the last two weeks in ethnic clashes in the south of the country.
The fighting over cattle and grazing fields occurred in Eastern Equatorial state from early this month.
The killings happened in Kapoeta North county where rival communities clashed following cattle raids in one of the villages.
Those killed included a local chief who was shot as mourners gathered to bury those who died in the violence.
READ ALSO:
The governor of the state has condemned the killings and asked the government to urgently send security forces to the area to help restore calm.
It came as South Sudan marked 11 years of independence.
The UN has warned that the country risks a return to civil war due to the inter-communal fighting that has displaced millions of people.