Local farmers at Agogo in the Ashanti Region are excited about progress made in the eviction of nomadic herdsmen and their cattle from the area.
At least, 60,000 cattle owned both by locals and foreigners, have already left the operational zone two weeks into the work of Operation Cowleg exercise.
The farmers say for the first time in a long while, people, especially, women can go to farm without escorts.
JoyNews Ashanti Regional Correspondent, Ohemeng Tawiah, whose documentary on the herdsmen and cattle menace titled "Violence Shepherds" prompted a national response, returned to Agogo a few months later to assess the situation.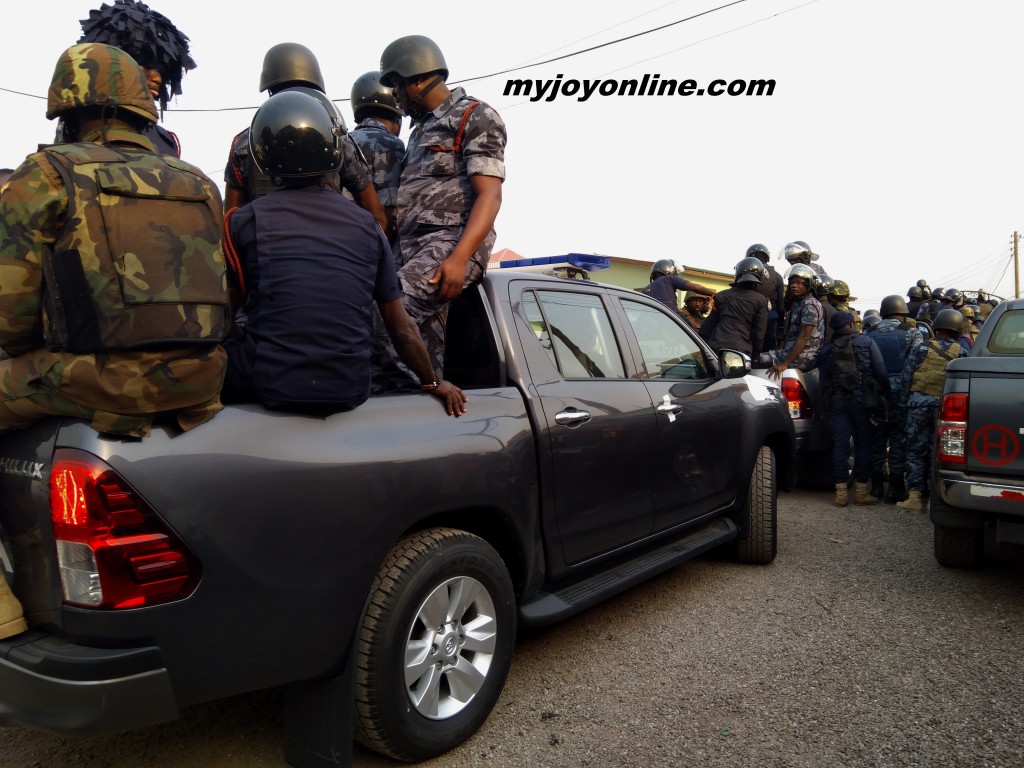 Cattle owners at Agogo are complying with the eviction order to move their animals out of the area following deployment of a police-military team.
They say they have no option but to leave under the current circumstances, following an alleged attack on security personnel by herdsmen resulting in loss of lives.
The police-military team at Agogo says it is on course to moving all herdsmen and their cattle from the area.
A decision by the Asante-Akyem North District Assembly to include cattle belonging to local farmers in the eviction was upheld by the Ashanti Regional Security Council.


The land operation is aided by aerial surveillance with the deployment of three helicopters which give no hiding place for herdsmen.
Some cattle owners say the only way out for them is to evacuate their cattle from Agogo.
A Malian, Omar Farouk is one of them. Whilst awaiting a truck to cart his cattle to an undisclosed location, he the reporter he will be happy once his cattle are out of Agogo.
"I have arranged for a truck to cart my cattle," he said.
Farmers in nomadic herdsmen-invaded areas are happy at the development.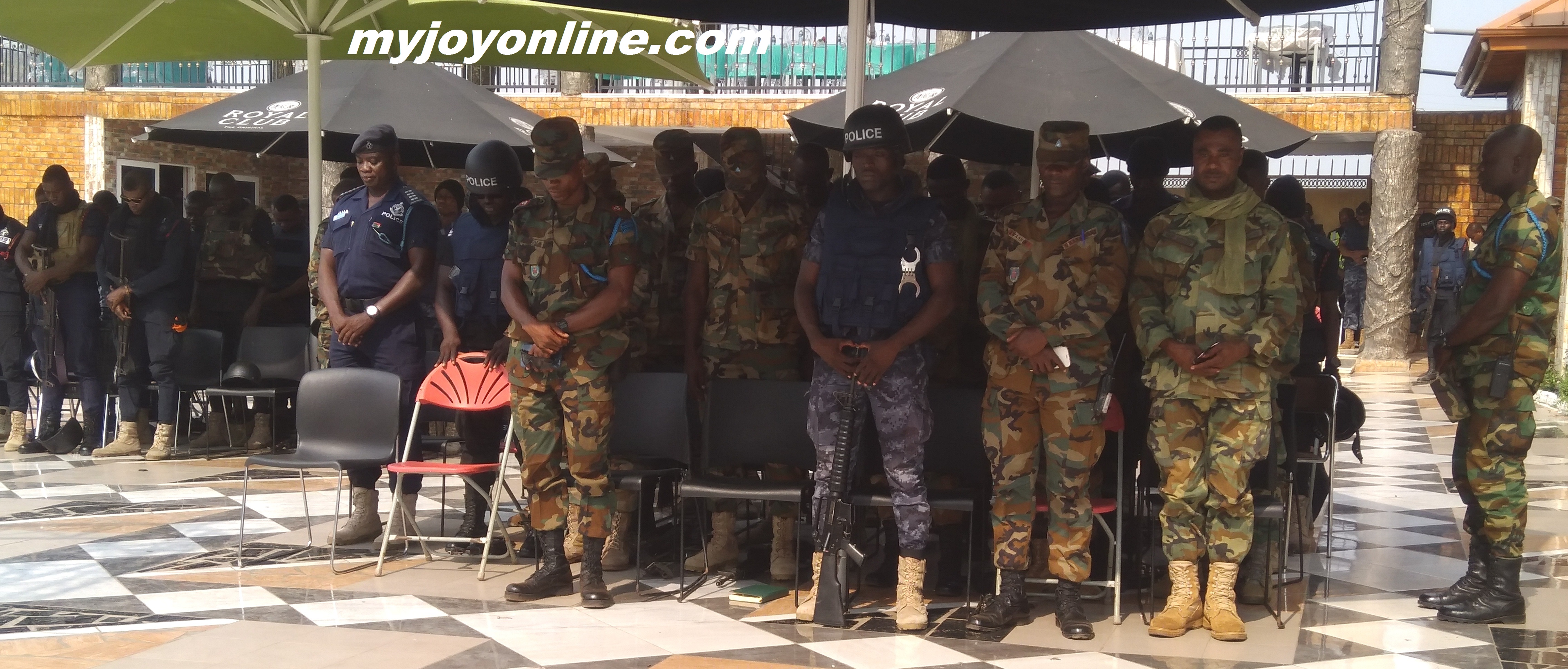 They say they can go to their farms without fear because there are no cattle to disturb them.
Nana Kofi Yamoah, former District Chief Farmer, lives at Bebome, one of the areas besieged by cattle.
"At first the farmers had to go to their farms in groups but the situation has improved," he sa.
The Head of Operation Cowleg Team, Chief Superintendent Prince Jude Cobbinah has described the ongoing operation as a success.
"It's been absolutely successful because we follow up each day after we've cleared them from where we initially saw them and our intelligence men on the ground. Interactions with the various opinion leaders and the inhabitants attest to the fact that things have gone done well."
Despite the success chalked so far, there are about 40,000 cattle left to be pushed out of Agogo.
District Chief Executive, Francis Oti Boateng, however, has vowed that not a single cow would be left in Agogo.
"The word is total evacuation. No cattle would be left out," he said.
But where are the cattle going after they have been evacuated from Agogo, the reporter quizzed the DCE
That is not the immediate concern of the Assembly, Mr. Oti Boateng retorted.
"Where did they come from? They should go back to where they came from. We don't need them in Agogo," he stated.