A former Chief Justice, Sophia Akuffo, has once again joined Pensioner bondholders to picket the Finance Ministry.
This is the sixth time that members of the Pensioner Bondholders Forum are picketing at the Finance Ministry to demand a total exemption of their investments from the Domestic Debt Exchange programme.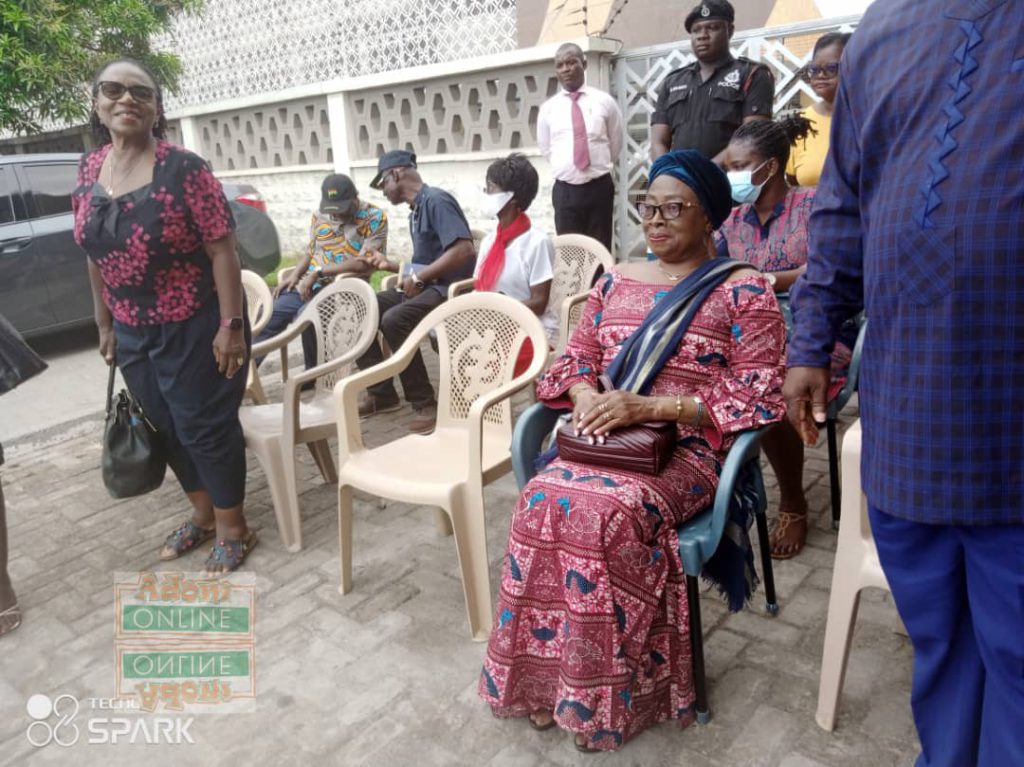 That was Justice Akuffo's second time at the Ministry following her first appearance on Friday.
Speaking to the media on Tuesday, Madam Akuffo maintained the government must, as a matter of urgency, exempt the pensioners.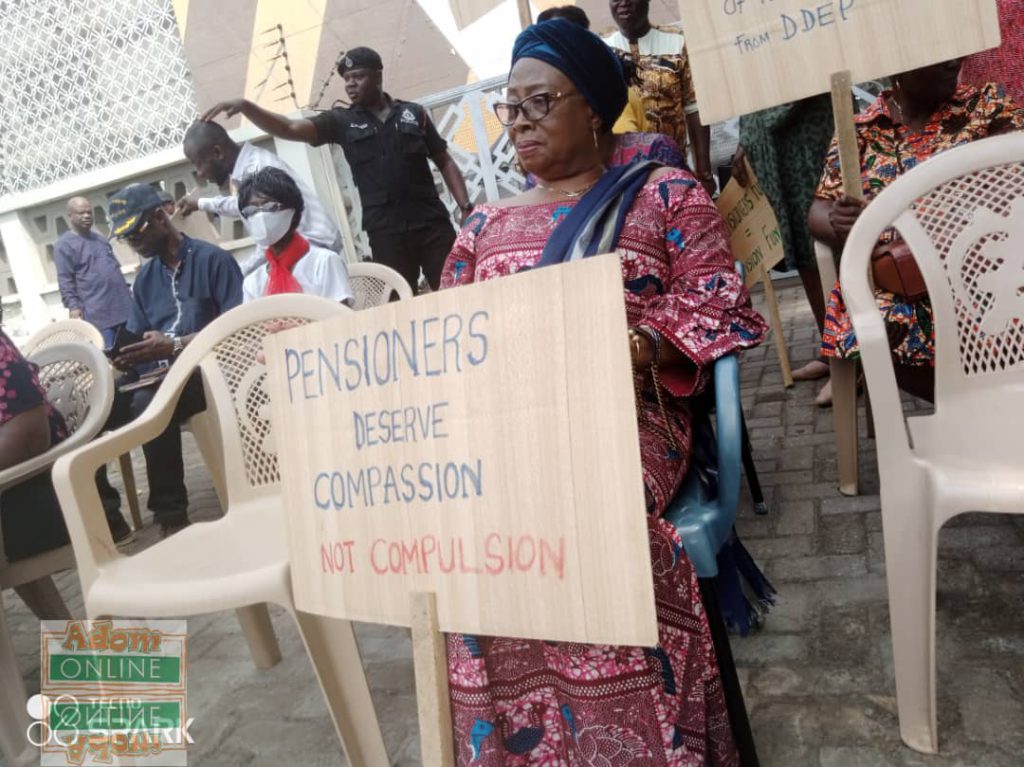 She said she cannot fathom the government's refusal to exempt pensioners who have worked and paid their dues to the country.
The former Chief Justice stated she is starting to get suspicious and paranoid over the posture of government towards the call of pensioners.
ALSO READ:
The government has proposed a 15% coupon rate, but the group of about 50 retirees say they will not accept any haircuts on their investments as their livelihoods depend on the proceeds from these investments.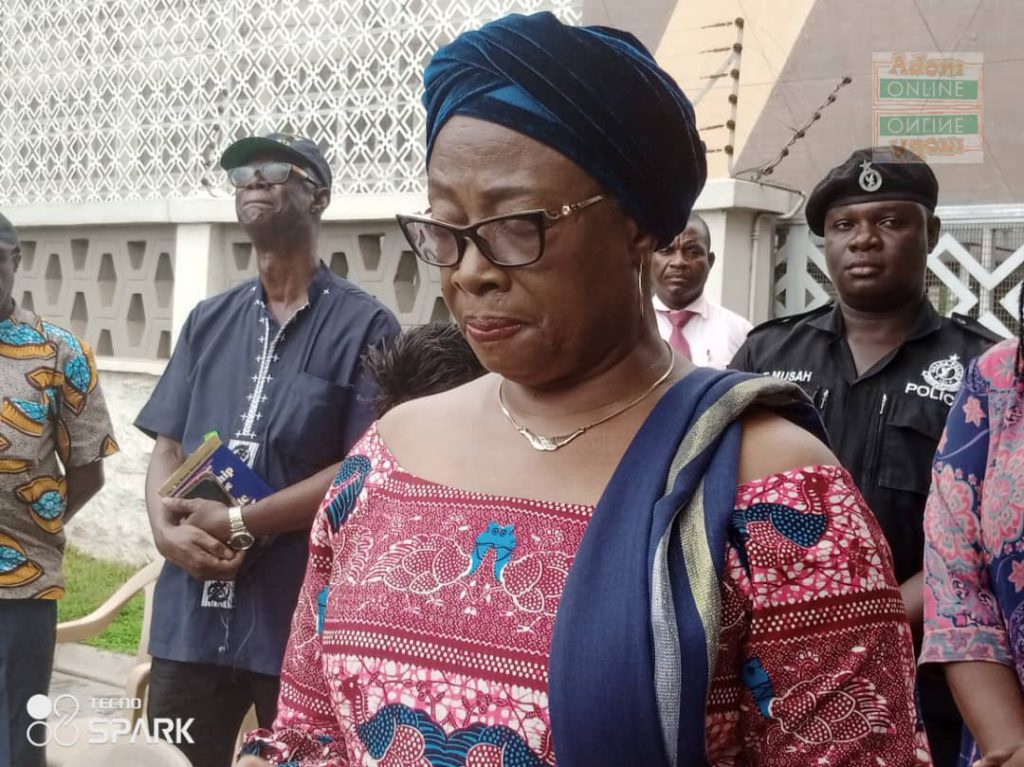 The Domestic Debt Exchange Programme officially closed on Friday, February 10, 2023, with over 80% participation of eligible bonds.
Meanwhile, government has assured persons who refused to exchange their bonds for new ones under the Domestic Debt Exchange Programme that their outstanding coupon payments and maturing principals will be settled.