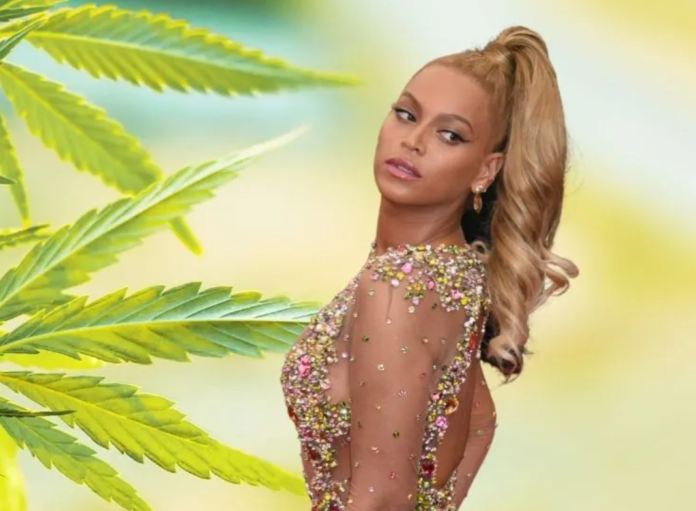 On Saturday night Beyoncé blew everyone away with yet another outstanding performance at the Atlantis The Royal Resort in Dubai.
Those who were lucky enough to be on the by-invitation-only list got to watch Queen Bey perform for the first time in four years.
Not only was the show mind-blowing as always, but her outfits were equally breathtaking.
During the hour-long performance, the mega-star wore three different outfits.
Her first was a yellow floor-length gown bedazzled with shiny acrylic shards from the waist down. The designer behind this look, Rayan Al Sulaimani, is the CEO of the evening wear label Atelier Zuhara. The dress was completed with a feather-studded train that flared out around her shoulders.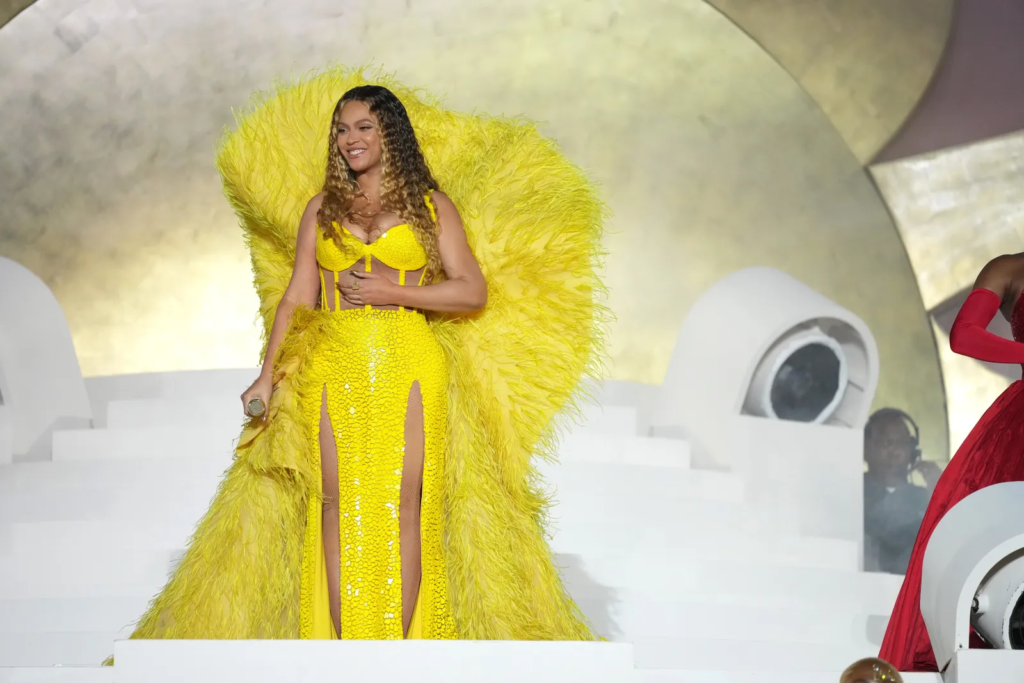 For her second outfit, she changed into a hot red corseted bodysuit with a matching train and gloves by Lebanese designer Nicolas Jebran. The costume came complete with a sunburst-style crown and pendant 80-carat diamond earrings from Lorraine Schwartz.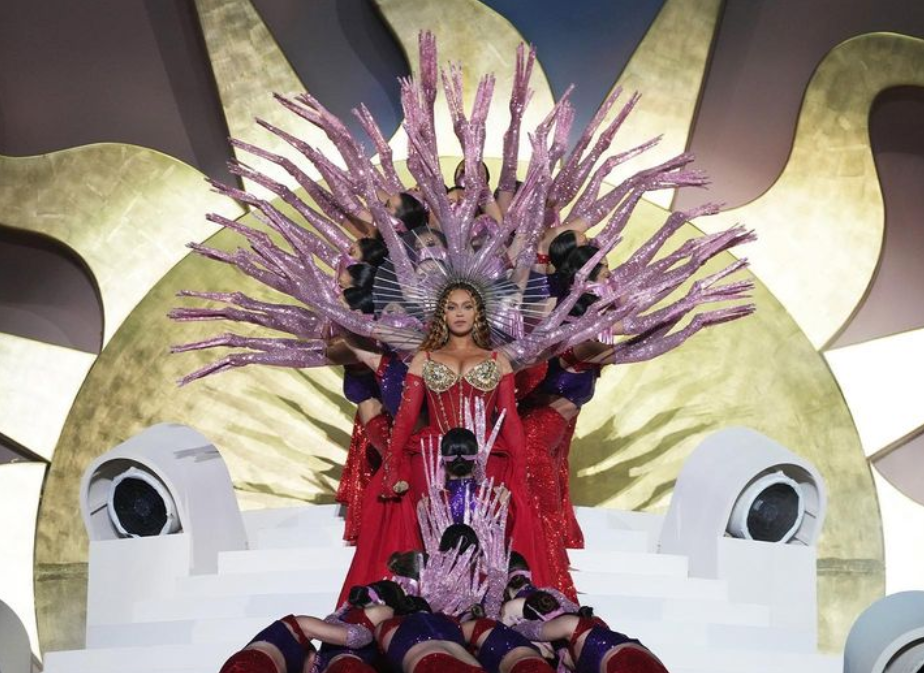 For the grande finale, she wore a bright pink minidress and leggings embroidered with crystals designed by Ukrainian designer, Ivan .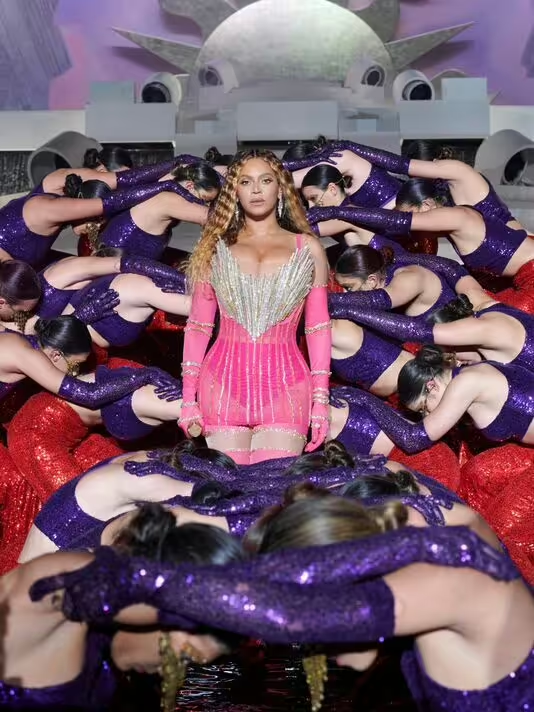 "The outfit was created in our workshop in Kyiv, Ukraine, during war and massive blackouts," Frolov told Vogue magazine. He launched his eponymous brand in 2015 and continues to live and work in the Ukrainian capital despite the ongoing conflict. "It just goes to show that no matter what, Ukrainian brands continue to showcase the world their resistance and culture."