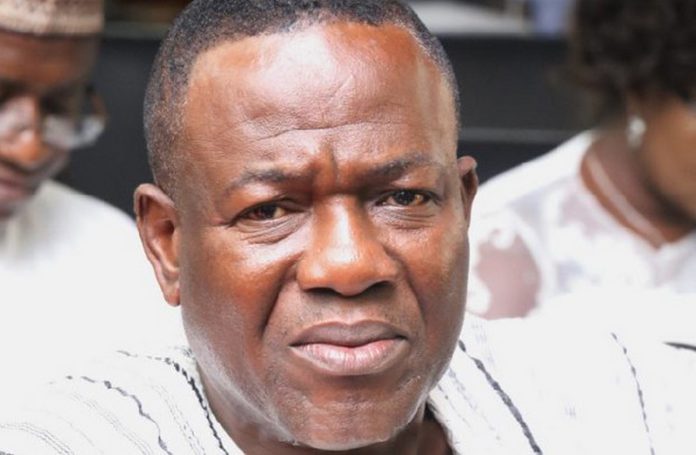 The Minister for Chieftaincy and Religious Affairs, Samuel Kofi Dzamesi, has rubbished media reports that his outfit is considering a proposal to build a national shrine for traditional leaders in the country.
Mr Dzamesi was reported to have said at a press conference in Accra on Wednesday, November 20, 2019, that a number of traditional leaders had appealed to the government for the construction of a national shrine.
The minister was alleged to have also said it is right for traditional leaders in the country to request for a national shrine, especially when the Islamic and Christian faiths in the country have a national mosque and a national cathedral respectively.
READ ALSO
But, reacting to the issue on Adom FM's morning show Dwaso Nsem on Thursday, Mr Dzamesi said the reports were a misrepresentation of the facts.
"Just yesterday at my press briefing, someone asked a question why the government isn't putting up a shrine, rather concentrating on building a national cathedral. And I responded by saying that some Wolomei (GA Traditional Priests) have presented a petition on that," he said.
"And we can only look at their plea, but I never said I was going to build a national shrine," he said angrily.