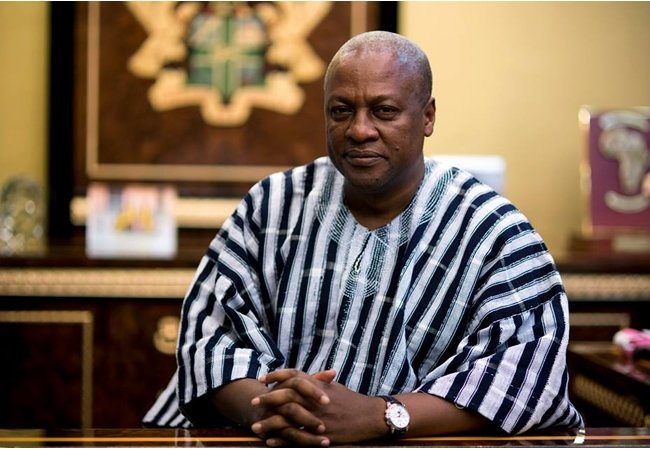 The National Democratic Congress (NDC), has disclosed that the party will not announce a running mate for the party's flagbearer until 2020.
National Chairman for the party, Samuel Ofosu-Ampofo, speaking on Asempa FM's 'Eko Sii Sen' show on Wednesday, disclosed that the party would only announce a running mate for the flagbearer during the election year.
'We don't elect running mates outside election years; they are always elected during the election year so we will announce ours in 2020. I don't see us lagging behind," he said in an answer to show host Philip Osei Bonsu.
Quizzed if he has in mind any bigwigs of the party that he deems is fit to fill the vacant post, Mr Ofosu-Ampofo declined the invitation to throw out names, saying he was "a kingmaker" and as such had no favourite in the party.
READ ALSO
"I am not the one who chooses the running mate. I am a kingmaker so I hardly hear anything as far as choosing a person as the running mate is concerned," he added.