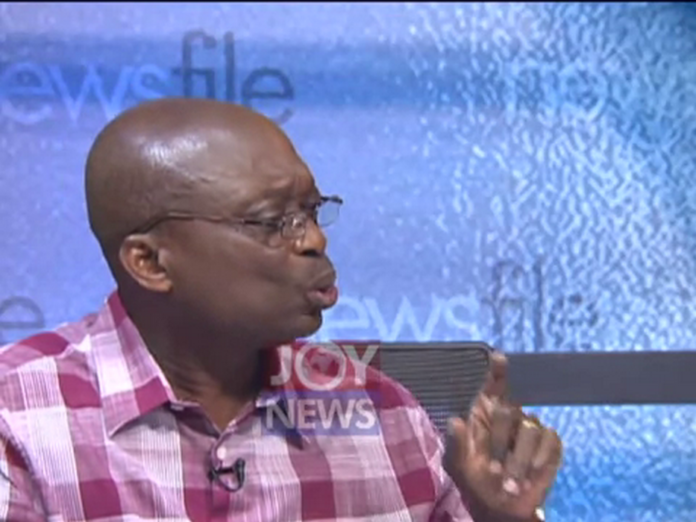 Editor-in-Chief of the New Crusading Guide Newspaper, Abdul Malik kweku Baako Junior, expressing concerns over the Central Bank's decision to take over Ghana's indigenous bank, uniBank, says he is uncomfortable with the way the bank was handled.
According to Mr Baako, though he has on several occasions publicly expressed his discomfort about the withdrawal of the bank's license, the steps were necessary to prevent the worse from happening.
Speaking on Accra-based Metro TV, monitored by Adomonline.com, Mr Baako said he was happy that owners of the bank have gone to court to challenge the action of the Central Bank.
ALSO READ: Jospong Group, Sophia Lissah wins top marketing awards
"The truth is that I have been on record since this matter started, I have been making public discussions and I have drawn some lines. I was a bit uncomfortable, let me be honest with you, with how uniBank was handled and I publicly said so. And so I'm happy that some people have gone to court," he said.
The Bank of Ghana on August 1, relying on a KPMG's report, merged uniBank and four other banks under a new name Consolidated Bank of Ghana.
ALSO READ: Rigworld Solutions opens, no more importation of stud bolts, nuts and hydraulic hoses
Governor of the Central Bank, Dr Ernest Addison, explained the five banks had become insolvent and the merger was to "help ensure that the banking sector maintains a strong indigenous presence."