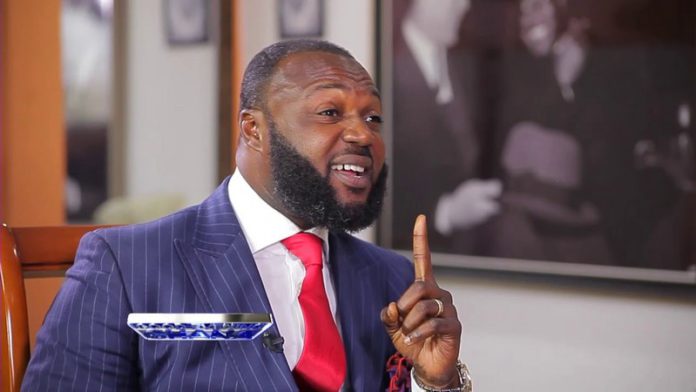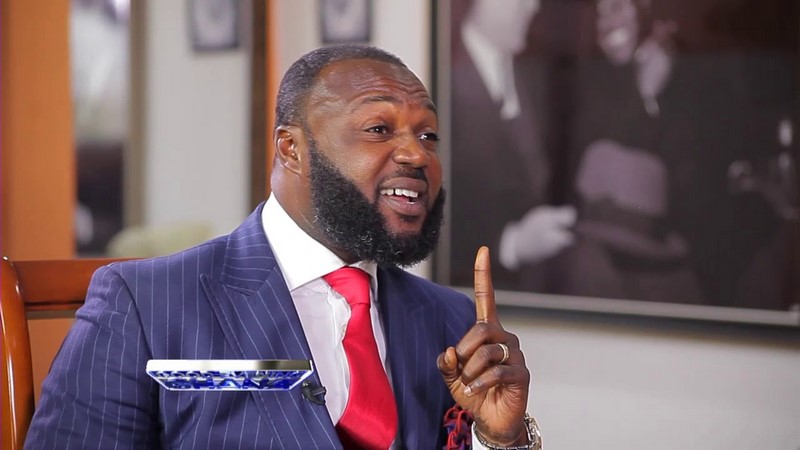 An Accra High Court has handed the founder of defunct Capital Bank, William Ato Essien, up until July 4 to liquidate his assets and pay the state ¢55 million.
Justice Eric Kyei Baffuor says this is to ensure that Mr Essien is given a fair chance to secure his freedom.
"I want to give you a lifeline and I hope you will do your possible best. To find the money and pay. If what has been deposed to, is true, I am sure only a matter of time will tell. I am adjourning hoping that we would have gotten the money to make the payment.
"I have perused through the application and the affidavit in opposition, if I were to allow the learned Deputy Attorney General to move the application, I will be compelled to deliver my ruling in respect of the application.
"Taking notice that the convict has taken steps to liquidate some assets in Essien Swiss International Holdings for which he is the sole shareholder and is expecting huge sums of monies as he has indicated in the affidavit for which he has deposed to. If indeed, the depositions in the affidavit have been made bona fide, time will vindicate that.
"Accordingly, I will hasten slowly and adjourn the application to July 4, 2023, to enable the convict to redeem the monies outstanding and as agreed per the agreement with the republic," Justice Eric Kyei Baffuor ruled.
Mr Essien risks being jailed after breaching the terms of a payment agreement he had reached with the Attorney General.
He was convicted of multiple counts of money laundering and stealing after he agreed to refund ¢90 million to the state.
This was in the criminal case filed against him following the collapse of the bank.
He paid ¢30 million upfront and was required to pay ¢20 million as the first instalment of the ¢60 million outstanding amount by April 28, 2023.
Deputy Attorney General Alfred Tuah Yeboah says he has been able to pay ¢5 million so far. He pointed out that under Ghana's laws, once the accused breaches such terms, it means the entire outstanding amount becomes due.
He, therefore, expects the total outstanding of ¢55 million to be paid.
Lawyers for Mr Essien led by Baffuor Gyawu Bonsu Ashia pointed out that the businessman had reached an agreement with a foreign company to purchase his assets.
The Deputy AG however pointed out that the amount involved was a paltry ¢4 million which is a far cry from the outstanding ¢55 million.
The court, however, opted to hand him the lifeline.
ALSO READ: