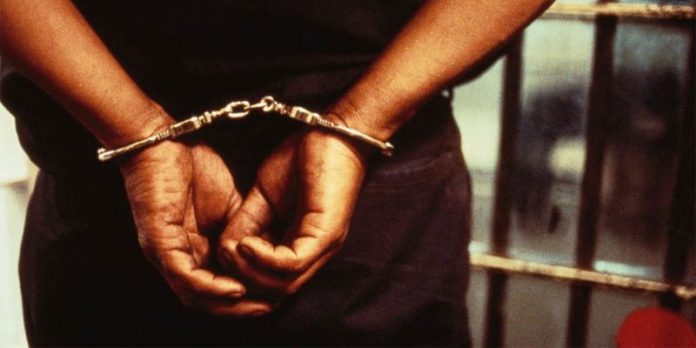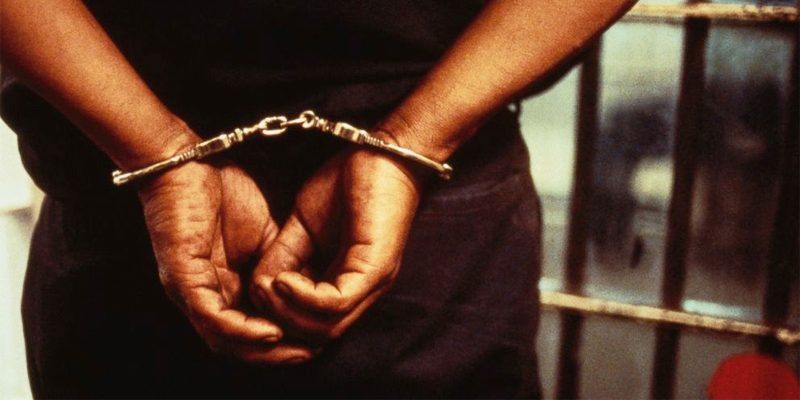 A-47-year-old EMT officer, Alhassan Kunfo, has been arrested by police at Bole for allegedly defiling two children.
According to close source, the victims, aged five and seven years, are neighbours of the suspect.
They were reportedly passing behind the suspect's house when he lured them into his room and proceeded to sexually assault them one after the other.
He is accused of inserting his fingers into their private parts before taking turns to have unlawful carnal knowledge of both underaged children.
Suspect Kunfo allegedly threatened the children before leading them home.
The seven-year-old victim, who was in pain, informed her parents during bath of the ordeal their neighbours subjected her to.
The case was immediately reported to the Bole police who facilitated his arrest.
According to the police, he will be arranged before the Bole district magistrate court on Wednesday.
SEE ALSO