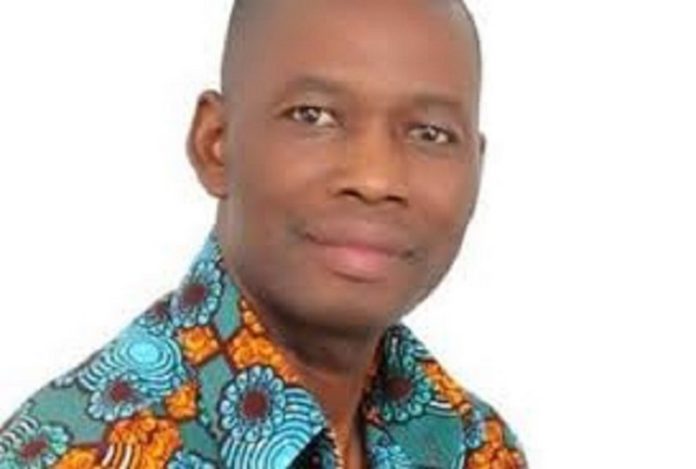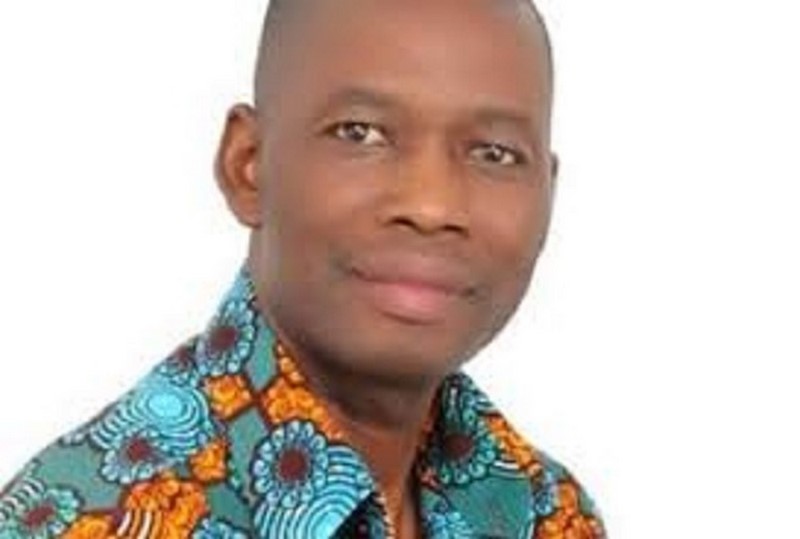 Member of Parliament for Wa West and former police officer, Peter Lanchene Toobu, has reacted to the Ghana Police Service's statement on the alleged murder of the 21-year-old soldier, Imoro Sheriff, at Ashaiman.
He commended the Police for providing intelligence on the case without any violence.
According to him, the curriculum used in training the police teaches them not to harm or arrest anyone without concrete evidence.
"The police study a particular curriculum that helps them identify criminals. You are taught that anyone can commit a crime, everybody is a potential criminal. It's better to leave 1,000 criminals free if you're not sure than to arrest one innocent person. If you punish one innocent person, it's a bad thing.
"The police have released a statement, when I read it I said this is all we've wanted. They did not arm themselves, breach the place to brutalise people," he said on Accra-based Neat FM.
Explaining some excerpts of the press release, he indicated that "he (deceased) was not attacked because of what he had in his bag, he was attacked because of what they saw."
Mr Toobu advised the public to follow orders when attacked by robbers when outnumbered and it is late.
"In the security circle, the police will tell you that if you're attacked by armed robbers, take orders. If you're told to lie on the ground, do so. Your life is more precious than a car.
"While working at the UN, I was advised to give up a brand new Land cruiser if you're crossed by bandits and at a gunpoint, don't try to be a hero. You can be a hero in your grave and that'll be too late."
He stressed that personal security should be everyone's top priority as stolen property can be retrieved but lost lives cannot be revived.
"Probably one day through intense intelligent-led police investigations, the car can be retrieved. But if you lose your life, the police have no magic to revive you. Be very interested in your own life.
"If something threatens my life, I would surrender. I won't lose my life over any property in this world," he added.
He went on "if you decide to be a hero, then assess yourself to be sure that you can contend and beat your attackers. If you assess yourself and you know you can't fight, surrender yourself, stay humble and save your life."
ALSO READ:
The Police have arrested six suspects in connection with the murder who are expected to be arraigned in court today, March 13, 2023.
Police report indicates the deceased was stabbed after resisting and struggling with the suspects who attempted to rob him.
He was said to be returning home after visiting his female friend at about 1:25 am.