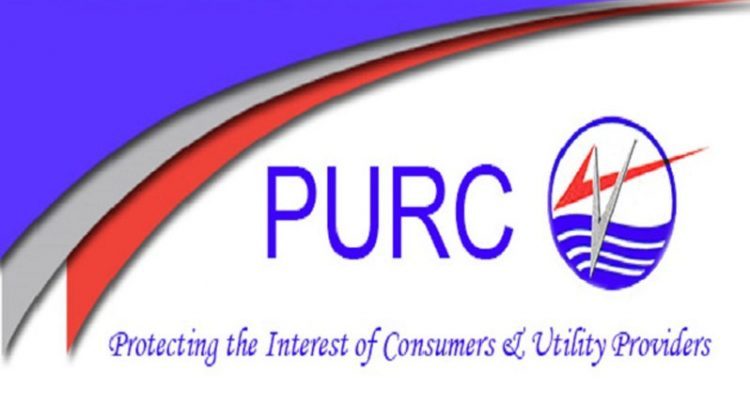 The Public Regulatory Utilities Commission has raised electricity and natural gas tariffs by 18.36% for all consumer groups. This decision follows a review conducted for the second quarter of 2023.
In a statement, the PURC clarified that the tariff increase aims to maintain a balance between avoiding prolonged power outages and their negative effects on employment and livelihoods, while also minimizing the impact on consumers.
The Quarterly Tariff Review Mechanism is designed to monitor and include alterations in important factors used to calculate natural gas and electricity tariffs.
Read full statement below:
ALSO READ: