Adom FM's Kasahari show that has birthed hundreds of musicians in the country has officially been outdoored out of the studio.
This week, the competition took off at the Delish Restaurant at East Legon, and it was more than fun for the crowd that thronged the venue to enjoy themselves.
The Kasahari Champions League will be running for weeks, and just as the name suggests, it's a league for 32 rappers who are to battle themselves out till the last round.
Check out the photos below: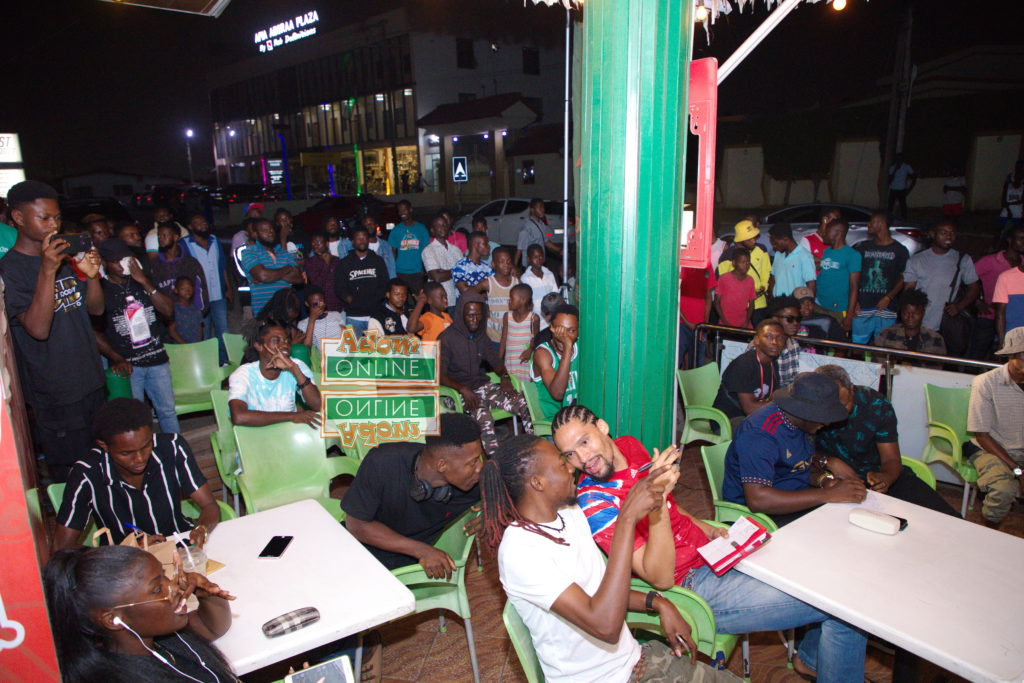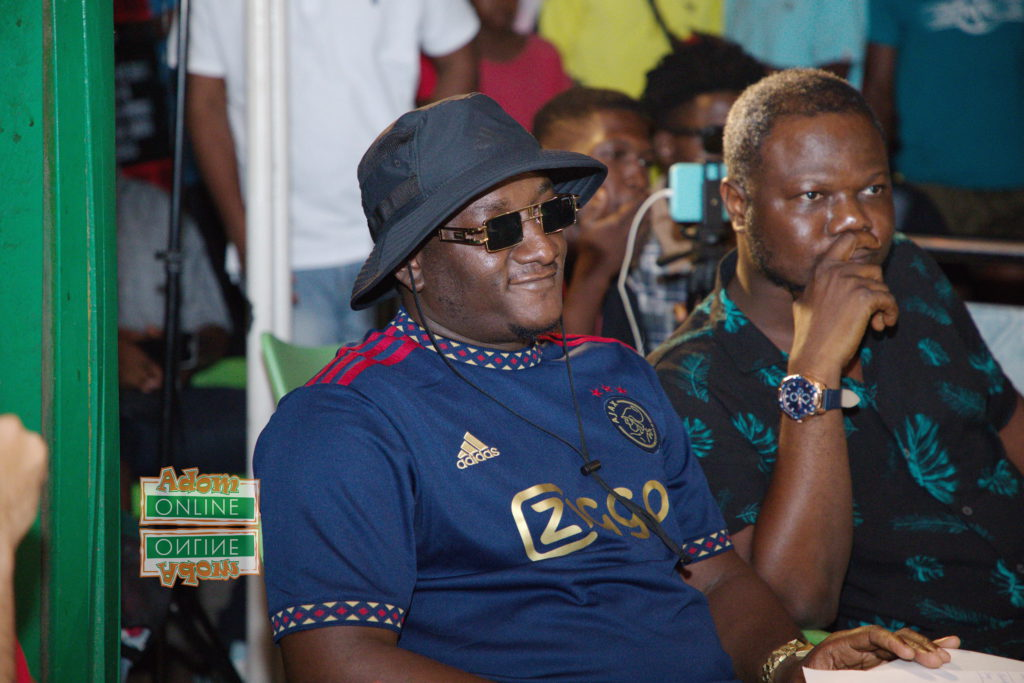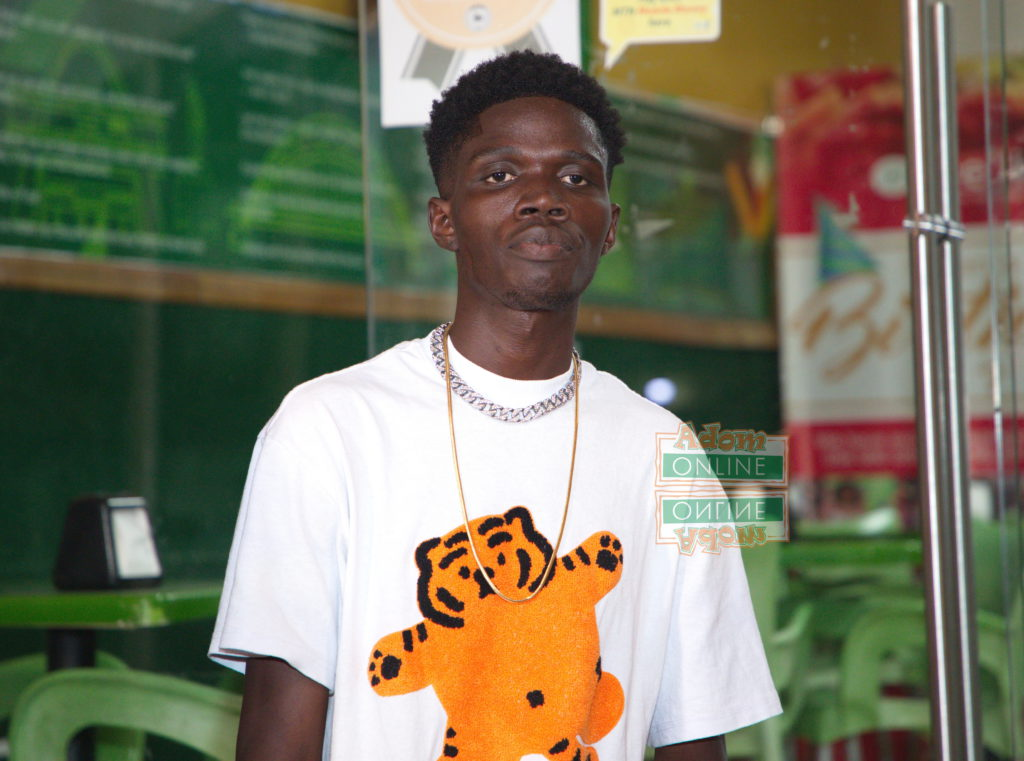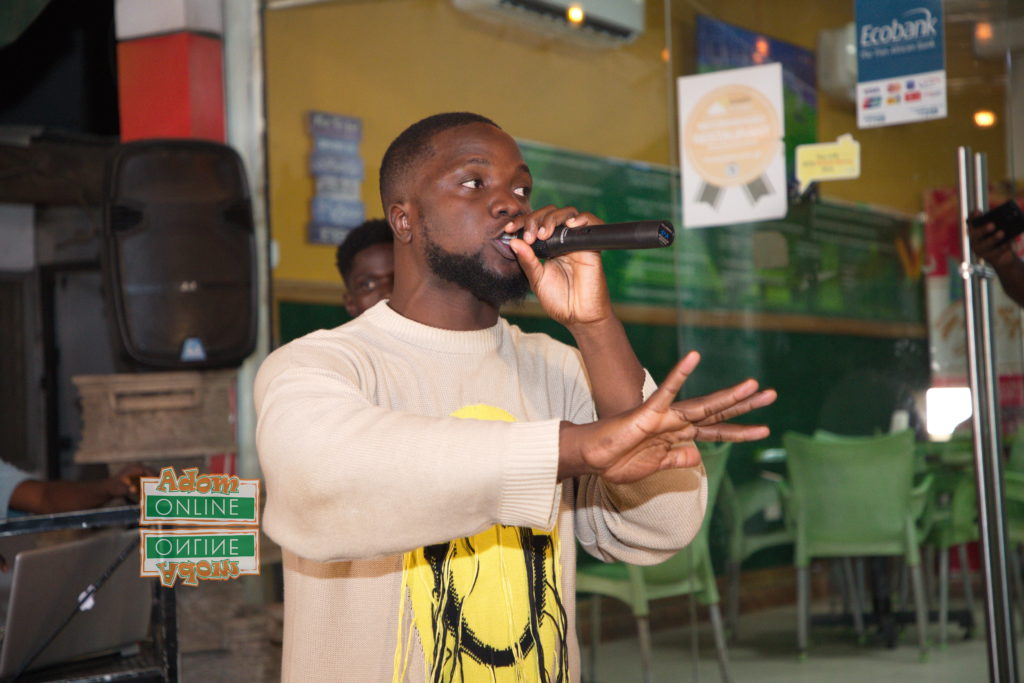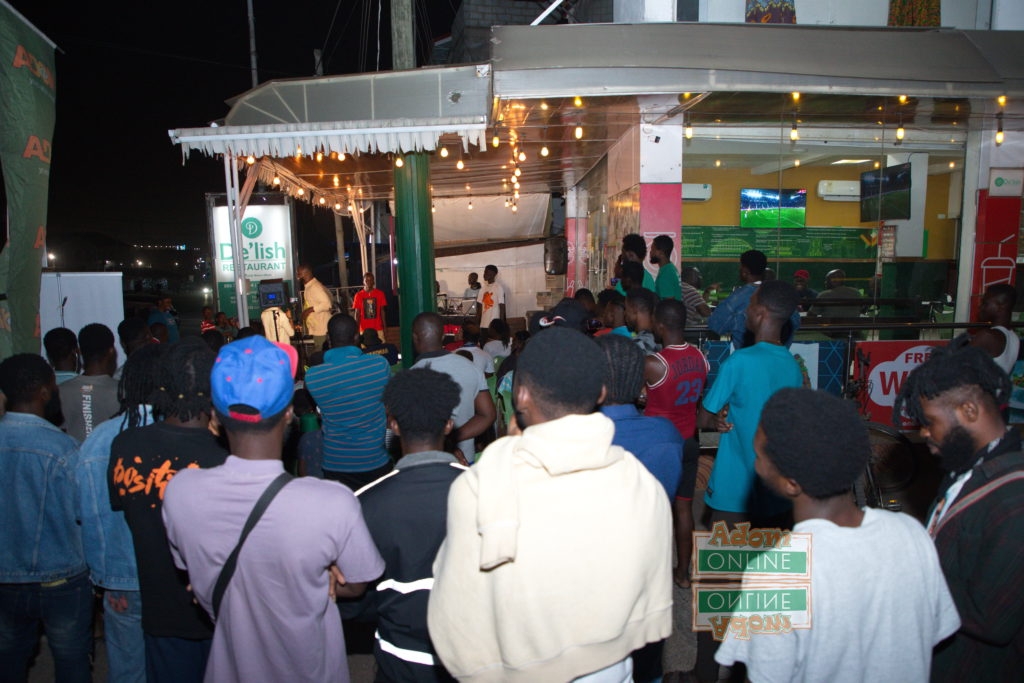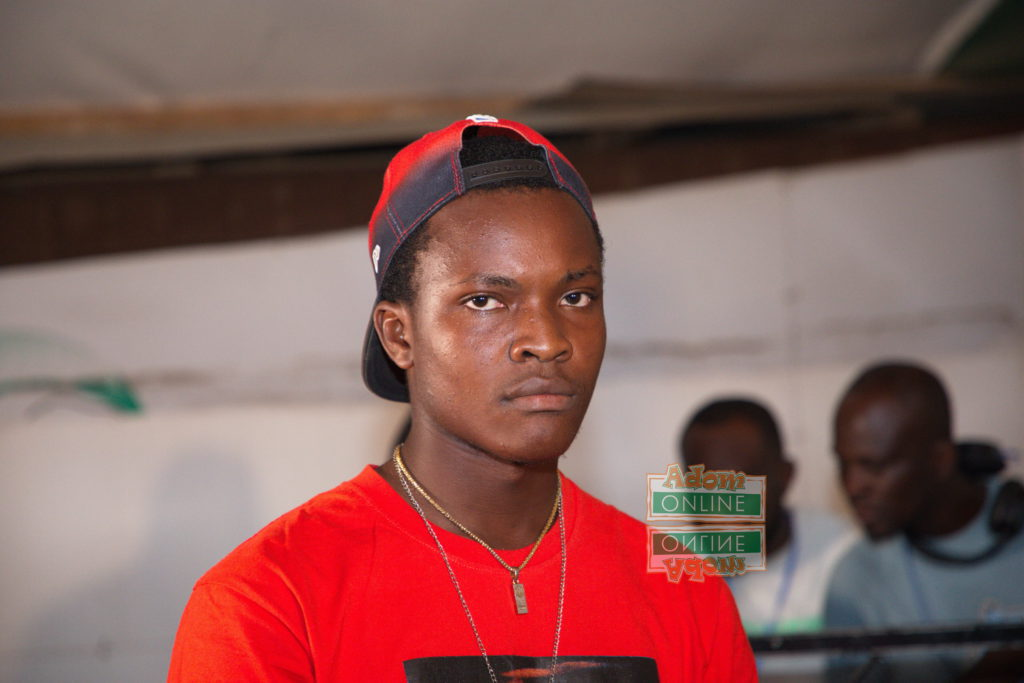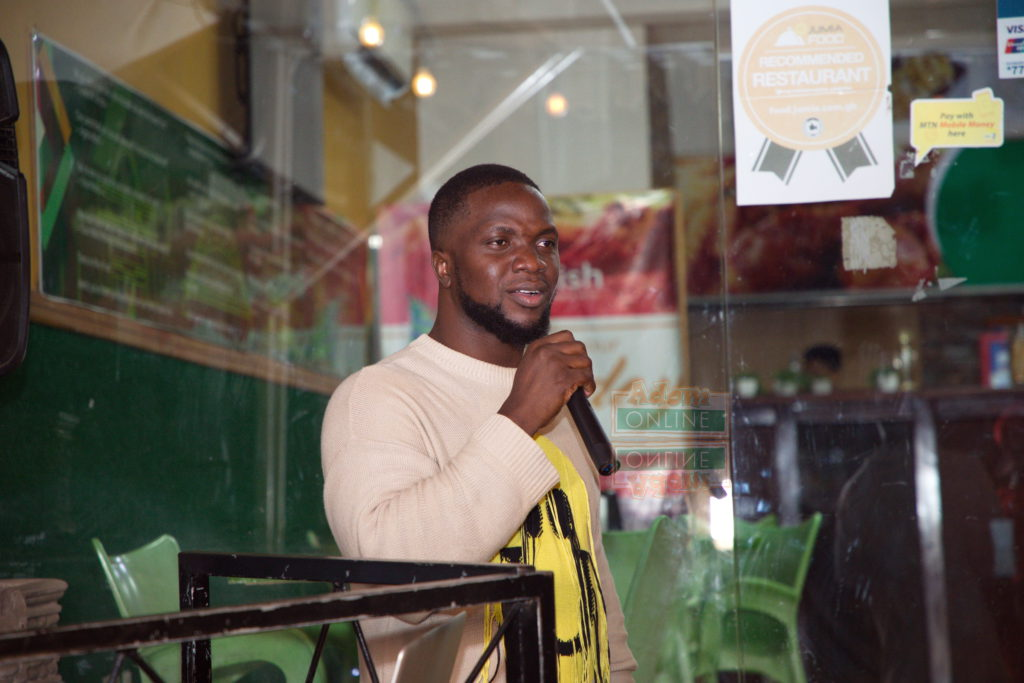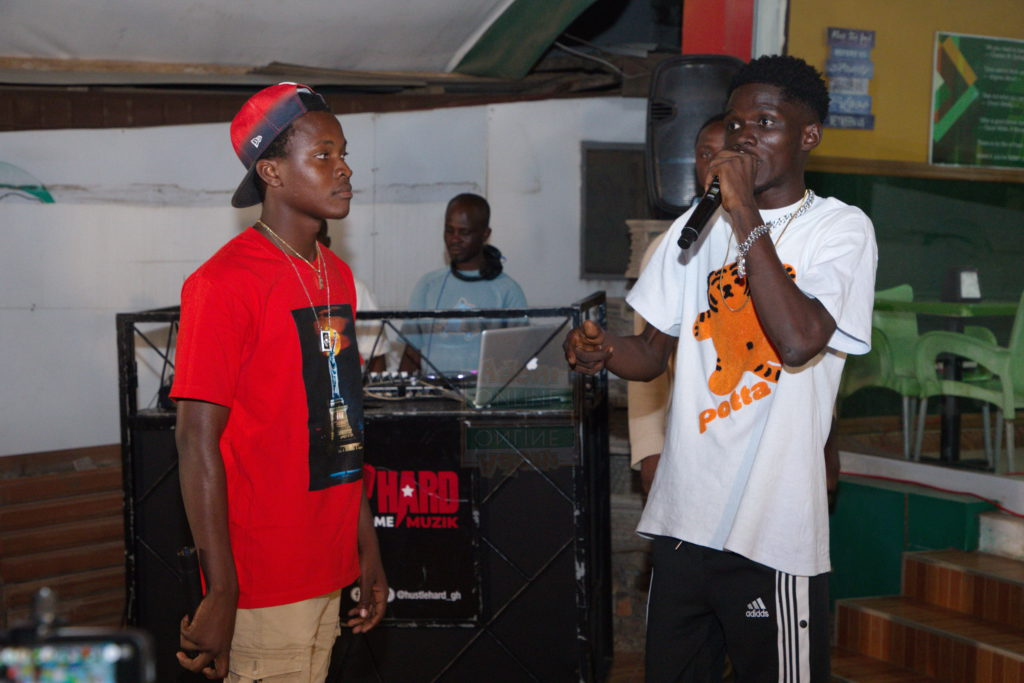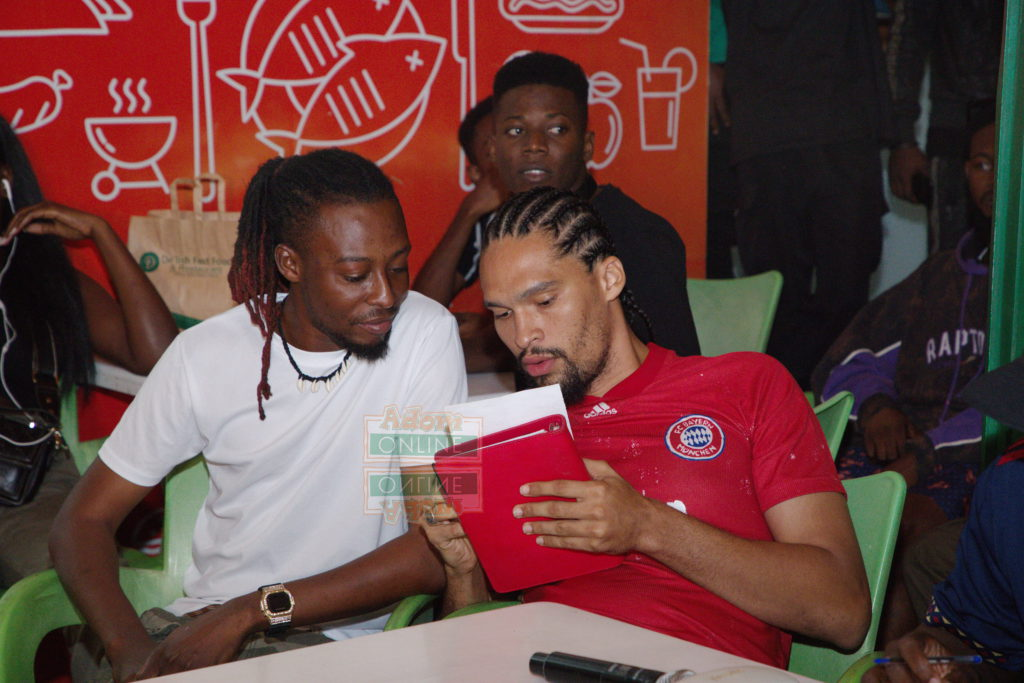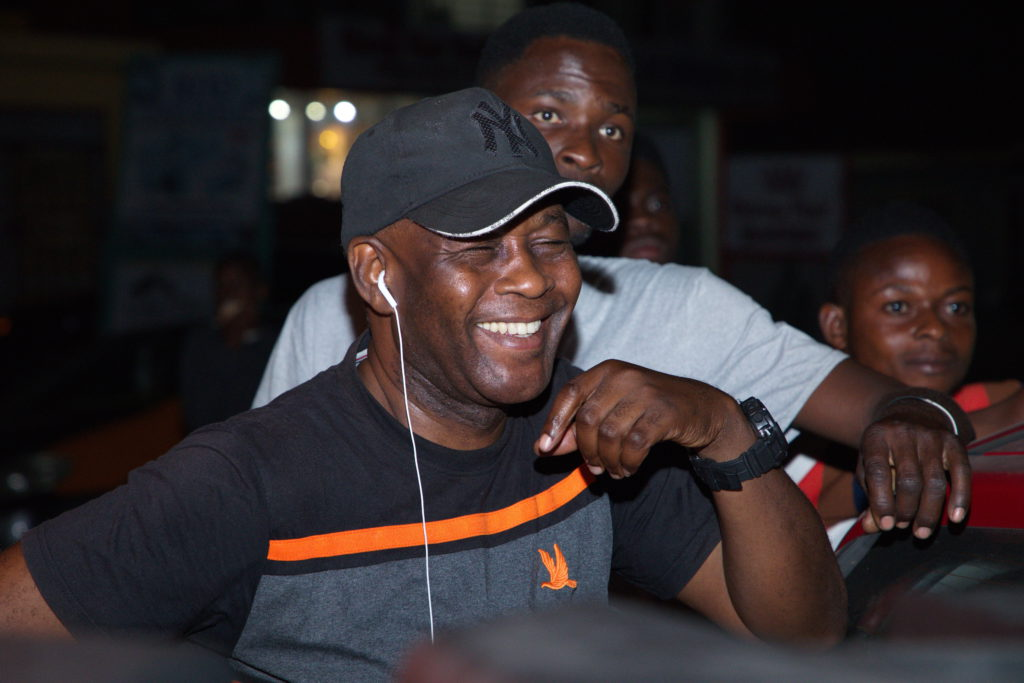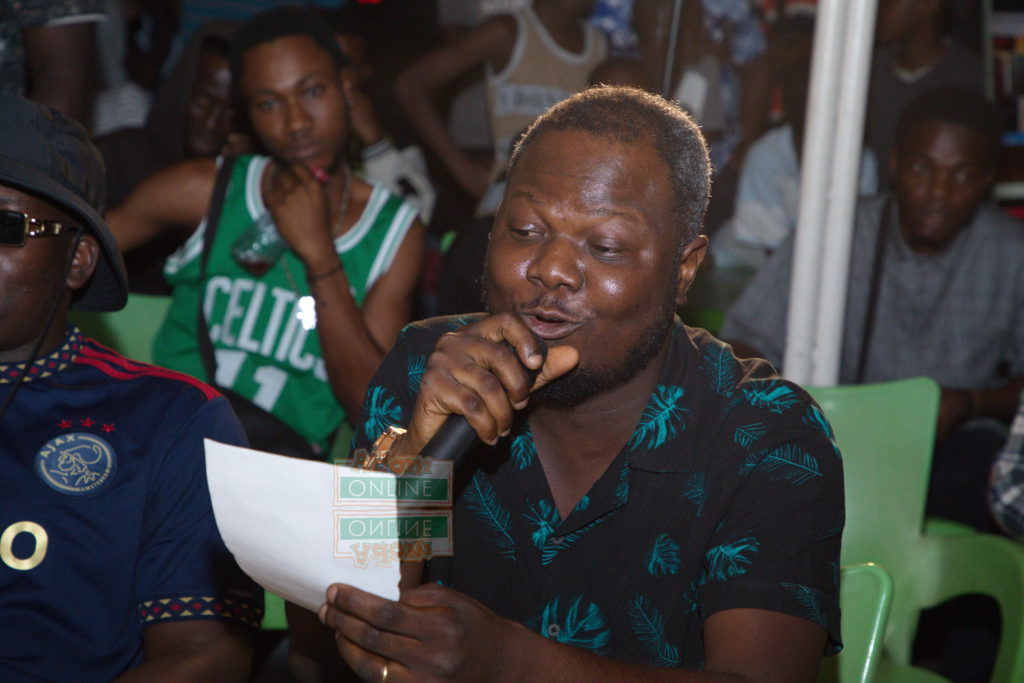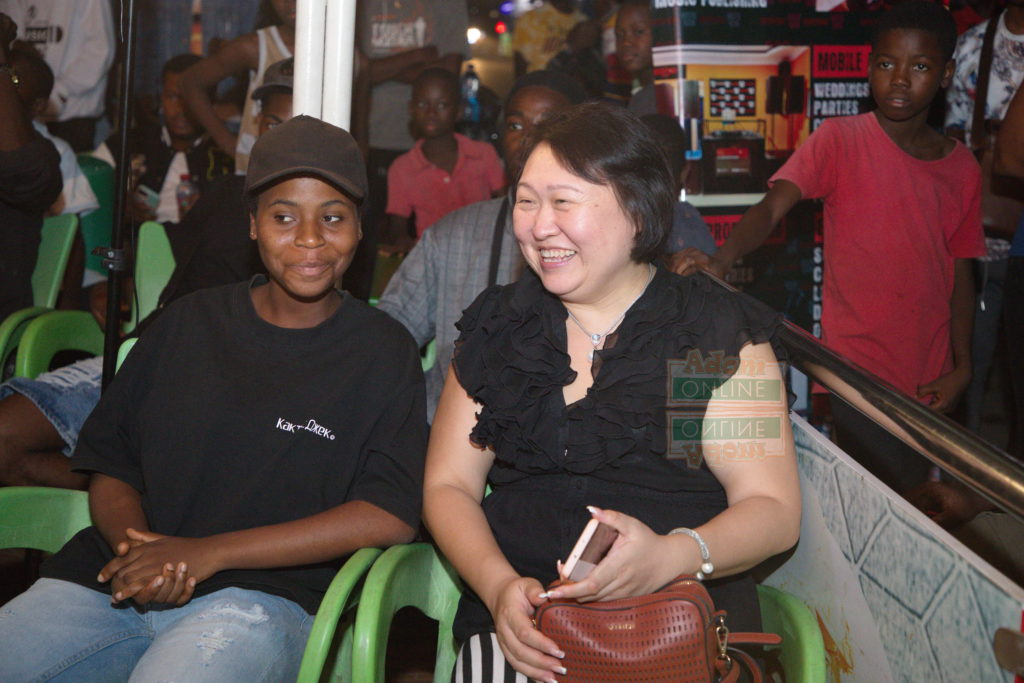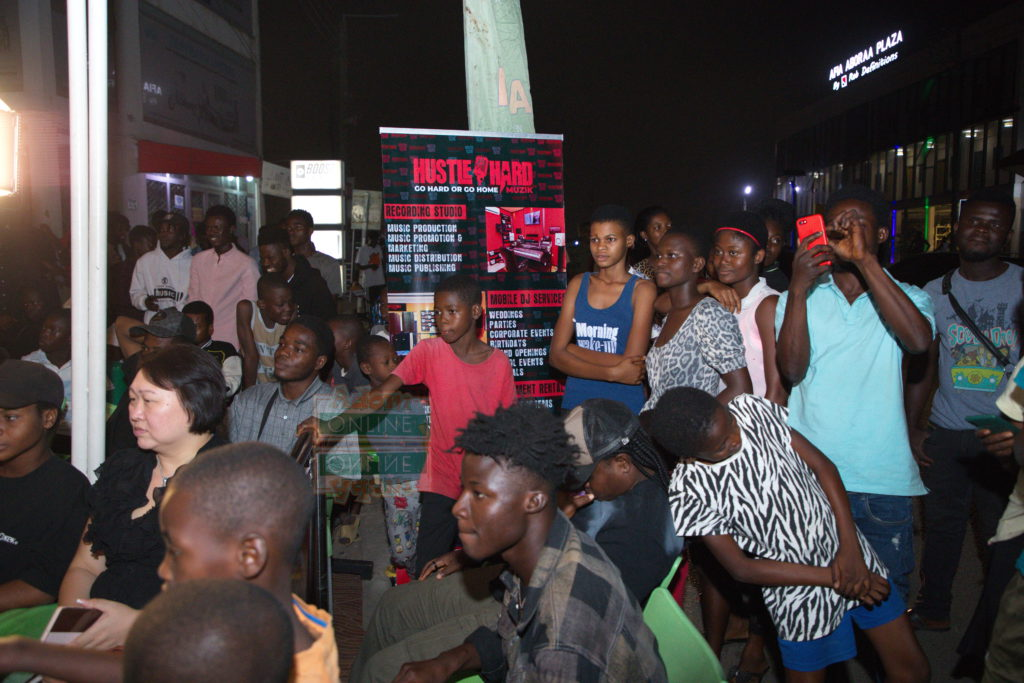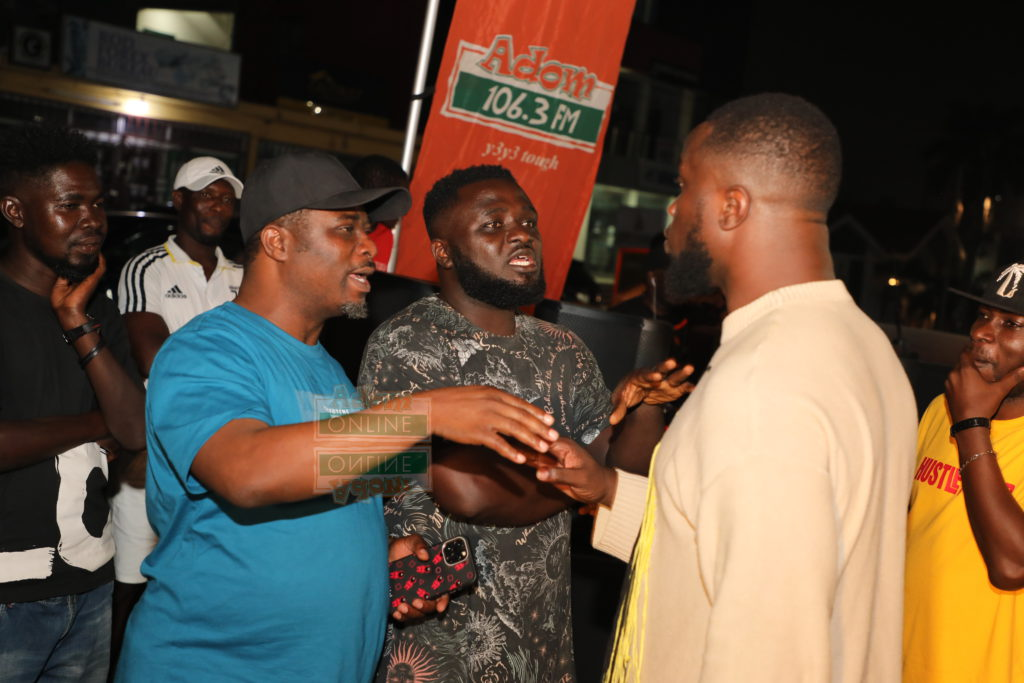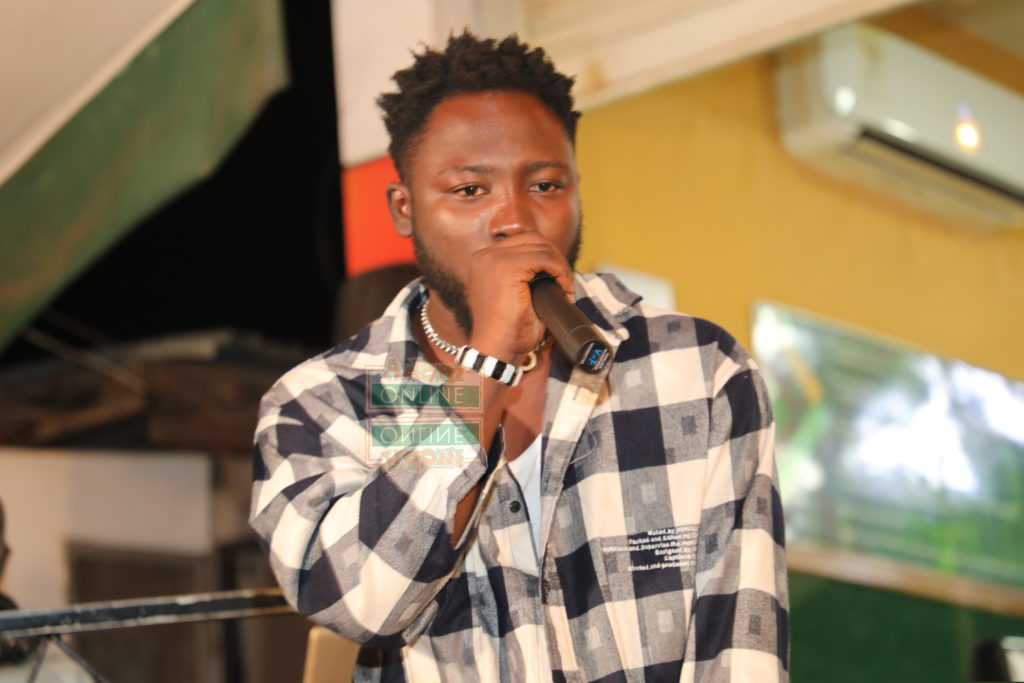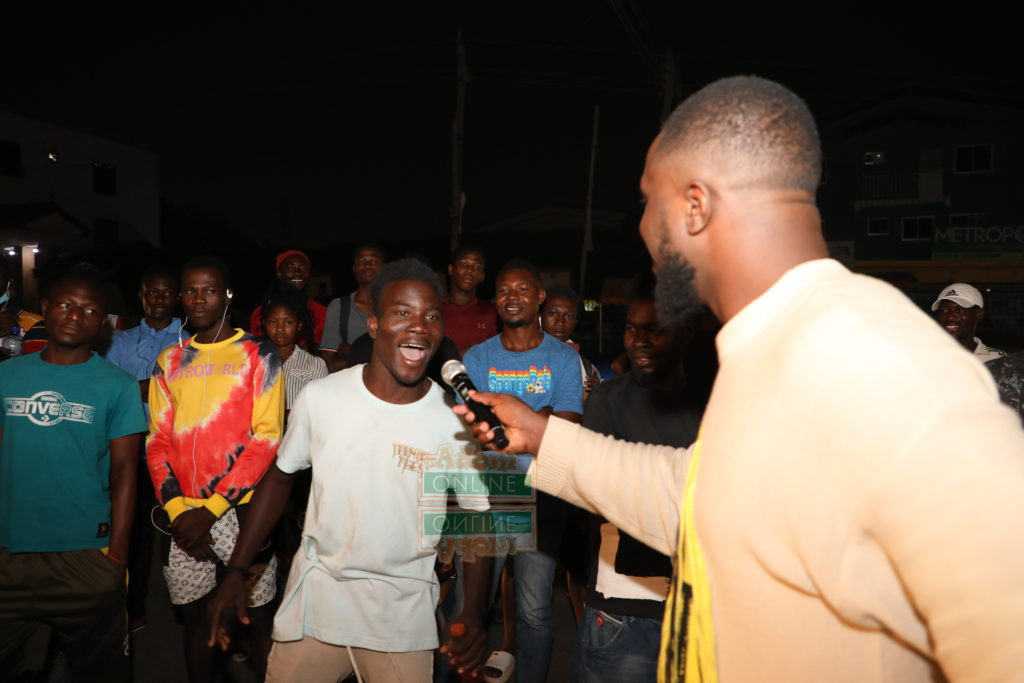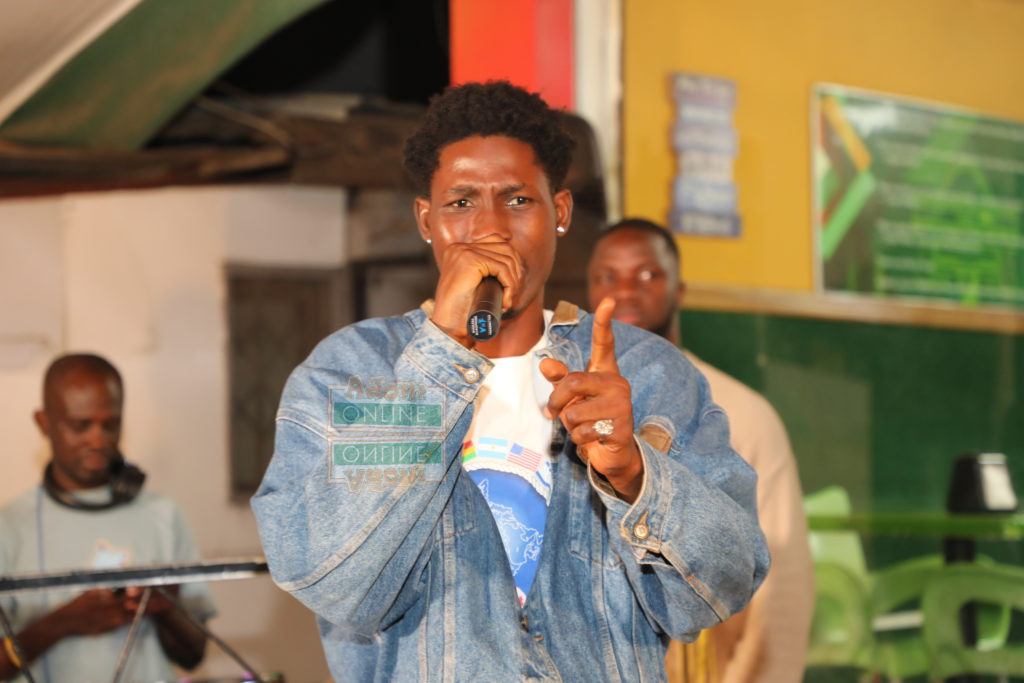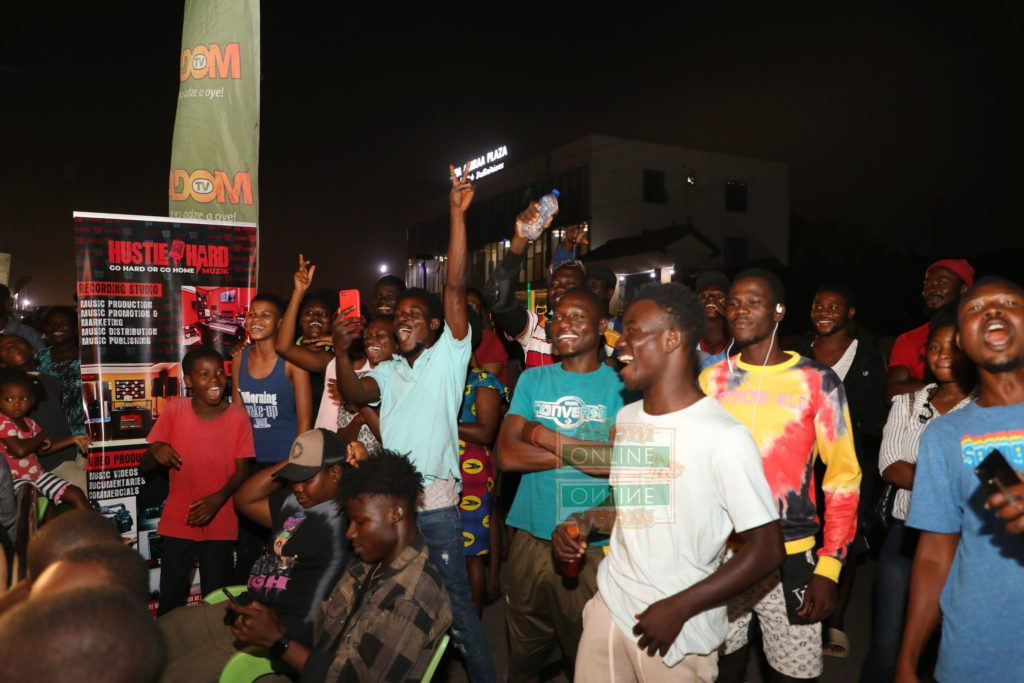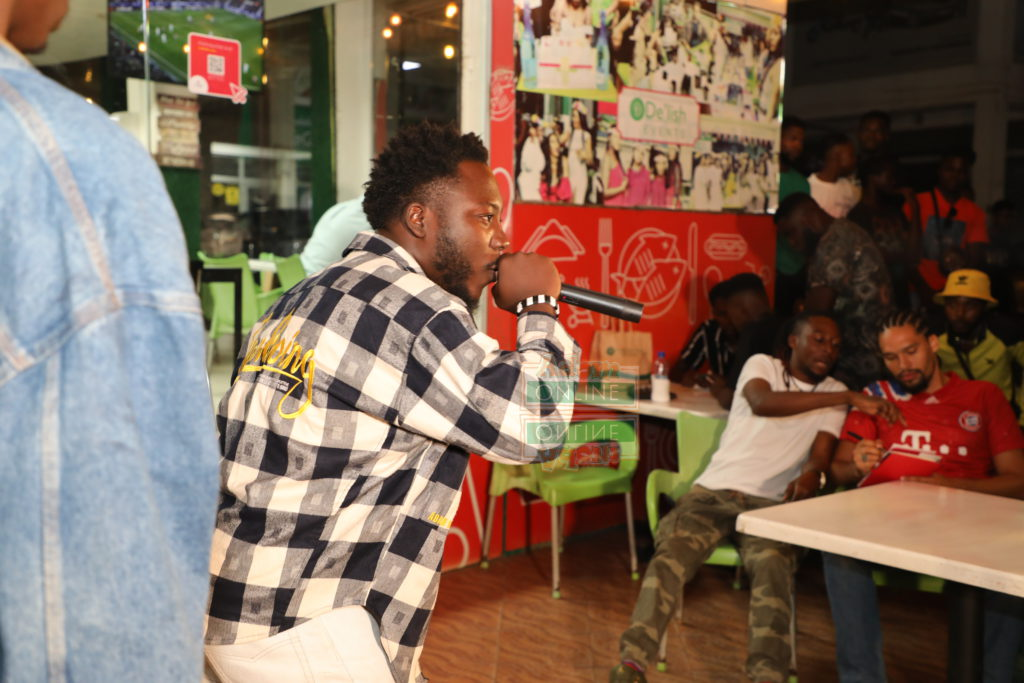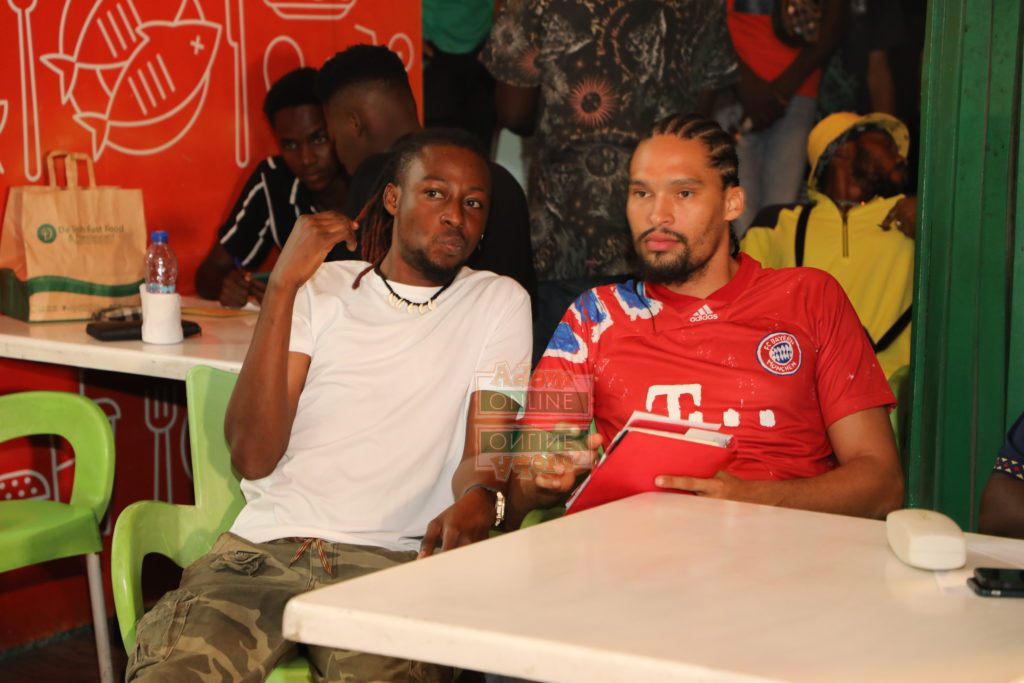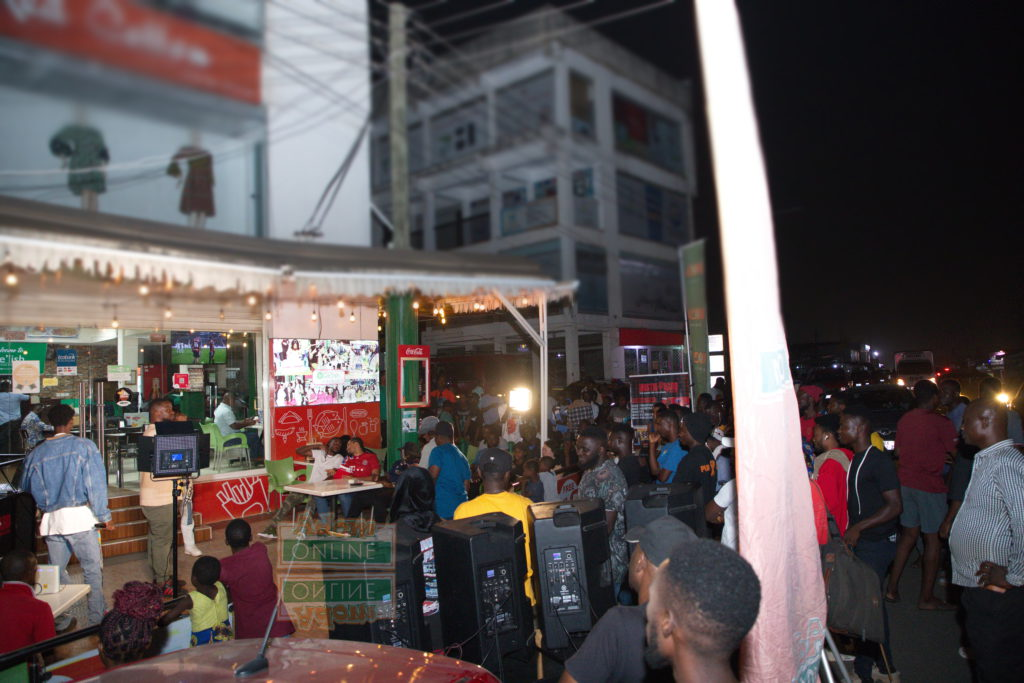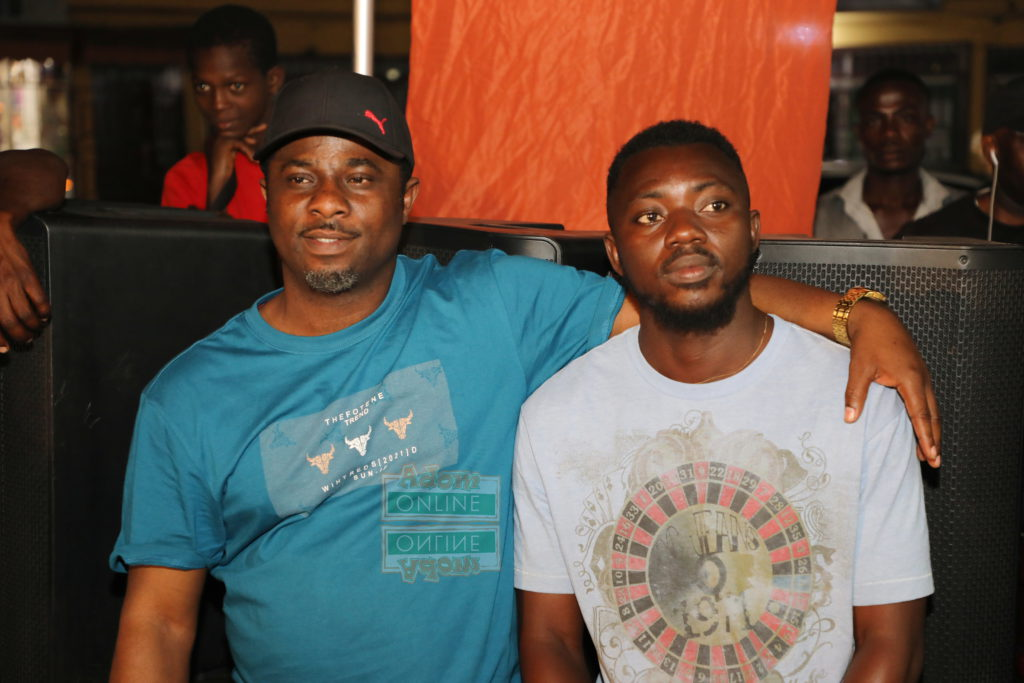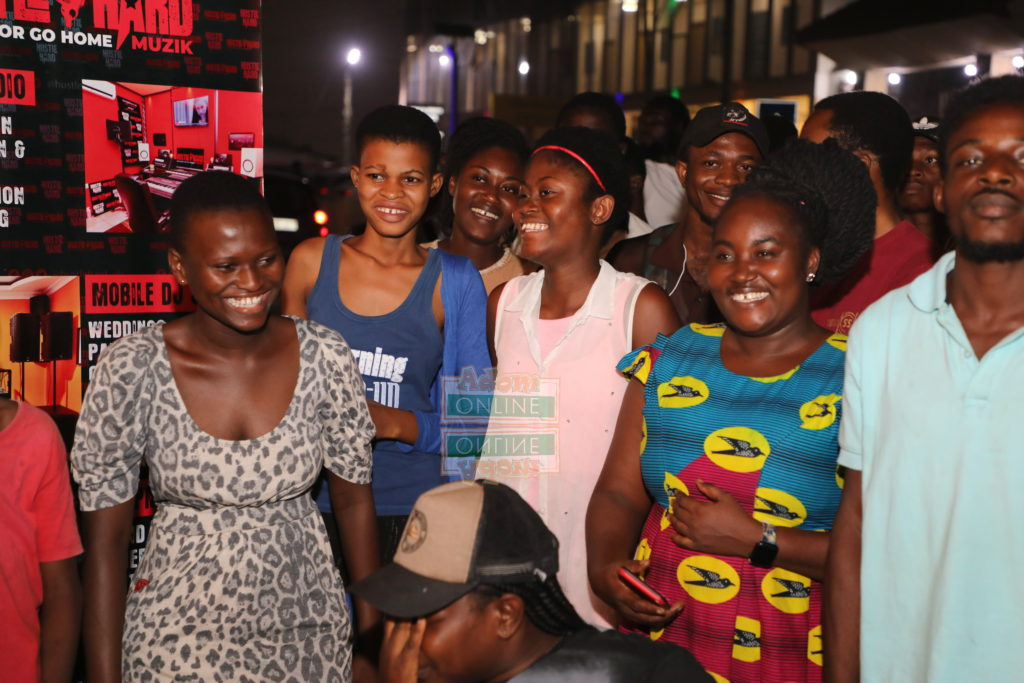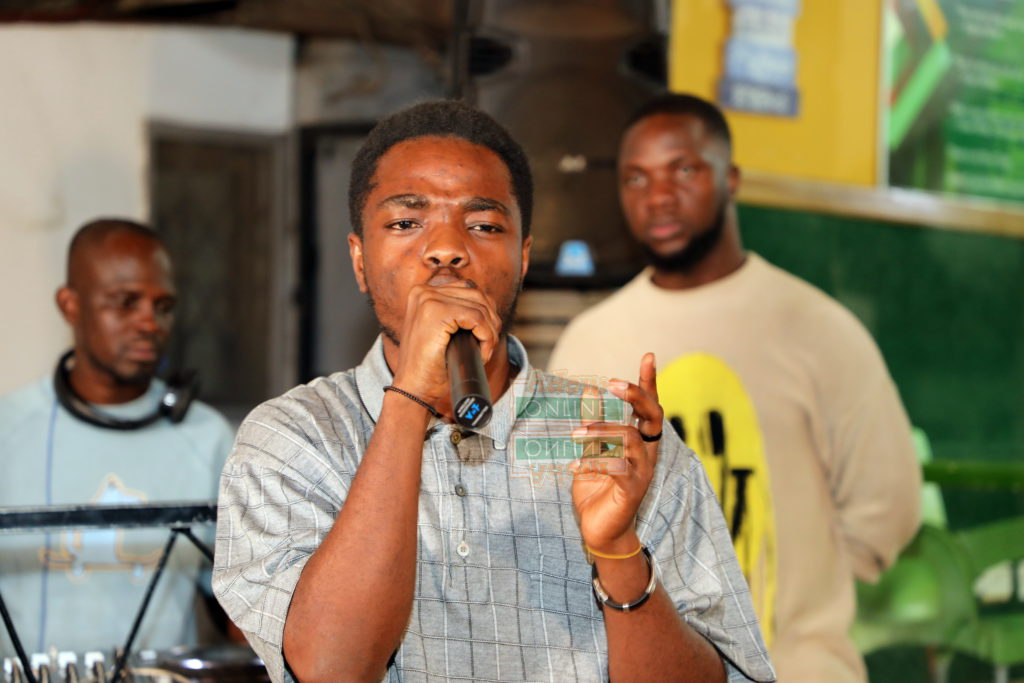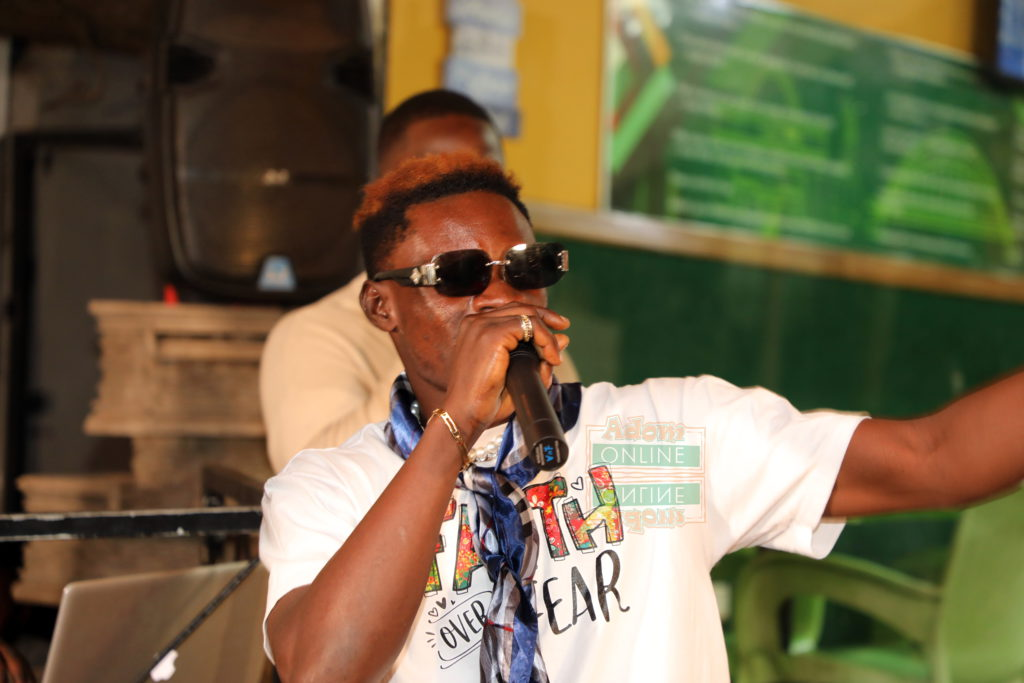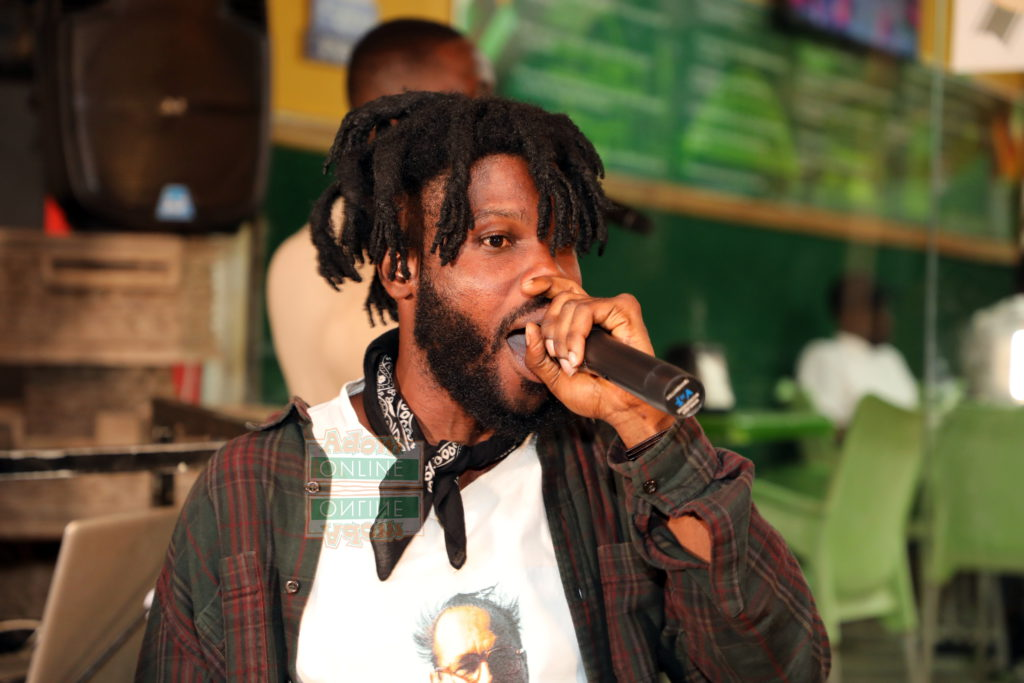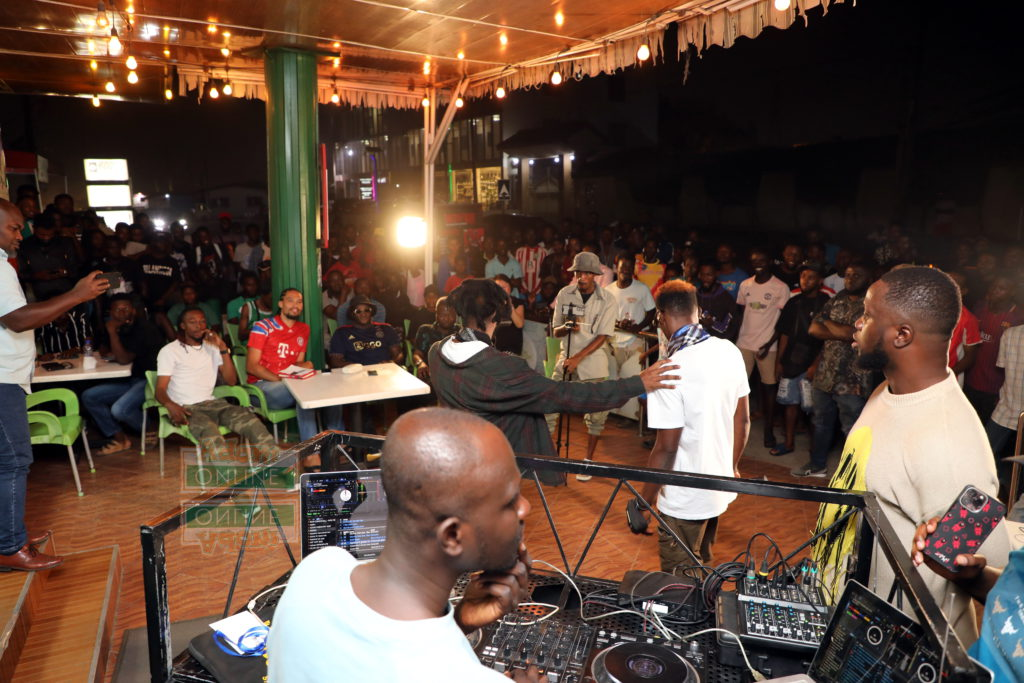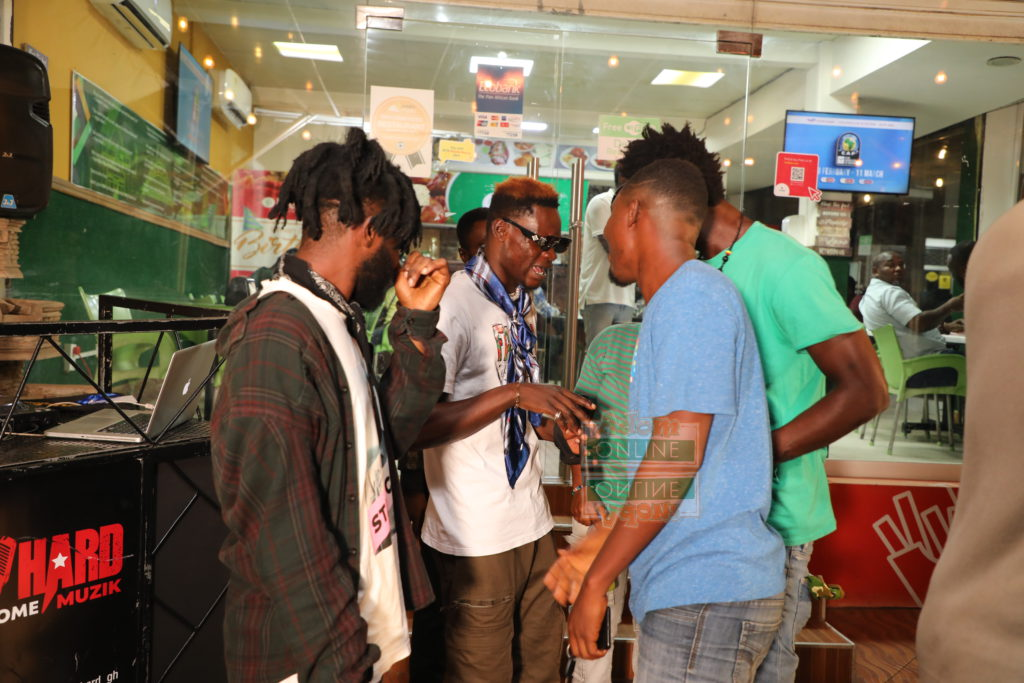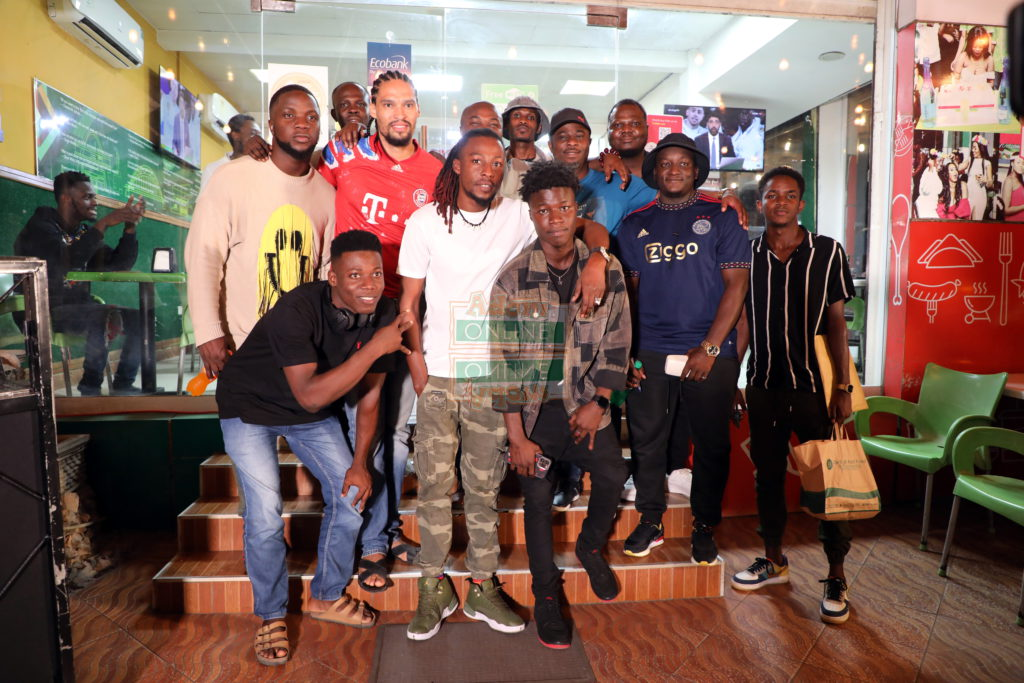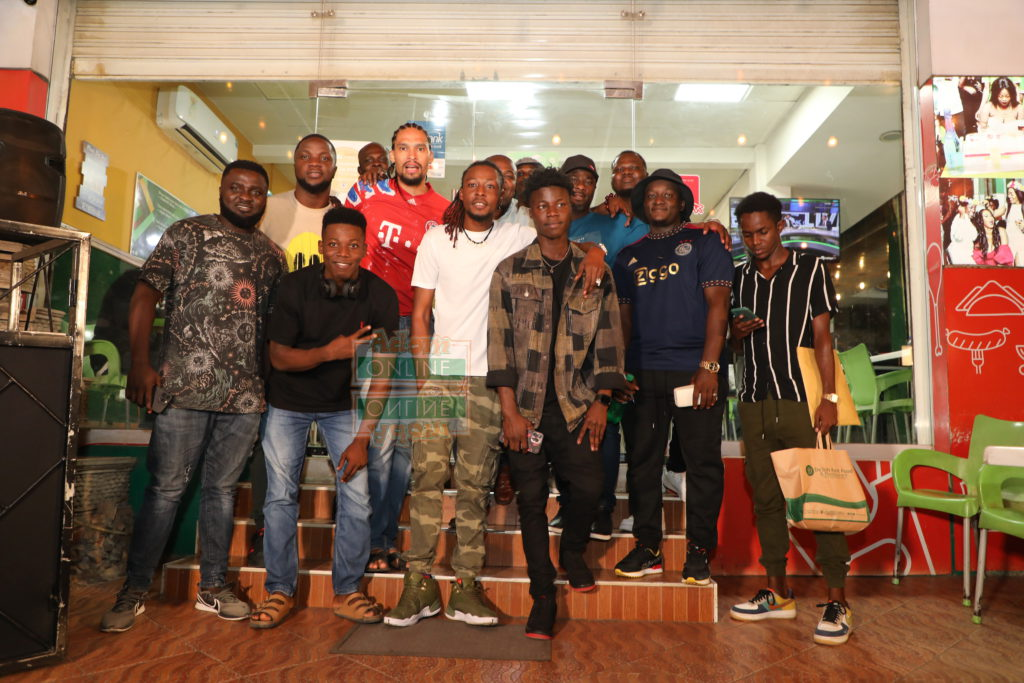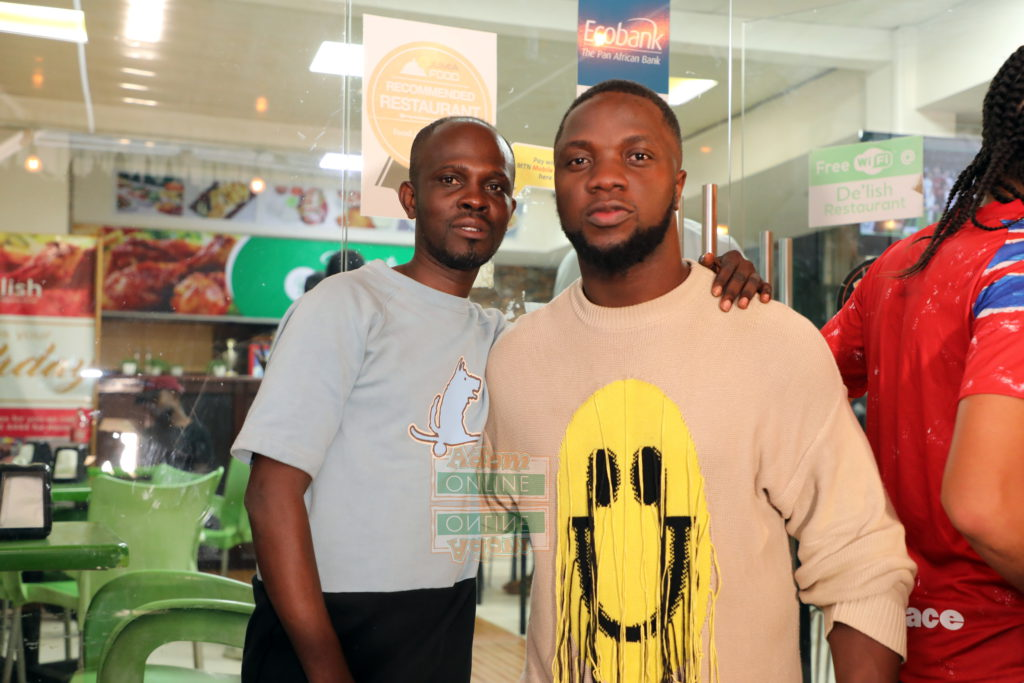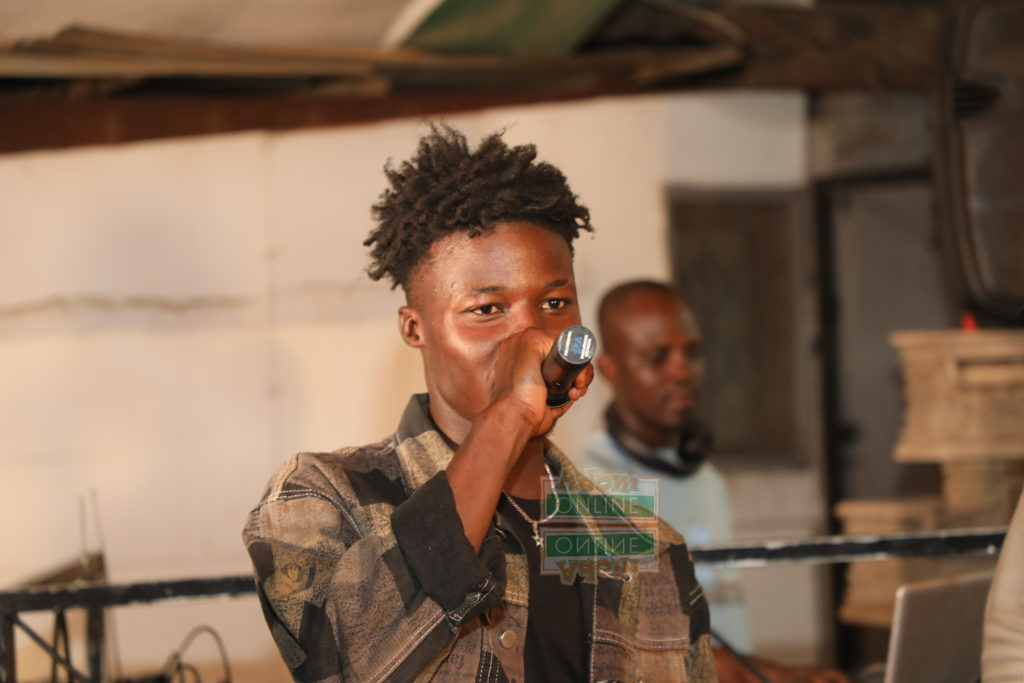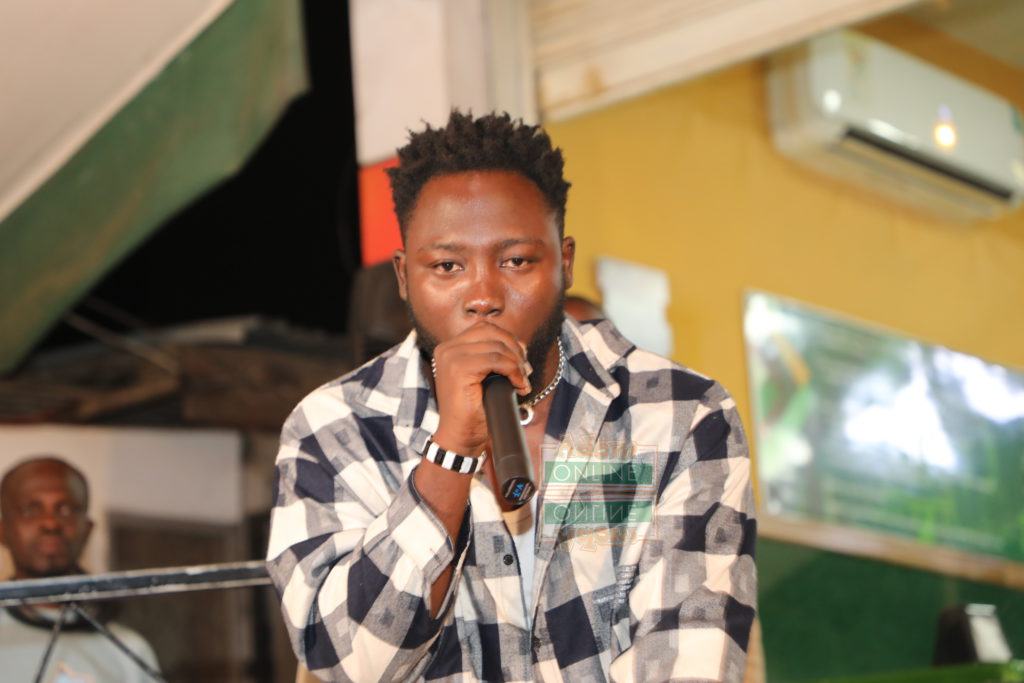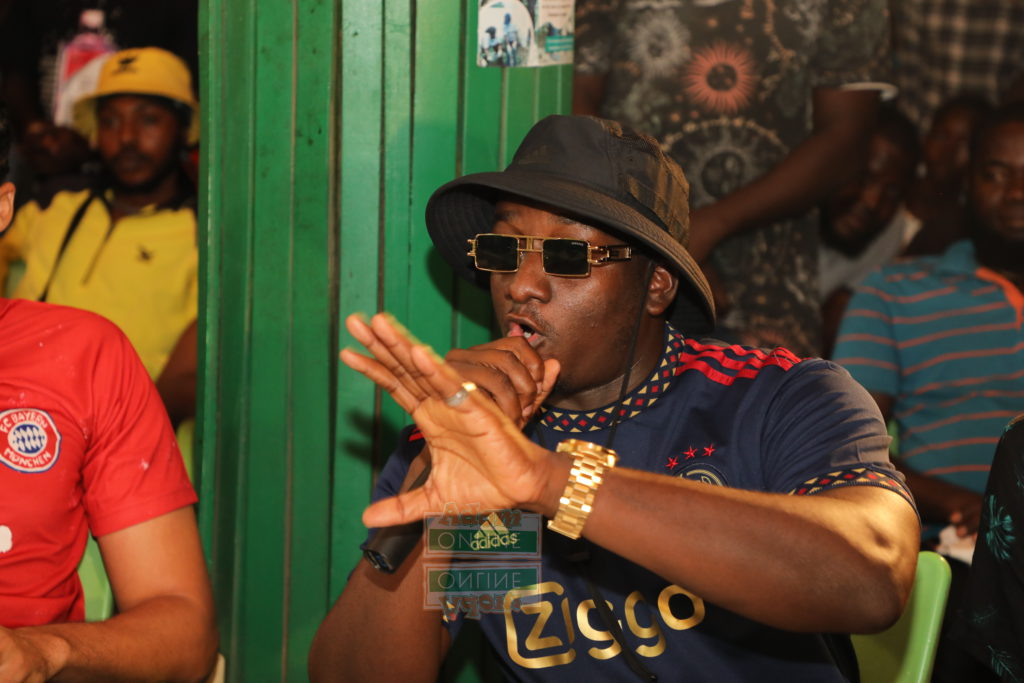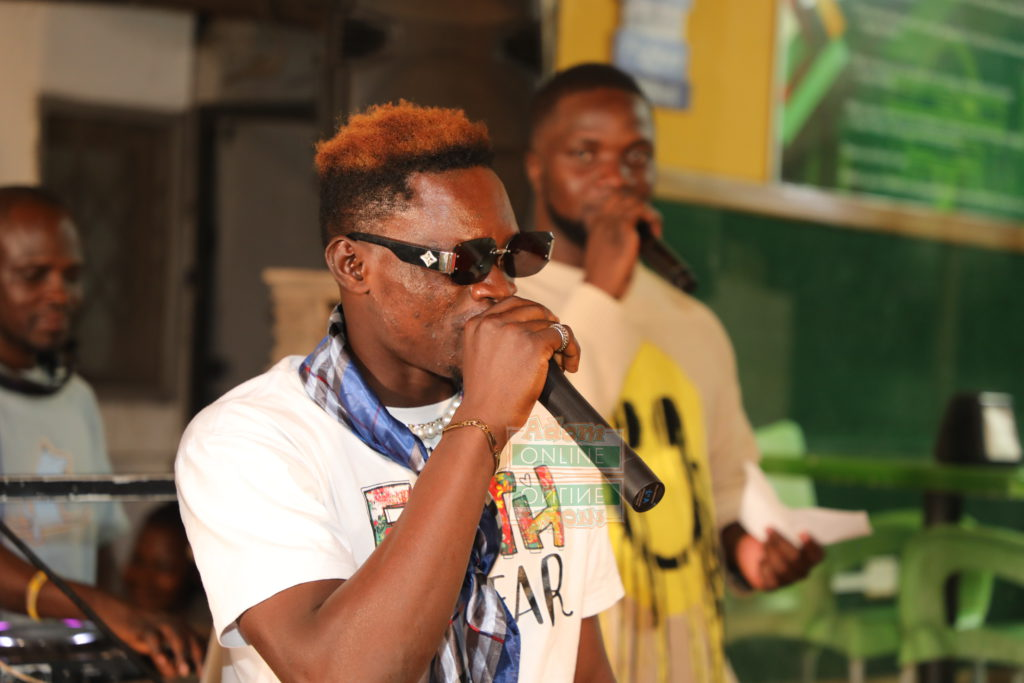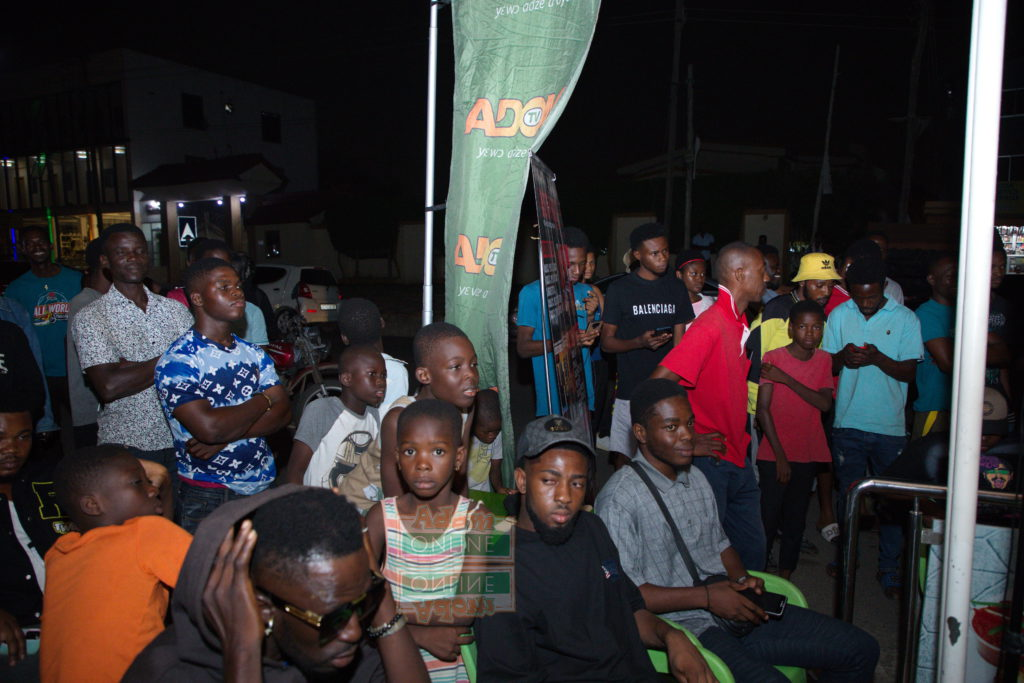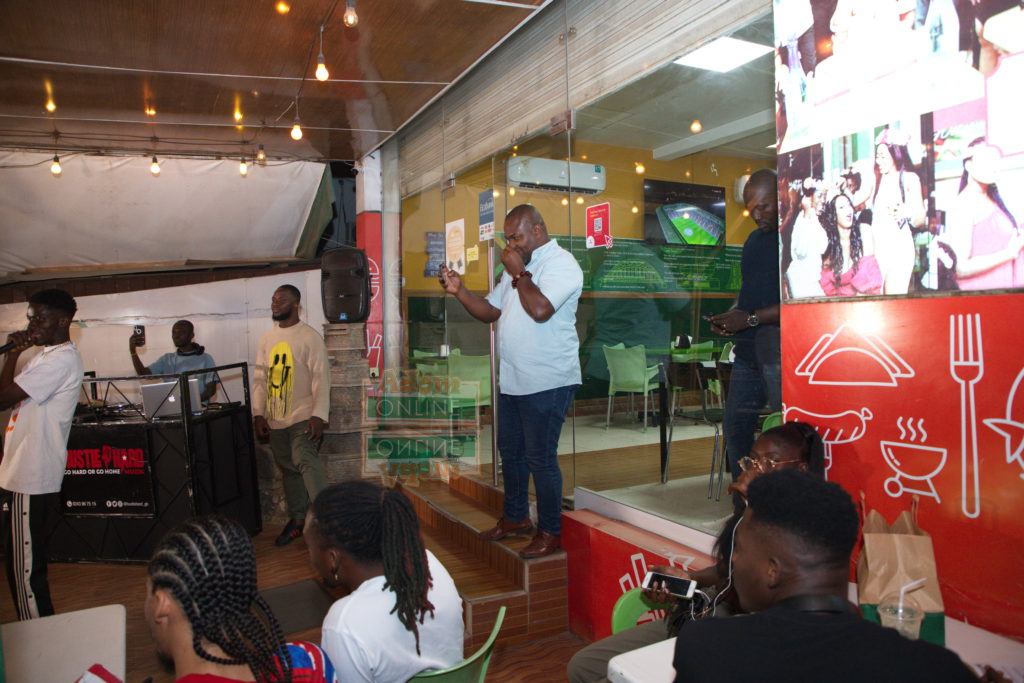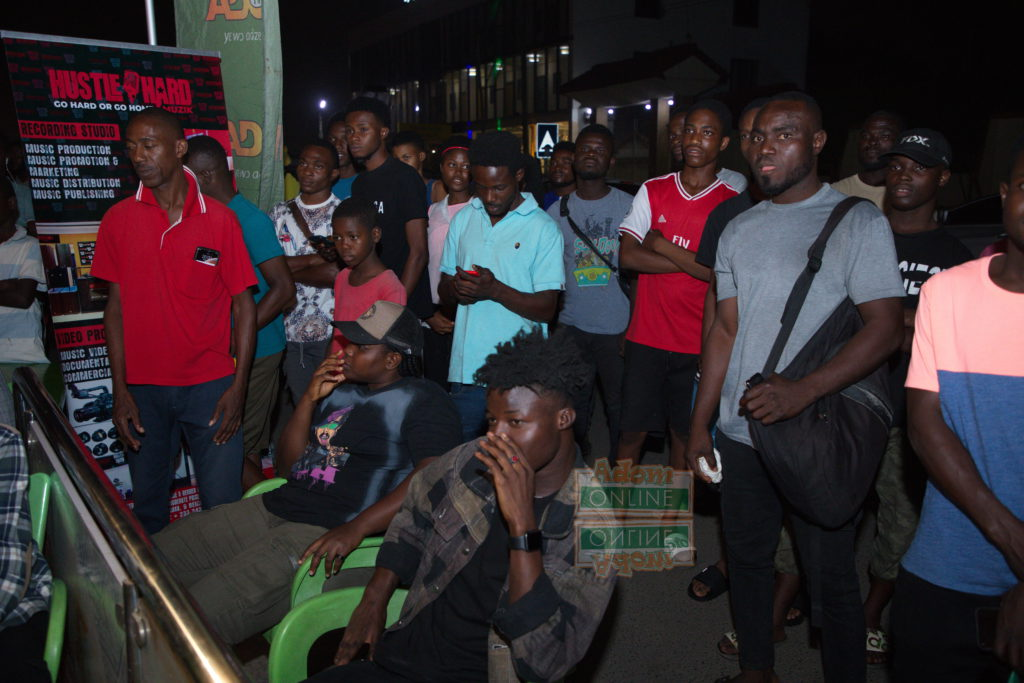 MORE: