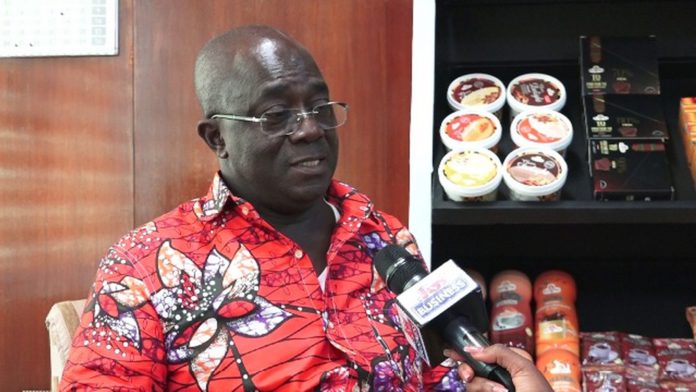 Nana Agyenim Boateng has resigned as the Managing Director of the Cocoa Processing Company Limited (CPC).
His resignation will take effect from March 21, 2023, the company said in a circular to investors.
"The board has put in place wide-ranging measures to ensure the seamless operations of CPC until a substantive replacement is found.
"The market will be notified before March 21, 2023, of the new MD or the one who will be acting in the position until a substantive MD is appointed," the statement said.
It further assured the company's stakeholders of CPC's commitment to the highest standards of corporate governance and continuity of operations.
Prior to his appointment to the CPC, Nana Boateng I was the deputy MD of PBC Limited.
ALSO READ:
GSE suspends Cocoa processing Company
Cocoa export to hit $4.1bn in 2025 – Oppong Nkrumah
It was during his tenure that the company revitalised its operations with the introduction of new lines and products as well as the expansion of operations to enable the government to meet its target of processing more than 60 per cent of cocoa beans produced.