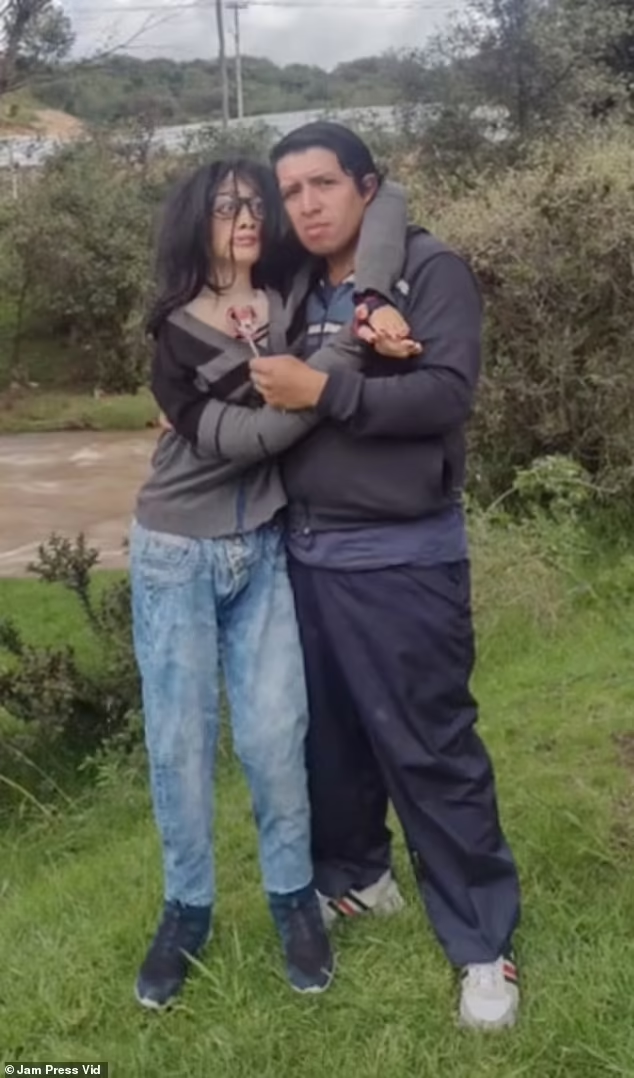 A man who claims to be engaged to a ragdoll has announced his fiancée is 'pregnant' with his third child.
The TikToker, from Colombia, who documents their controversial 'relationship' under social media handle @montbk959, met the love of his life after being single for a number of years.
He previously made headlines after revealing his plans for a dream wedding with Natalia, and the pair already share a son and daughter.
Now, the couple are expecting their third, who will be called Sammy.
In a recent video, which has racked up 120,000 views and 2,194 likes, the man filmed Natalia and himself wearing matching T-shirts with 'Papa de Sammy' and 'Mama de Sammy' written across them.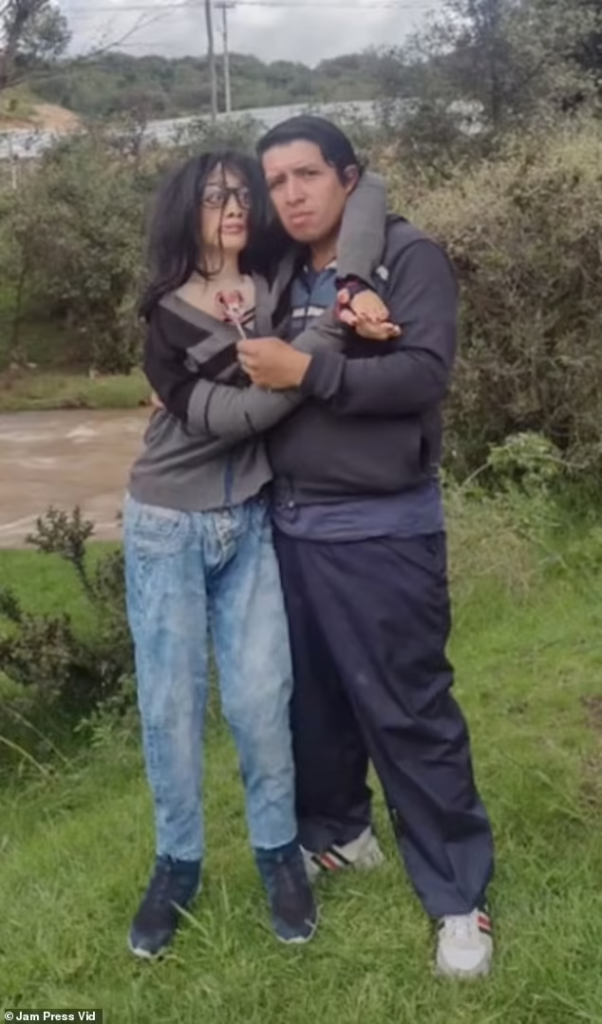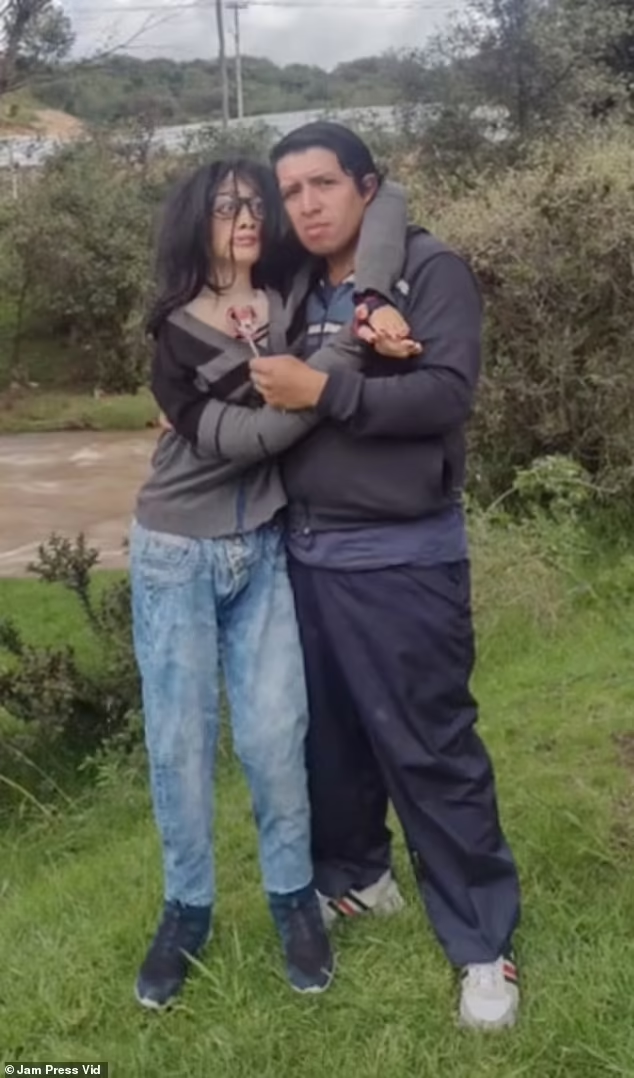 In another video shared to his 70,000 followers, the happy couple threw a baby shower.
Social media users congratulated the man's growing brood – while others poked fun.
Oscar Castañeda More said: 'Congratulations. A new member to the family.'
Catherine Gaona asked: 'A natural birth or cesarean?'
Someone else added: 'It's already three, you don't know [how to use] the condom?'
Another person said: 'Congrats bro I wish I was so lucky.' [sic]
The man has previously confronted his followers about their concerns surrounding the bizarre relationship.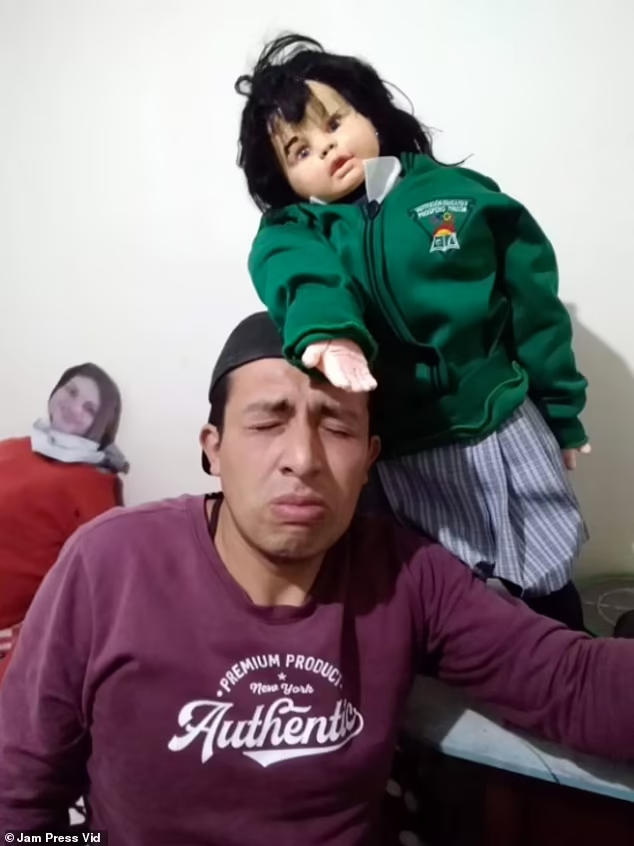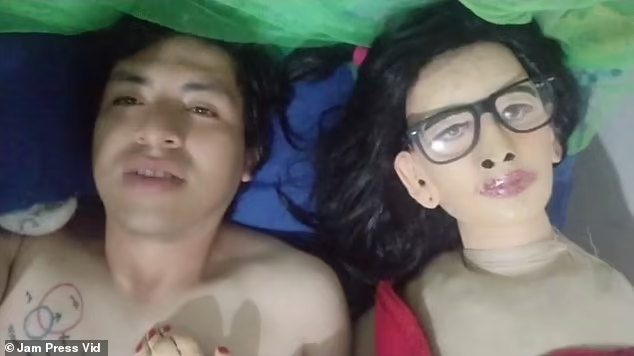 He told followers: 'If it weren't for the dolls, I would be more alone than anyone. At least I have something.
'With my Natalia, we watch TV and talk about everything.
'They don't know how much I love her, I've lasted all this year with her.'
However, this man isn't the first person to fall head over heels with a rag doll and decide to start a family.
Meirivone Rocha Moraes who married rag doll revealed he 'cheated' last year- just as the pair were set to celebrate first wedding anniversary.
The heartbroken wife, 37, from Brazil, hit headlines after revealing she had met the 'love of her life' – a rag doll named Marcelo.