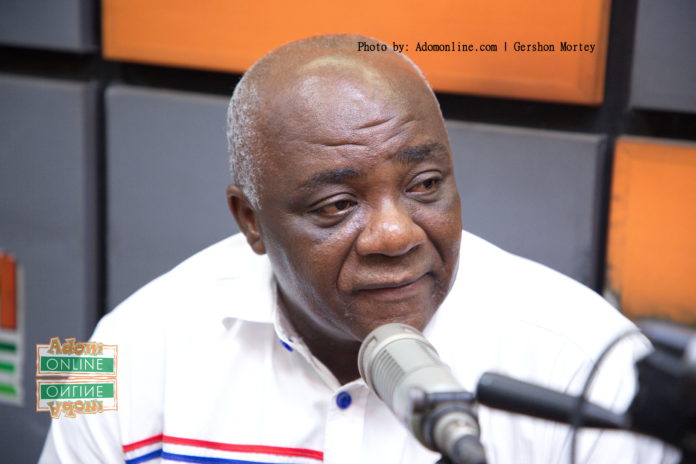 Aspiring New Patriotic Party flagbearer, Francis Addai-Nimoh, has said the controversial National Cathedral Project should not be a priority at this time of economic crisis.
"What is the priority of our needs? And how many times are we going to use the National Cathedral? We prioritize our needs as a developing country. We don't do what we don't need.
"How is the economy today that we are allocating such a huge amount for the project? What will be the rate of utilization and the benefit to Ghanaians now and in the long term?" he quizzed on Adom FM's Dwaso Nsem.
Mr Addai-Nimoh rubbished claims that the project will be very beneficial.
To him, the intended benefits from the projects cannot be attained without investing in other sectors of the tourism industry.
"Who did that feasibility study?" he questioned.
"The traffic congestion at airports alone will not attract tourists. Maybe the other tourism industry facilities will not be available to attract them. So you've built only one edifice and let's assume annually you get only 100 to 200 tourists, how long will it take for us to get revenue?
"So it's not only this project that is going to attract those high-level tourists here. It is the combination of issues of infrastructural development that will attract them," he said.
He stated clearly that his government will not continue the project.
"At the moment where's the money? We're in debt, so whatever funds we get will be invested into other public infrastructure projects and human development," he added.