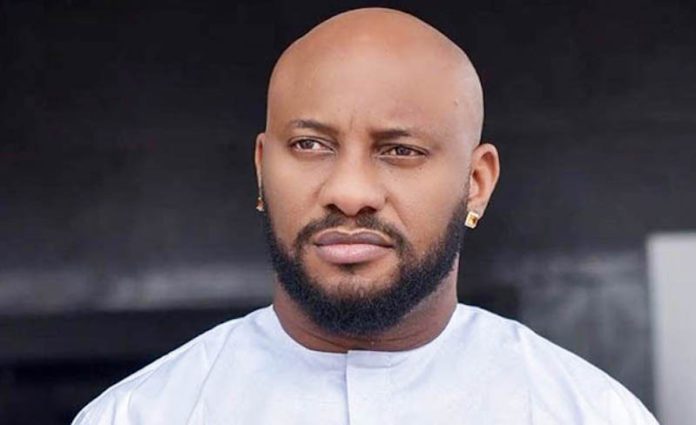 Celebrated Nollywood actor, Yul Edochie, has finally broken his silence on the unfortunate demise of his son, Kambi Yul-Edochie.
In an emotional tribute he posted shortly after the burial, Yul detailed the last moment of his son before he was snatched by the cold hands of death.
He wrote that on the fateful Wednesday his son passed, Kambi was in a cheerful mood all morning in anticipation of an interhouse sport he was to partake in.
Yul added that his son was particularly excited as he flaunted a gold medal he won in swimming with hopes of winning more at the sports game.
"On that Wednesday morning, you came into my room, dressed up for school. You told me your school will be having inter house sports on Friday and I promised you I'll be there. You were so excited. You told me you won a gold medal in swimming. I congratulated you".
Yul said they goofed around and joked about his height after which he watched his son take his leave in an unusually cheerful manner.
However, he never returned home as his lifeless body was transported to the hospital after he slumped during the football game.
The grieving father said he is yet to come to terms with his son's demise, adding that he cannot question God.
Yul said his son made his mark, despite spending just 16 years on earth.
He described Kambi as "calm, cute, brilliant, always cheerful, outstanding footballer, gentle and loving soul. You're an angel".
Watch video below:
RELATED