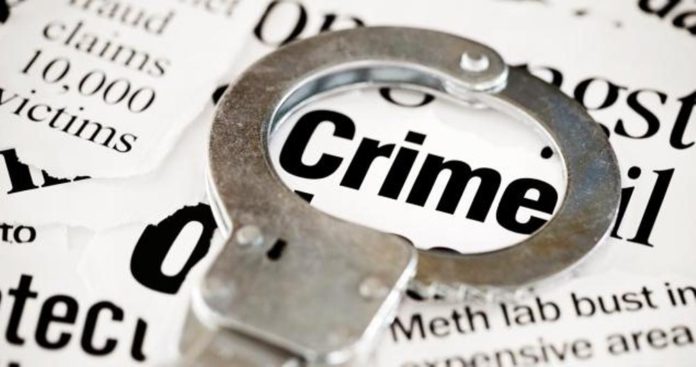 A woman is now in police custody after reportedly inflicting cane wounds on her seven-year-old son.
It is unclear the circumstances that led to the assault, but the lad is currently severely bruised on his back as a result.
The injured child was taken to Lapaz Community Hospital and later transferred to Christian Village Annex for treatment.
The case has been officially reported to the Achimota Police Station.
The incident has raised concerns about child abuse and the well-being of the young child.
Investigations has commenced to determine the circumstances surrounding the alleged abuse and to ensure the safety of the child.
SEE ALSO