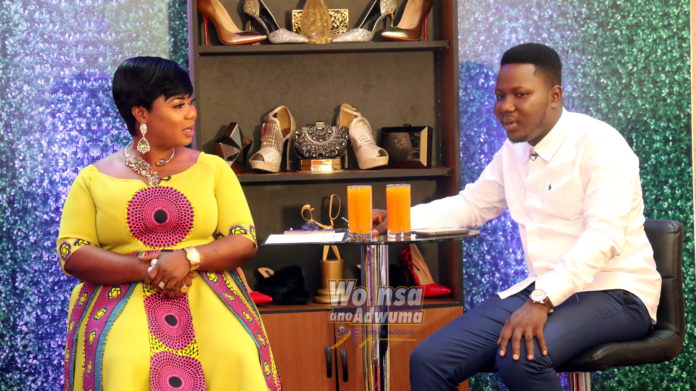 Judges for Adom TV's ongoing Wo Nsa No Adwuma have laid bare the criteria for assessing contestants on the show.
Judges Richard Ohene Sika, a tutor at Riohs Originate, and Abena Serwaa Ophelia of ABS Collection say the key factors that will inform their judgments will be creativity, choice of colour and the overall finishing of contestants' work.
RELATED STORY: Photos: Adom TV's 'Wo Nsa No Adwuma' enters week 3 with glitz and glamour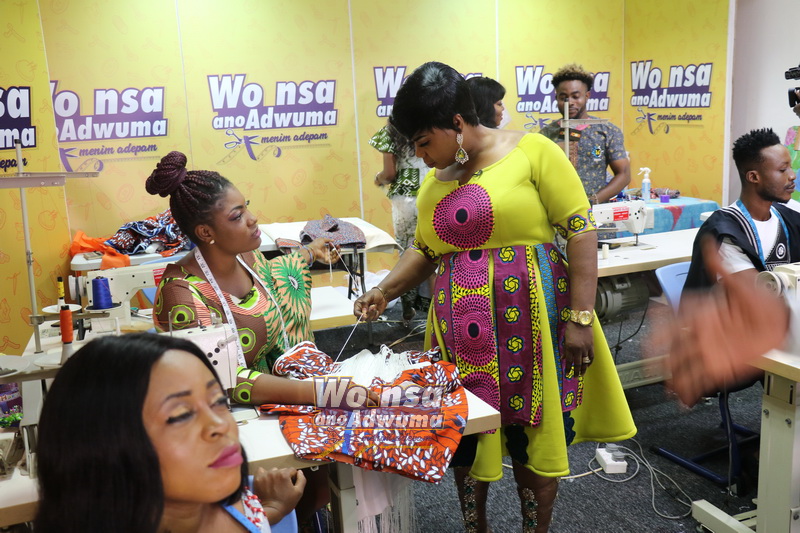 The judges will look out for these features in traditional apparel that the contestants have been tasked to sew for a person attending a national event in Ghana.
Competitors, according to the judges, are also expected to draw inspiration from an identifiable feature from a region of their choice.
Wo Nsa No Adwuma is a fashion reality show, which airs on Adom TV every Sunday from 5:00 – 6:30 pm.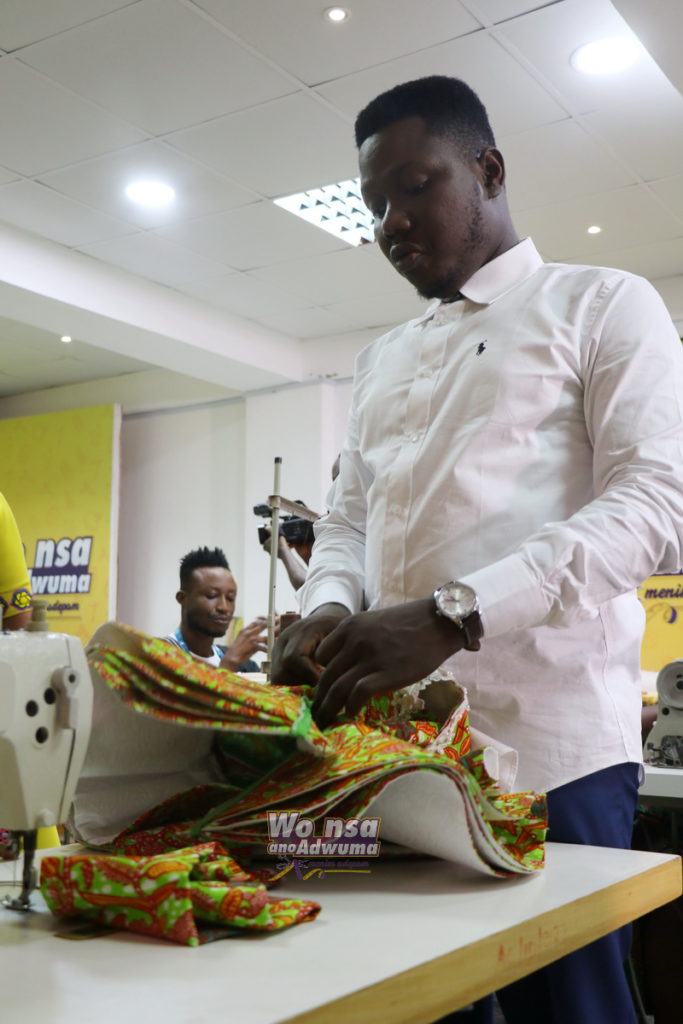 The show highlights designs of competitors who were relatively unknown until this show gives tailors and seamstresses the opportunity to showcase their exclusive designs and sewing skills as Adom TV provides them with the platform that will shoot them into national and international prominence.
READ ALSO: Photos: All you need to know about NPP chairman whose life was cut short over the weekend
Wo Nsa No Adwuma is an Akan expression that loosely translates as "your handiwork".
As a tagline, Wo Nsa No Adwuma elicits the response, 'Me Nim Adepam' which also translates as 'I know how to sew'.