Richard Ohene Sika is an exquisite Ghanaian fashion designer and founder of Riohs Originate fashion school.
Judge Ohene Sika is known for his role in training fashion icons such as Elikem the Tailor and Sima Brew.
He is known for his modernist thought, practical design, and pursuit for 'expensive simplicity', attributes that have won him award such as the most Influential and Accomplished young business leader in Fashion under age 40.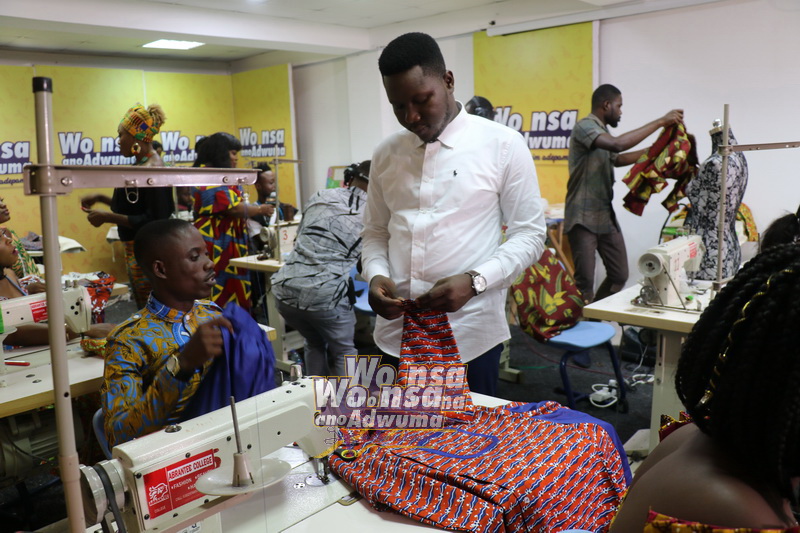 Sika was also named among 30 most influential people in the fashion industry.
Sika is known for his promptness, accuracy, consistency and desire to achieve, attributes he believes are basic things that every fashion designer, creative artists and entrepreneur should adopt in order to build a resilient brand.
Wo Nsa No Adwuma is a fashion reality show, which airs on Adom TV every Sunday from 5:00 – 6:30 pm.
The show highlights designs of competitors who were relatively unknown until this show gives tailors and seamstresses the opportunity to showcase their exclusive designs and sewing skills as Adom TV provides them with the platform that will shoot them into national and international prominence.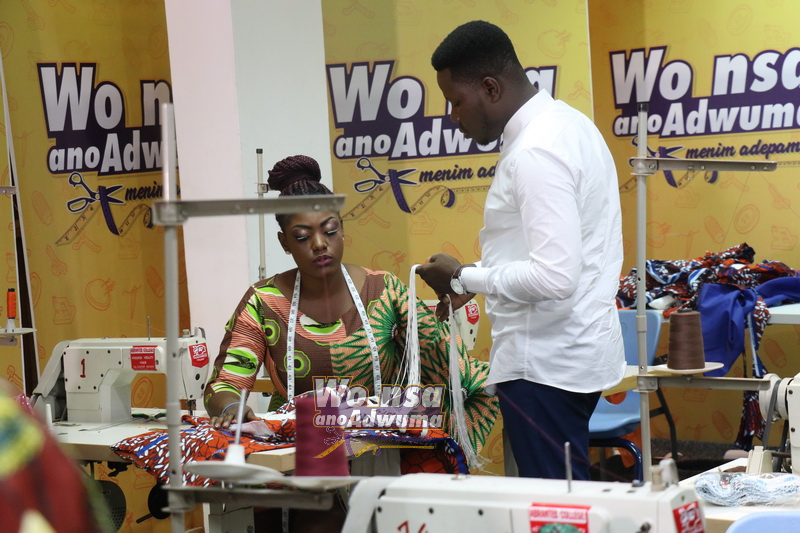 Wo Nsa No Adwuma is an Akan expression that loosely translates as "your handiwork" elicits the response 'Me Nim Adepam' which also translates as 'I know how to sew'.