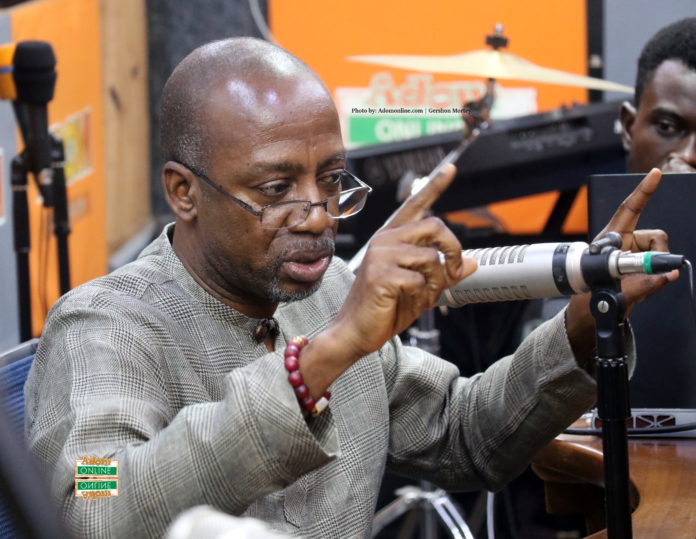 Ghanaian highlife artiste, Rex Omar, has shared the reasons behind his decision to stop attending church.
The artiste reminisced about his past as a committed Christian who actively participated in various church activities.
Rex Omar recounted that he used his singing talent to contribute positively to the church.
However, things changed when he approached his pastor with the intention of seeking support from the church board to fund his studio recording endeavors.
During an interview on Accra-based Asaase Radio, Rex Omar revealed that his pastor indicated that the church board, after thorough discussions, had concluded that they could not allocate church funds to aid his studio sessions.
He said this experience marked the turning point that led him to cease attending church.
"Later, Pastor told me that the church board has sat down and they said 'we can't use church money for recording," he said on Thursday.
The highlife artiste reminisced how a 'worldly person' rather sponsored his recording.
He stated how he felt about going to church and using his talent only to receive mouthful blessings but not when needed in kind.
Rex Omar mentioned that he saw no reason in wasting his time if he was not being supported by the church for writing gospel songs from the same bible his pastor used to preach but rather received payment.
MORE: