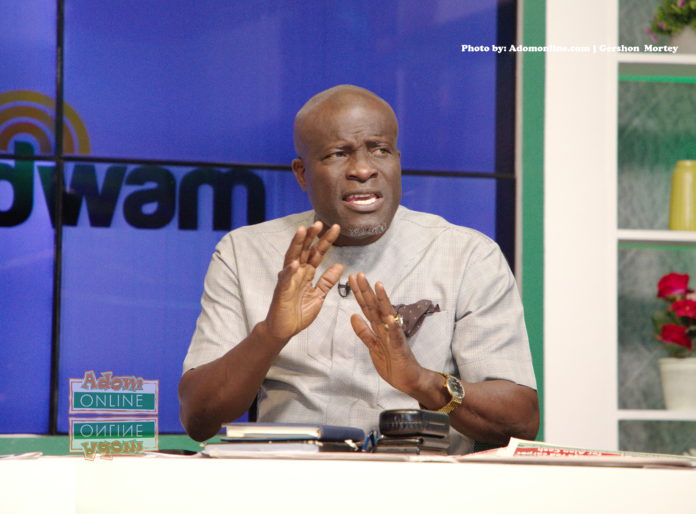 Former Member of Parliament (MP) for Tema East constituency, Daniel Nii Kwartei Titus Glover, has said among all the flagbearer aspirants of the governing New Patriotic Party (NPP), the main opposition National Democratic Congress (NDC) considers Vice-President Dr Mahamudu Bawumia a great threat.
According to him, Dr. Bawumia is the only candidate who can help the NPP break the eight.
"He's the candidate the NDC fears most of all the 10 when you look around, when you scout around who is the most attacked candidate amongst the 10. It tells you something. When the NDC sets eyes on you, consistently attacks you, then you are the one that they fear the most."
He also stressed the involvement of Dr Bawumia, in the NPP's performance in the Northern Region, describing it as "phenomenal," he told the media.
"This is somebody who has sacrificed so much for the country, I'm not saying the others haven't sacrificed but when you look at the individual contribution, look at the days of the Supreme Court…I think that he has done his best.
"He [Bawumia] has defended this party, he has sacrificed for this party, he is the candidate that the NDC fears so much," he added.
ALSO READ: