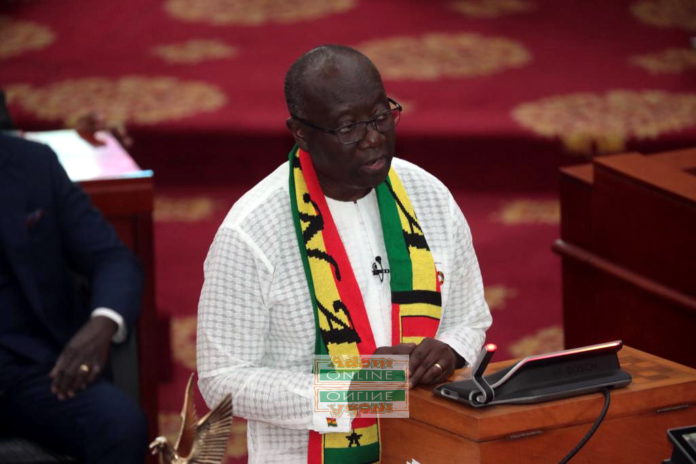 Former Chairman of the finance committee in Parliament, Dr Mark Assibey Yeboah, has said Finance Minister, Ken Ofori-Atta, will not resign.
According to Dr Assibey Yeboah, though reshuffling, which may definitely soon happen, will bring in new energies to the government, the Finance Minister won't be reshuffled.
"Reshuffle at this time won't be a bad thing at all. It would bring new energy. Ken Ofori-Atta won't resign as Finance Minister. I don't think Ken Ofori-Atta would be reshuffled because the President says he is doing well.
"If the Minister should go, then all cabinet ministers must follow too. Ken Ofori-Atta cannot go alone as a minister. If we stretch the argument of Ken Ofori-Atta leaving office, many ministers would be affected too. Ken Ofori-Atta should be allowed to carry his own cross to the end," he said in an interview on Asempa FM's Ekosii Sen show Tuesday.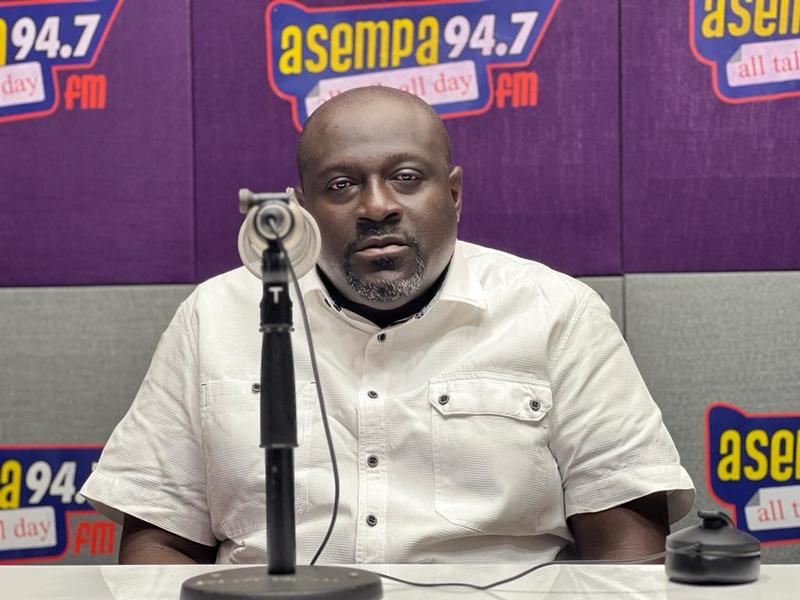 The comments by the former MP come in the wake of widespread calls for President Akufo-Addo to inject some fresh legs into his team.
According to the proponents, the president's prolonged trust in the current crop of ministers does not make room for fresh ideas for running the economy.
But the former chairman of the finance committee believes the fortunes as a party would not be good going into 2024 if the economy doesn't bounce back.