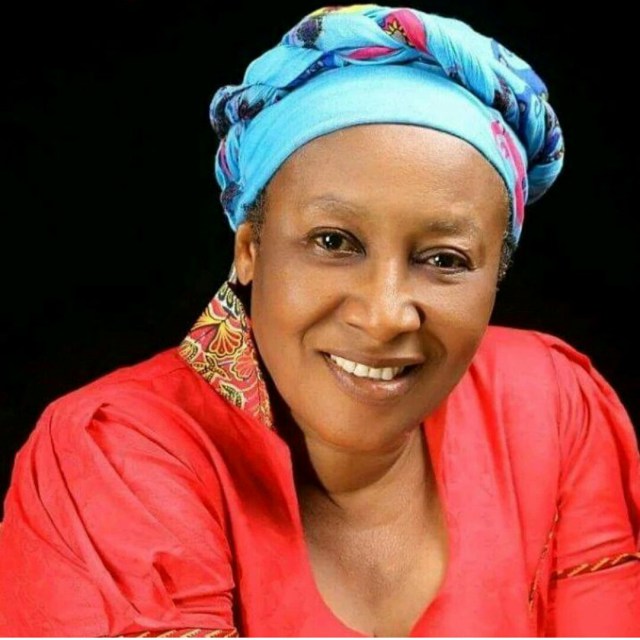 Nollywood actress, Patience Ozokwor, popularly known as Mama G, has explained why she stayed unmarried after the death of her husband.
Mama G said her children pleaded with her not to remarry.
As someone who married at an early age and would have loved to enjoy it to the fullest, she said it was a huge sacrifice she had to make for her children.
"I actually wanted to remarry but it was too late because my children were already grown and they pleaded with me and said 'stay with us and we will be the husband you want and take care of you.
'Because our friends will laugh at us and say at our age our mother wants to remarry' but I understood and stayed," she recounted.
The veteran actress made this revelation during a popular cooking show, 'Mercy's Menu', hosted by her colleague, Mercy Johnson Okojie.
ALSO READ:
I will never leave marriage over infidelity – Patience Ozokwor
Patience Ozokwor made me quit indecent dressing – Mercy Johnson
Admitting her children might have been selfish at the time, the actress said the decision worked perfectly for her.
When Mercy asked that might have been a huge sacrifice, Patience replied, "there is no sacrifice too huge for the family."
The film star who reportedly married at the age of 19 is said to have lost her husband to a terminal ailment.