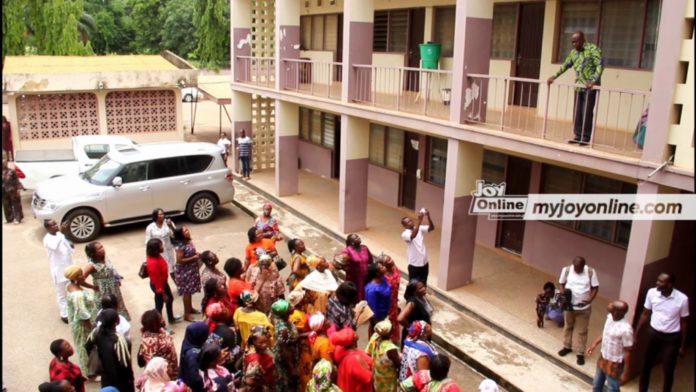 Caterers under the School Feeding Programme have said they will not yield to intimidation to resume work.
For about three weeks, the caterers have withdrawn their services in demand for payment of arrears and an increase of the cooking grant per child from 97 pesewas to three cedis.
They want leadership of the programme to desist from issuing threats in addressing their challenges.
About a week before the group withdrew their services, they received the first term payment of the same year, an amount they say does not cover the full term.
Most caterers say they are being chased by their suppliers and banks where they secured loans for the contract.
They are unwilling to return to cooking for the pupils.
Many of the caterers were contracted to serve hot meals in schools in the wake of the COVID-19 pandemic.
Some of the caterers are still owed by the government.
Meanwhile, the caterers are pointing to some anomalies in the school feeding programme and have called for an audit.