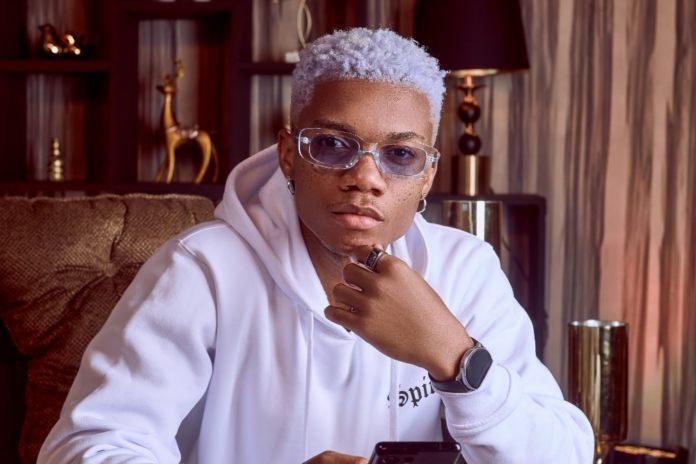 Highlife singer KiDi has shed more light on an ailment that saw him absent from the social media front for weeks.
Due to his silence, the internet was awash with news that he was battling stroke, rumours he later debunked.
In a latest update he provided via a yet-to-be-released song, KiDi admitted to not being okay, and made other cryptic comments regarding his liver and entire being.
He sang that he is smiling but dead inside and a careful look into his eyes will reveal the pain he is hiding inside.
"If I show you my liver, you go take me to prayer," he sang in one of the verses, fueling speculations he is battling a liver problem.
The Gyal Dem Shuga is, therefore, reminding the music industry stakeholders to give him his flowers now when he is alive, than dead.
KiDi sang that his fans should not wait for when he is 6 feet down to sing his songs and appreciate his talent.
It is expected he will shed more light on his predicament in the song which drops on April 27.
Watch video below:
READ ALSO