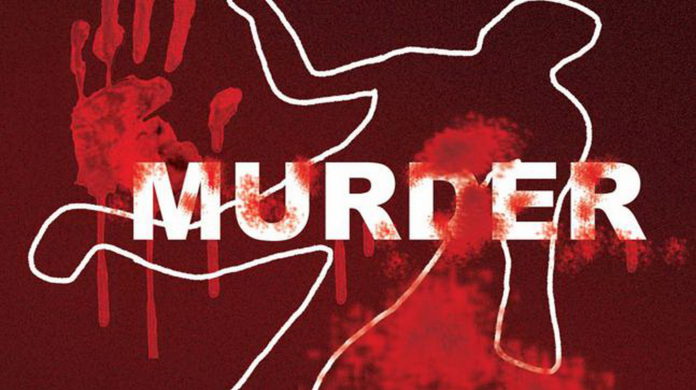 A young man in his early 30s has been butchered by unknown assailants at Krofrom in the Ashanti Region.
Eyewitnesses say the incident occurred around 7:00 pm on Tuesday.
Residents told Nhyira News they suspect a revenge attack by the assailants a year after the deceased harmed their colleague.
The deceased is only known as 'Candy' in the Krofrom community.
Residents, who witnessed the alleged murder, say the deceased died after receiving multiple cutlass wounds from the assailants.
ALSO READ:
Murder of GPHA staff: 2 accused persons discharged and re-arrested
Man, 80, remanded over alleged murder of 43-year-old
The man had his arms and legs all severed and was later covered with clothes by residents.
The body of the deceased has been deposited at the Komfo Anokye Teaching Hospital morgue.