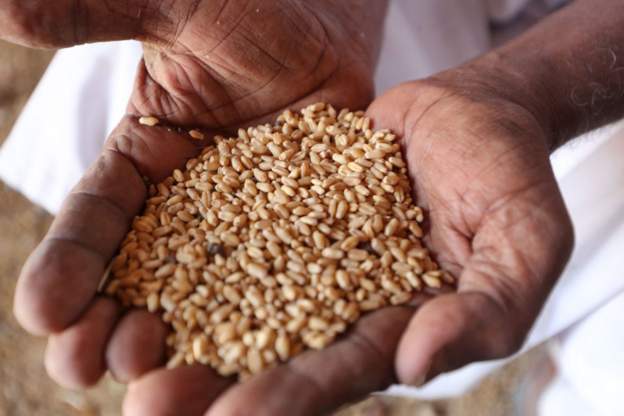 Ukrainian Foreign Minister Dmytro Kuleba has said his country is willing to unconditionally resume grain exports to Africa and other parts of the world should Russia end the naval blockade in the Black Sea.
In an interview with Tanzania's privately owned The Citizen newspaper, he said despite many African countries maintaining a neutral position on the Russian invasion of Ukraine, his country would make sure it kept its part of the bargain.
"Ukraine will continue working closely with all African nations in the coming days and weeks to ensure that all our contracted goods reach your markets, and to overcome the global food crisis provoked by Russia's irresponsible actions," Mr Kuleba said.
READ ALSO:
He also urged the world and all African states to work together and "pressure Russia to allow a safe sea route for our food exports".
Fuel and food prices in Africa have skyrocketed since 24 February when the Russia-Ukraine war broke out and attempts by some leaders to ease the burden caused by the conflict have been unsuccessful.