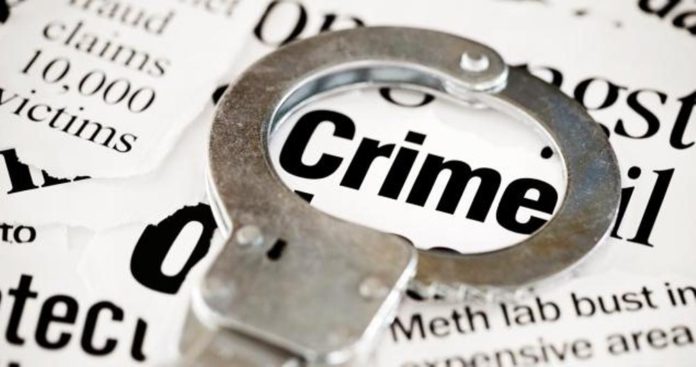 A Chitungwiza burglar will never forget Wednesday night as long as he lives after he was savagely sodomised by the owner of the house he broke into.
Tyler Mutitima (24) together with three accomplices namely Donnell Mapuranga (21), Tinotenda Muringi (23) and Khaya Chimwemwe (25) were on the prowl in nearby Rockview and climbed over the victim, Vakayi Cheziya's wall and broke into his house.
The kitchen alarm went off and three of the burglars ran off.
Mutitima wasn't so lucky as he tripped falling on the kitchen floor.
Cheziya (33) reportedly pummeled Mutitima with fists and then dragged him to the lounge where he stripped him then sodomised him.
Mutitima's screams aroused neighbours who banged on Cheziya's gate. Witnesses say that Mutitima was so shaken that he named his partners in crime.
The police has been involved in the matter.