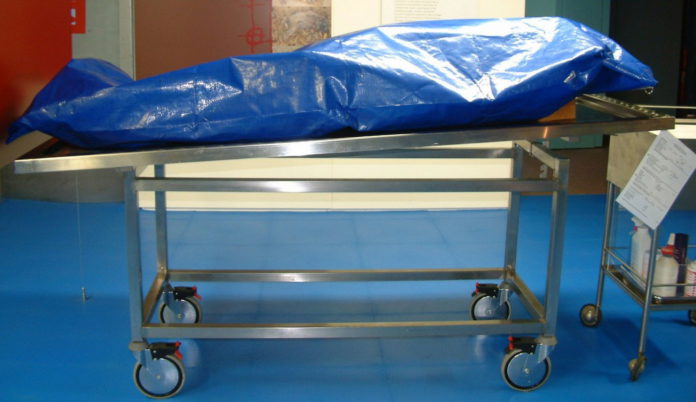 Tension is mounting at Dondoli, a suburb of Wa, the Upper West regional capital, following the alleged killing of a middle-aged man by the police last night.
The deceased, Abubakar Shahban, is reported to have been killed by the police's anti-robbery taskforce because of his alleged involvement in a robbery gang that has been operating within Wa and its environs.
The alleged murder has caused outrage and agitation within the Dondoli community as some residents deny the involvement of the victim in any criminality; adding that the police's explanation after the killing is nothing but a figment to cast a slur on the deceased.
Family members of the deceased say he left home on March 8 at about 8:00 pm to visit a friend but did not return.
The family said they only learned of the killing on the morning of March 9.
Mourners at the late Islamic scholar's funeral said it is unfortunate the police allegedly shot and killed and tagged him as an accomplice to a robbery syndicate.
The 66-year-old mother of the late cleric said her son was a law-abiding citizen and therefore had no hand in the alleged robbery for which he has been killed.
Citi News reports the Upper West Regional Police Command when contacted declined to speak on camera but insisted that the victim was part of a robbery gang.
ALSO READ:
Sick man dies after being thrown out of vehicle on Accra-Kumasi Highway
We will no longer tolerate police brutalities in the country – Bagbin warns
The Command added that some members of the robbery gang were arrested while one person escaped with a police handcuff last night.
The command further indicated that the incident will be thoroughly investigated to apprehend all other persons connected to the robbery.
The body of the deceased has been deposited at the Upper West Regional Hospital morgue pending autopsy.