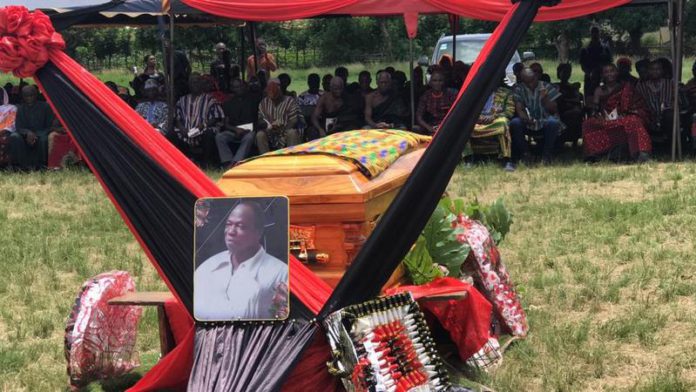 The late Joseph Ninkab, former District Chief Executive of Nkwanta South, was laid to rest at his residence in the Nkwanta South area of the Oti Region.
The burial ceremony was attended by notable figures including John Gyapong Kodjo, the Oti Regional NDC chairman, Kofi Adams, the MP for Buem, party members, former MMDCEs, sympathisers from the NPP, and others.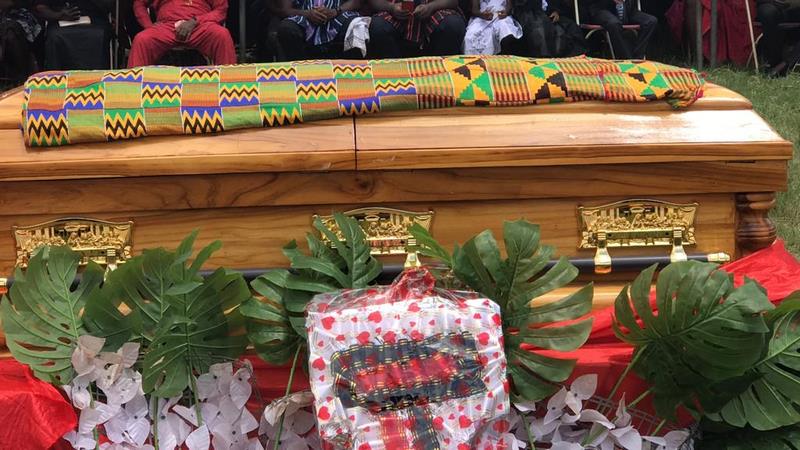 Joseph Ninkab had been appointed as DCE in 2009 during the regime of former President Atta Mills.
Prior to his appointment, he had served as the longest-serving NDC constituency secretary.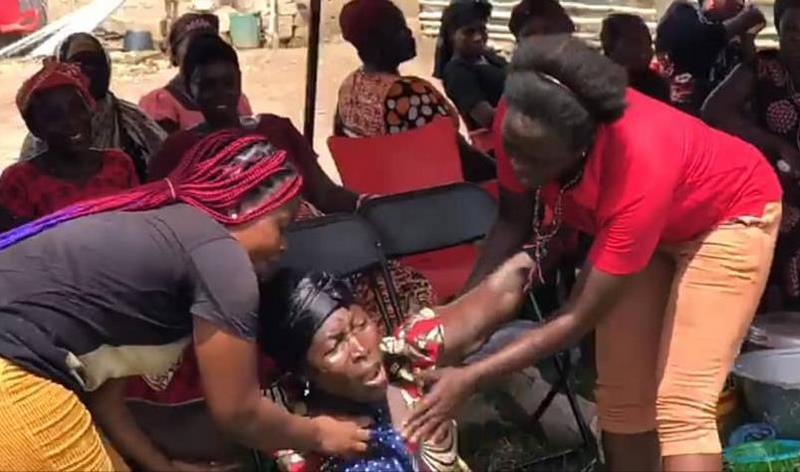 His dedication and contributions to the development of the area were widely recognised and unmatched.
During the burial service, several executives present described him as a selfless leader and a dedicated person who had made significant sacrifices for the development of the area.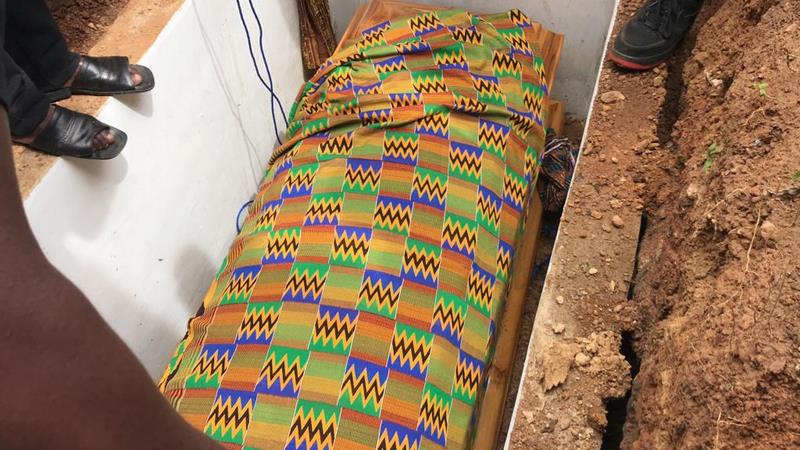 They emphasised that the impact of his leadership could not be measured, and the people in the area would forever remember him.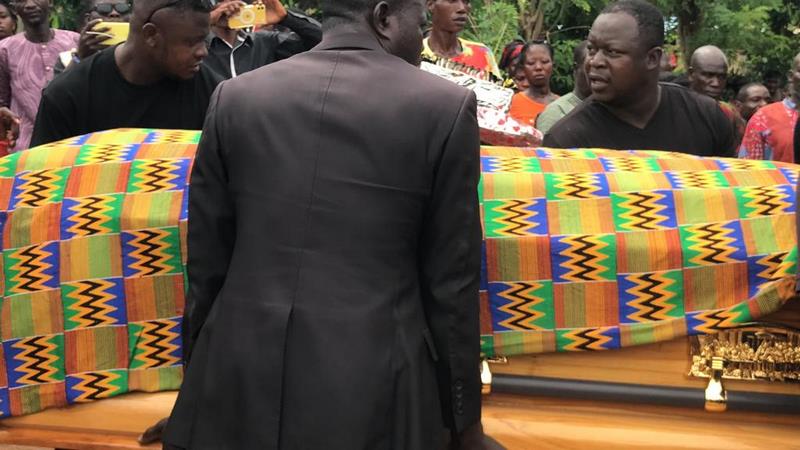 READ ALSO: