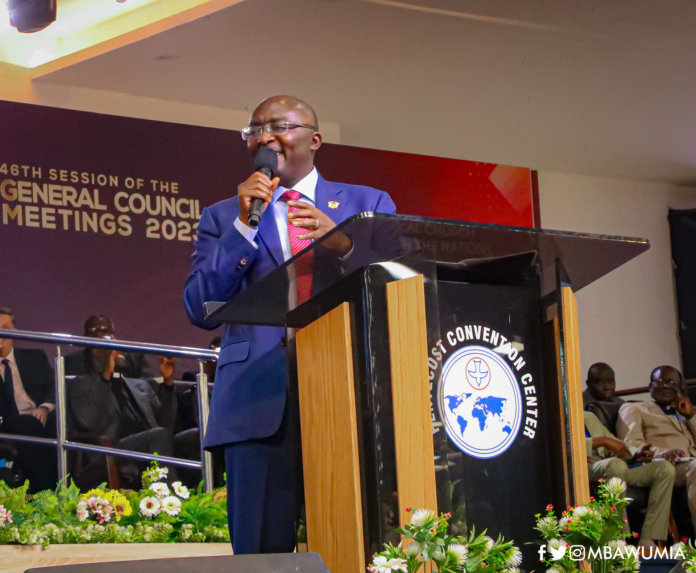 Chairman of the Circle Taxi Association, Chairman Nii Ashie said his group does not believe Vice President Mahamudu Bawumia's promise of a digital service and considers it as mere political talk.
According to him, drivers have suffered the most under the Akufo-Addo-Bawumia-led government despite their flowery campaign promises.
"We do not need any more promises. We were promised cars by this administration yet nothing has been done. Now they are promising to help us go digital, that's one of those political talks. We are comfortable the way we are.
"Drivers have suffered the most under this administration. The price hikes in spare parts, car oils, and other car essentials are alarming. Let's not even talk about the rise in fuel prices," he said on Accra-based Neat FM.
Dr Bawumia has announced that commercial taxi drivers in the Greater Accra Region will soon be connected to a digital system, similar to the electronic platforms used by Uber and Bolt, allowing the public to access their services from any location in the region.
He stated that this is a practical solution to a practical problem, and the entire public and private transport sectors in the region will soon transition to a "Tap and Go" system accessible with oyster cards by the end of the year.
ALSO READ: