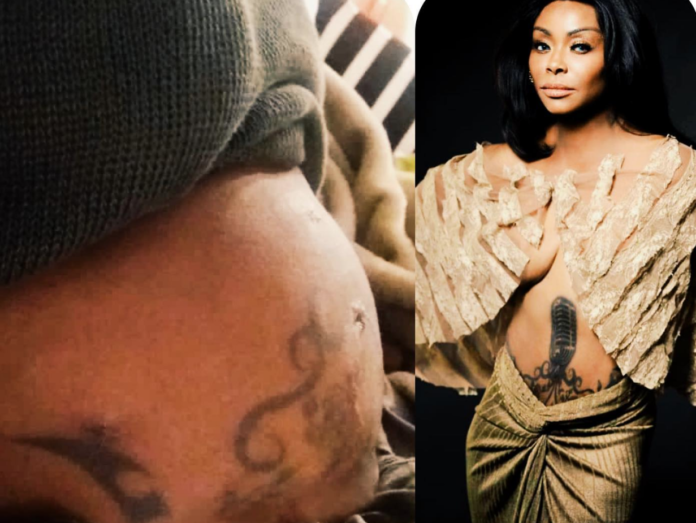 Ghana-United Kingdom-based singer, Stephanie Benson, has taken to social media to urge sick people who are fighting cancer to never give up.
Sharing a four-year-old photo of when she had a bloated stomach, she said she never gave up on her path to recovery.
The 50-year-old singer asked cancer patients to remember that they have the power in their own hands if they want to recover.
MORE:
She wrote: