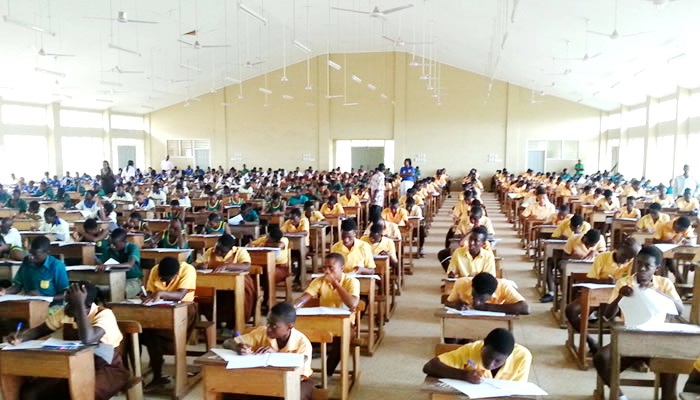 The Member of Parliament (MP) for Akyem Oda Constituency, Alexander Akwasi Acquah, has appealed to parents and guardians in the Birim Central Municipality of the Eastern Region, not to distract their wards who are revising for the upcoming Basic Education Certificate Examinations (BECE).
Mr Acquah urged parents to, if possible, spare their wards who are BECE candidates from partaking in household chores or activities that will impede their studies.
About 1,670 Junior High School candidates from 41 private and public schools in the Birim Central Municipality took part in this year's mock exam.
Addressing the students in their respective schools, Akwasi Acquah said he is very passionate about education in the area.
He urged students to take the mock exams seriously in order to pass the Basic Education Certificate Examination.
The Akyem Oda legislature further advised parents to give these candidates ample time to prepare for every exam with all the attention and concentration it needs.
He also touched on the need to desist from any act of exam malpractice.
On his part, the chairman of the Akyem Oda MPs Educational Committee, Aaron Donkor,
challenged the pupils not to joke about the exam ahead and urged them to put up their best to qualify for the next academic ladder in life.
He also called on parents to play their roles in monitoring the learning of their children.
ALSO READ