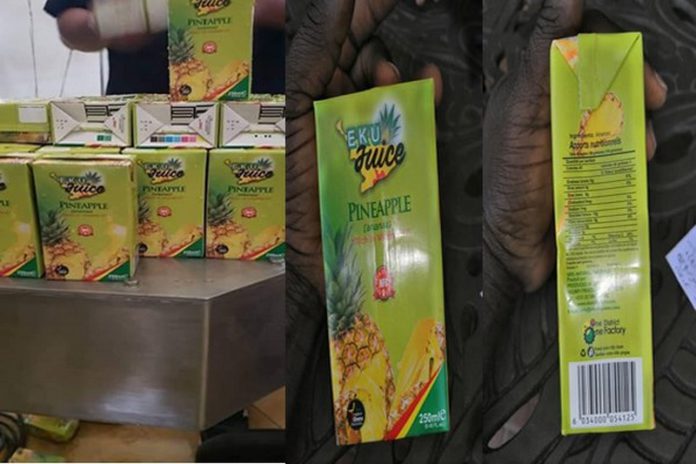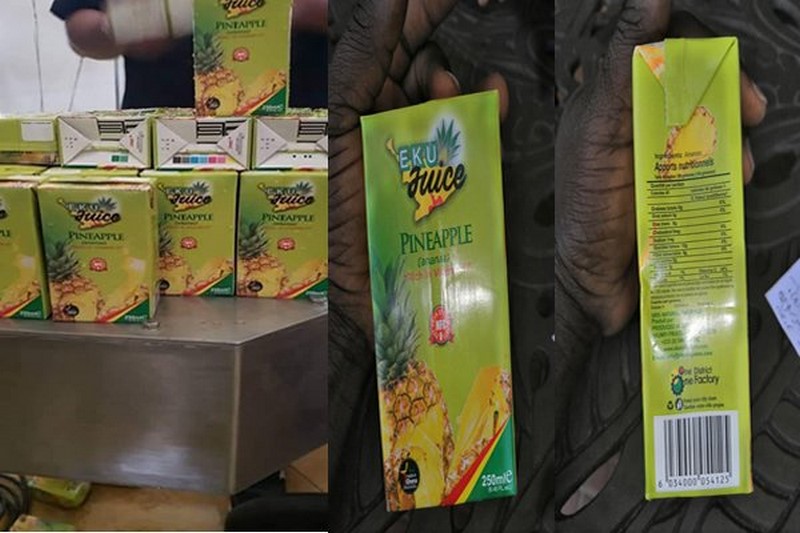 Central Regional Secretary for the New Patriotic Party (NPP), Richard Takyi-Mensah, has asked the people of Ekumfi to show appreciation to President Akufo-Addo for delivering on his promise to build a pineapple factory in their area.
According to him, the provision of thousands of job opportunities for the youth in the town due to the construction of the factory is something that has never been achieved in the area.
Mr Takyi-Mensah, therefore, wants the Chiefs and people of the town to show their gratitude to the President.
He also condemned comments made by some individuals that products from the factory should not be consumed.
READ ALSO
Parliament suspends sitting for one hour due to lack of quorum
"Because of politics, some people are discouraging the consumption of the pineapple juice made from the factory, saying they are poisonous. Such words should be condemned," he said on Adom FMs morning show 'Dwaso Nsem'.
The Pineapple Juice factory falls under the One-District-One-Factory campaign promise of the current government, the factory estimated to have cost around $8 million officially commenced in March 2018.
It now has 400 workers including out-growers and is expected to further create over 5,000 direct out-grower jobs within the community and its environs.
The factory has the capacity to process about 300,000,000 packs of juice annually for the local and export markets and would generate close to GH¢530 million in revenue for the country.