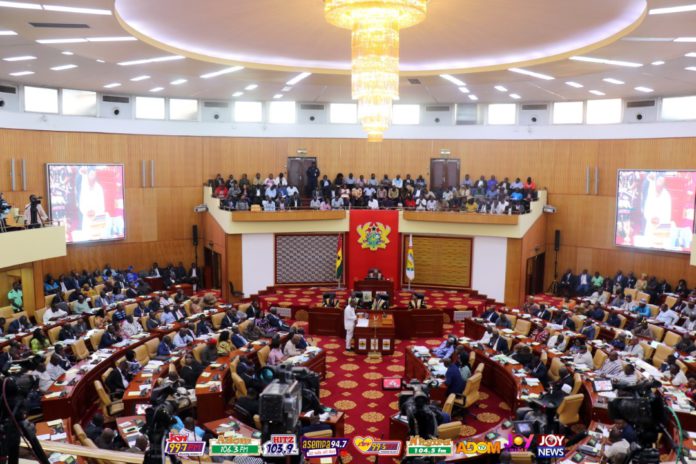 Parliament has been forced to suspend sitting for an hour as there are not enough members in the House to participate in Tuesday's debate.
About five minutes after the day's proceedings began, the Bawku Central legislator, Mahama Ayariga, pointed out that the House did not have the numbers to continue day-two of the 2020 budget debate.
After consulting with the clerk, the Speaker, Mike Ocquaye, agreed to suspend sitting for one hour.
More soon…