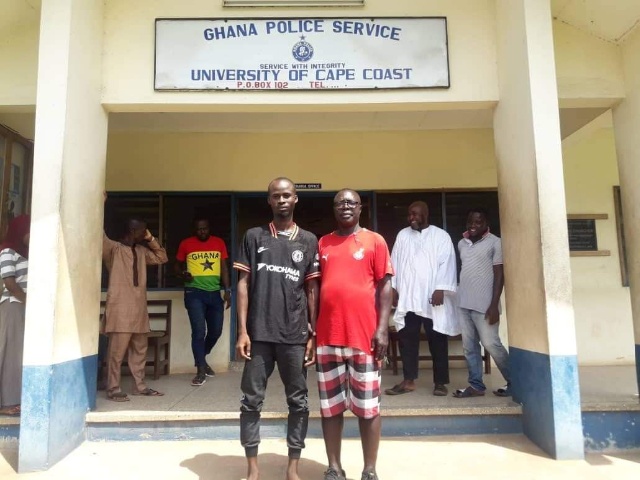 Awal Sulemana, the 25-year-old Ghanaian, who was apprehended by the police for invading the pitch during Ghana's Africa Cup of Nations qualifier game against South Africa, has revealed the secrete behind his act.
Mr Sulemana, who spent two days in police custody, run onto the Cape Coast pitch in the 84th minute of the game.
Speaking to Asempa Sports, the nursing student, who is also a footballer, said he wanted to take a picture with Thomas Teye Partey; and that was the main reason why he entered the field.
"Although Thomas Partey is not a striker, I admire him a lot, especially how he dribbles, controls and passes the ball; he is my role model," he disclosed on the ScoreBoard show.
"I stepped on the pitch because I wanted to take a picture with Thomas Partey; I wanted to take a selfie with him but I wasn't seeing him when I entered the field, he had moved from where I spotted him.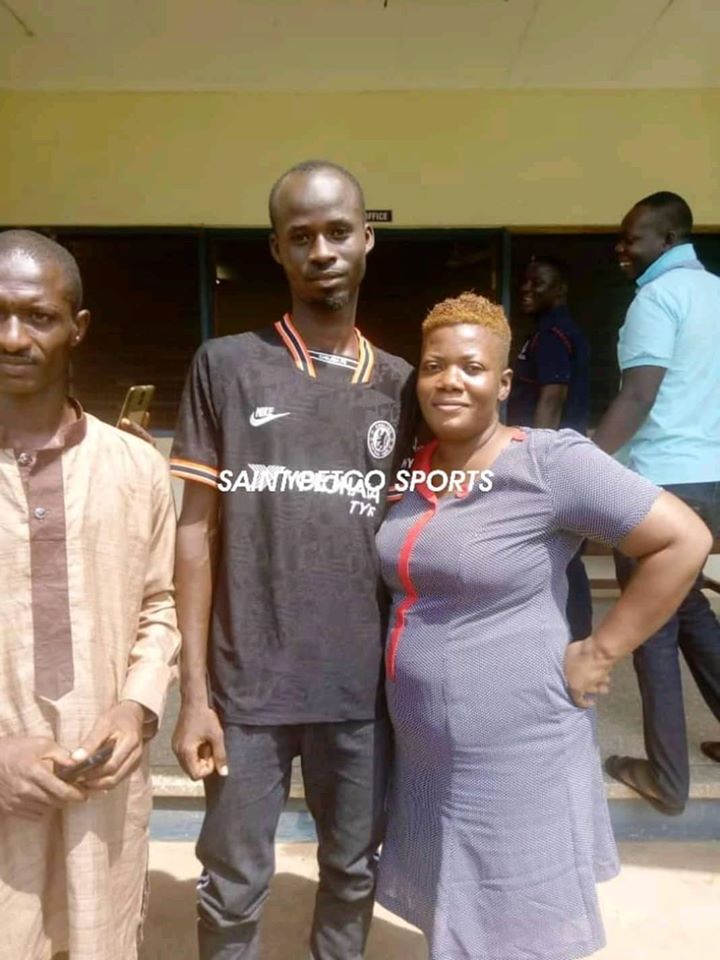 "I didn't have any bad intension; what can I do to these professional players? I didn't know my action would cause any problem.
"I realised I'm in trouble when I was being chased so I also wanted to run away but the players told me to calm down.
"The phone I wanted to use to snap the picture was in my hand while I was running, the screen has even spoilt because the policemen were trying to collect it; what worries me is going to cells for two nights without being able to take the picture," he told Enoch Worlanyo Wallace.
After vowing never to interrupt football matches again; he has also advised that nobody should repeat such an act.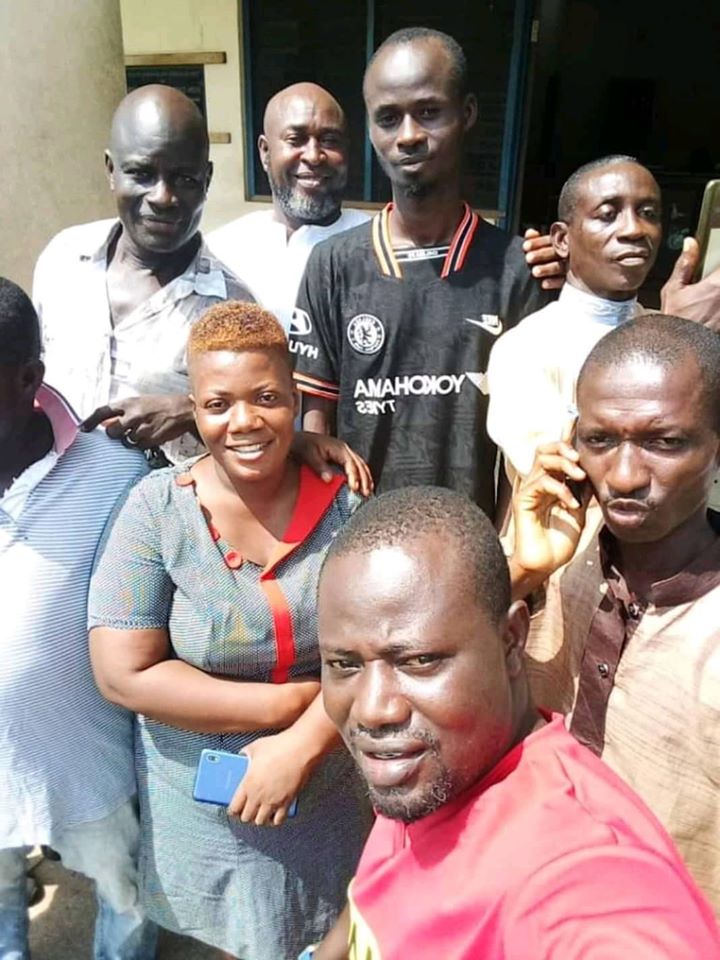 "My family members were angry with the system; they said this is done even in abroad so why are they treating me like this? But they came to understand the situation after they explained to them.
"With the kind of experience I have had, I advised that nobody should try that, especially during international matches," he added.
Mr Sulemana has completed Nalerigu College of Nursing in the Northern region and now plays for Nadel Rovers, a second division team in Cape Coast.