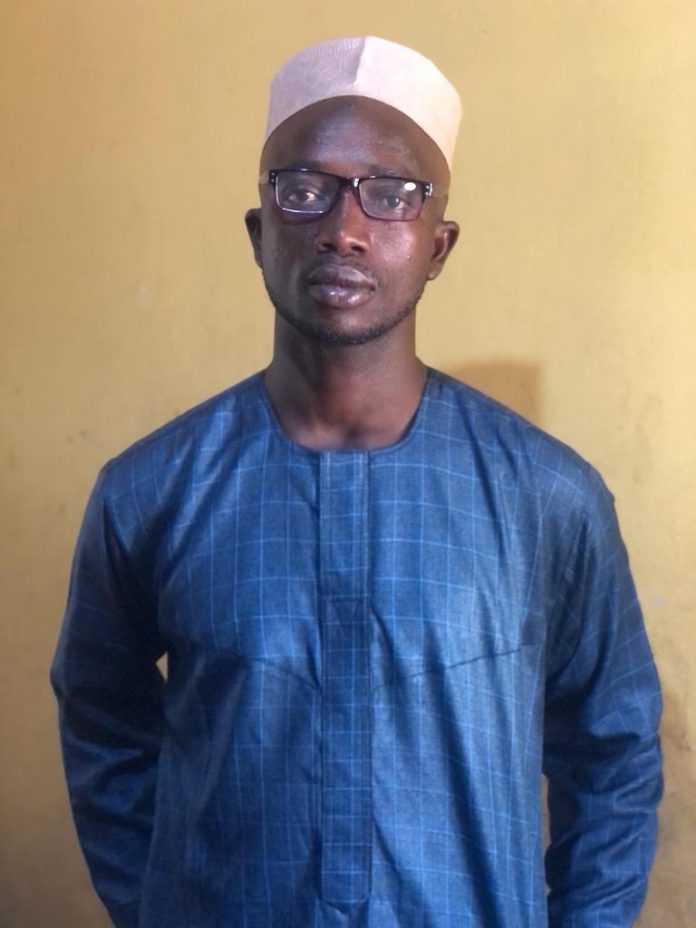 A 38-year-old security man has been found dead under bizarre circumstances at Kpandai Zongo, a surburb of the Northern Region.
The decomposing body of Abubakar Saliwu was found after neighbours invaded his room to investigate the source of an unusual stench emanating from his room.
After several unanswered calls, residents broke into his room and discovered his body.
Saliwu, who was a worker of the St. Kizito Co-operative society credit union, Kpandai, was found deceased on the floor.
He is presumed to have died since Tuesday, January 17 when he was last seen alive.
A co-worker, who was the last person to see the victim, said he did not complain of ill health while they were heading back home on the fateful day he is suspected to have died.
The body has been retrieved and plans are underway for burial in accordance with Islamic rites.
MORE
ECG to undertake maintenance works, check out affected areas