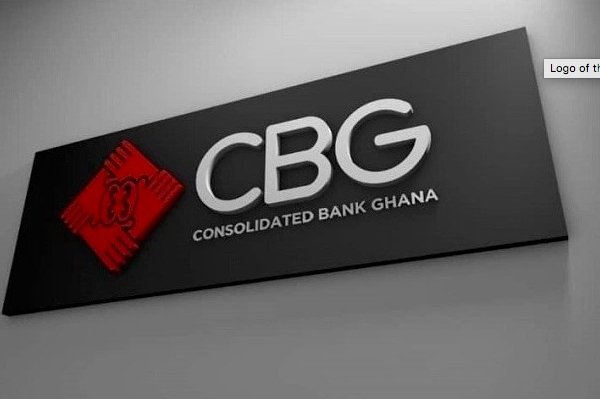 The Securities and Exchange Commission (SEC) has announced it will begin accepting relevant documents for validation of investments claims against the 53 Fund Management Companies on Monday, November 18, 2019.
In a statement, the SEC stated designated branches of Consolidated Bank of Ghana Limited (CBG) will open to receive the claims from clients who have their funds locked up at the affected companies.
READ ALSO: Video: EOCO, CID to pursue 21 fund managers – SEC
It added it has authorised the said branches serving as agents "to ascertain and validate details of investors and their investments with these institutions at the time of the revocation to facilitate the administration of the Government pay-out of a capped amount to affected investors."
The agent is also to support in "the closing down, securing the premises and records of these [collapsed] institutions."
READ ALSO: Audio: Distraught customer shares frustration after SEC's closure of investment companies
The SEC urges it is expecting evidence of investment claims such as investment certificates, account statements, receipts among other relevant documentation for validation.
"Investors are advised to visit the designated CBG branches assigned to the affected FMCs for repayment of investments made and any other enquiries relating to the revocation of their affected FMCs."
READ ON: SEC explains reason for revocating licences of 53 fund investment companies
It also assured clients will be notified when payments of Government's capped amount will commence.
Check out designated CBG branches below