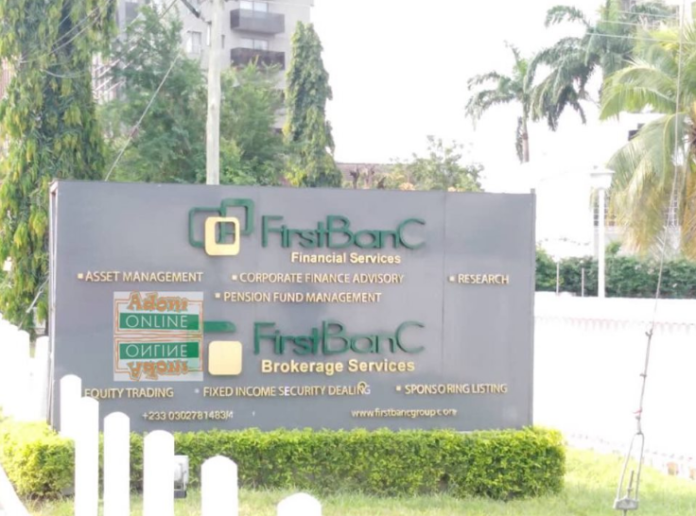 A distraught customer of First Banc Financial Services at the Airport residential area in Accra has shared his frustrations after the closure of 53 struggling fund management companies by the Securities and Exchange Commission.
The aggrieved customer of the now-defunct financial firm told Joy News' Nancy Emefa Dzradosi, that he has an investment worth almost GHS 70,000 with the financial firm.
 "Since Friday, I have not been able to sleep, I am really angry. I just can't think straight over this investment issue. I have almost GHS 70,000 in my account and I came here for my money, only for me to be told that I should go and come later," he lamented.
ALSO READ
He revealed that he urgently needed the money to pay for his wife's medical bill.
"My wife is due for operation and here I am without the money," he lamented.
He called on President Akufo-Addo to quickly intervene in the issue so as to prevent customers of the various investment companies from losing their investments.
"President Akufo-Addo should quickly do something about it and ensure that our monies are returned to us because we voted for him," he said.
The distressed customer promised never to save with an investment firm saying that he would rather use his funds to rear pigs.
"In fact, no bank will convince me to save again because I won't do that thing again. I will rather use my money to rear pigs," he said angrily.
The Securities and Exchange Commission (SEC) on Friday, November 8, 2019, revoked the operating licences of some 53 investment companies.
According to the Commission, the revocation of the licences is to protect the integrity of the securities market as well as investors.