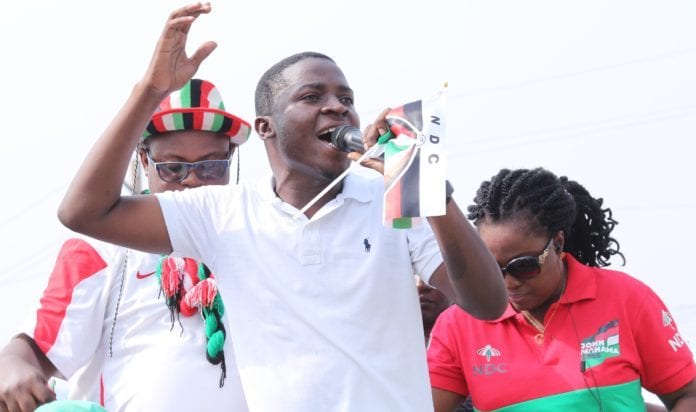 Some concerned delegates of the National Democratic Congress (NDC) in the Ketu North Constituency have called on the top hierarchy of the party to conduct a rerun of the parliamentary primary to avert apathy.
According to them, it was unfair for the NDC's National Executive Committee to declare Edem Agbana, the winner of the May 13th, 2023 primary, after the Electoral Commission (EC) declared a tie at the end of polls.
The group's spokesperson, Enoch Amedegeb, lamented that the decision has caused political tension among the rank and file of the party, which if not addressed could cause the NDC in the 2024 general election.
Edem Agbana and his contender, John Adanu Zewu, polled 358 votes each after three rounds of counting.
The Electoral Commission officials identified three unstamped ballots, two in favor of Edem Agbana, and one in favour of John Adanu Zewu, hence declaring them invalid and announcing, a tie and a rerun of the primary.
ALSO READ: