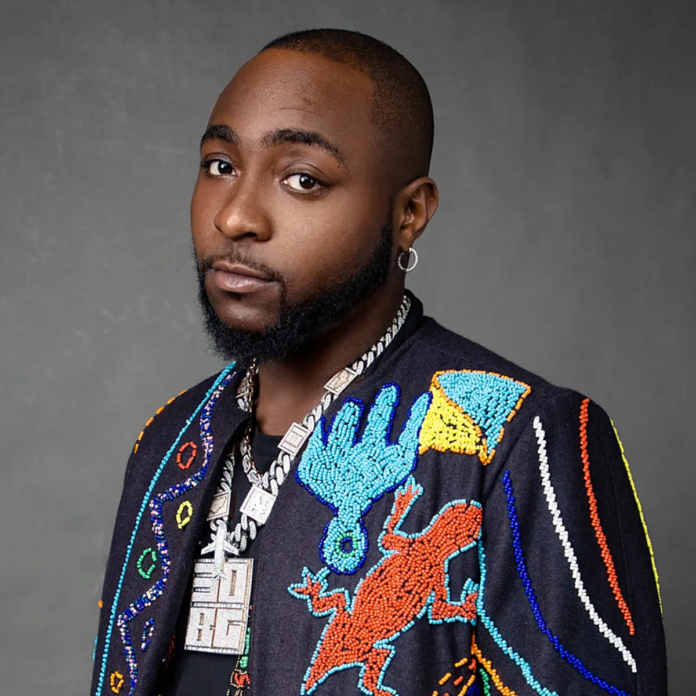 The attention shifted from the pastor to the front row when king of Afrobeat Davido and his crew stormed a church.
While the church leader was giving a sermon, the distracted congregants were focused on Davido, his lawyer, Prince II, Cubana Chief Priest and other members of his 30B gang.
It is unclear Davido's mission in church other than to partake in the usual service.
Congregants moved from their seats to flash their phones in the faces of the celebrities, causing the pastor to halt his preaching.
In the video clip, the pastor scolded his congregation for causing such an uproar because of Davido's presence.
He reminded them that they were in God's presence and that decorum should be maintained despite the presence of any personality.
"Na church we dey o, Davido come people forget say we dey church," he said.
Watch video below: