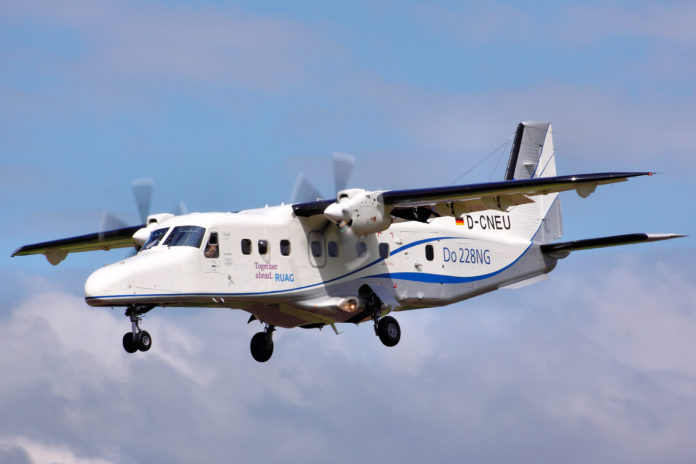 A Dornier-228 aircraft carrying on board about 19 people has crashed into homes, shortly after taking off in Goma, in the Democratic Republic of the Congo (DRC).
Initial reports say the plane is a locally-operated one owned by Busy Bee company.
The plane was on its way to the city of Beni, DRC.
According to the BBC, the plane came down within a minute after take-off. It is believed that deaths have been recorded but the exact number is not known yet.
Heritier Said Mamadou, Busy Bee airline staff member, told AFP the plane was carrying 17 passengers and two crew members.
ALSO READ
"It took off around 9-9.10am (07:00 GMT)," Mamadou said.
DRC is one of the countries in the world which experience frequent air accidents due to the poor safety standards and poor maintenance of planes.
All of the country's commercial carriers, including Busy Bee, are prohibited from operating in the European Union.
In October, a cargo plane also departing from the same airport crashed an hour after take-off, killing all eight passengers and crew.
The minister and his bodyguard have since made a report to the police about the matter.