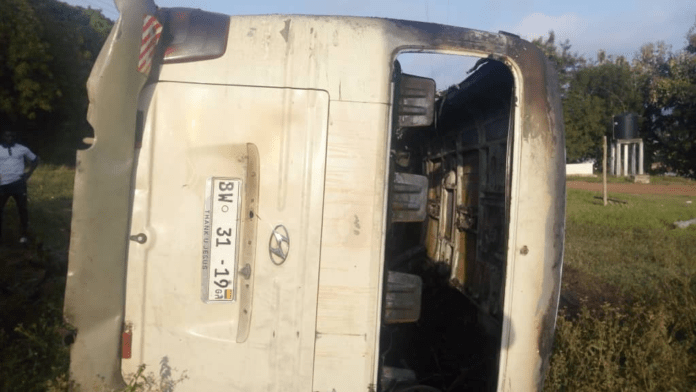 A bus carrying 15 pupils of Western Link Educational Complex at Wenchi in the Bono region has reportedly caught fire while going on a field trip.
Reports say the bus with registration number BW 31-19 was heading to Akrobi near Wenchi when it burst into flames.
The accident is said to have occurred on Saturday November 23, 2019.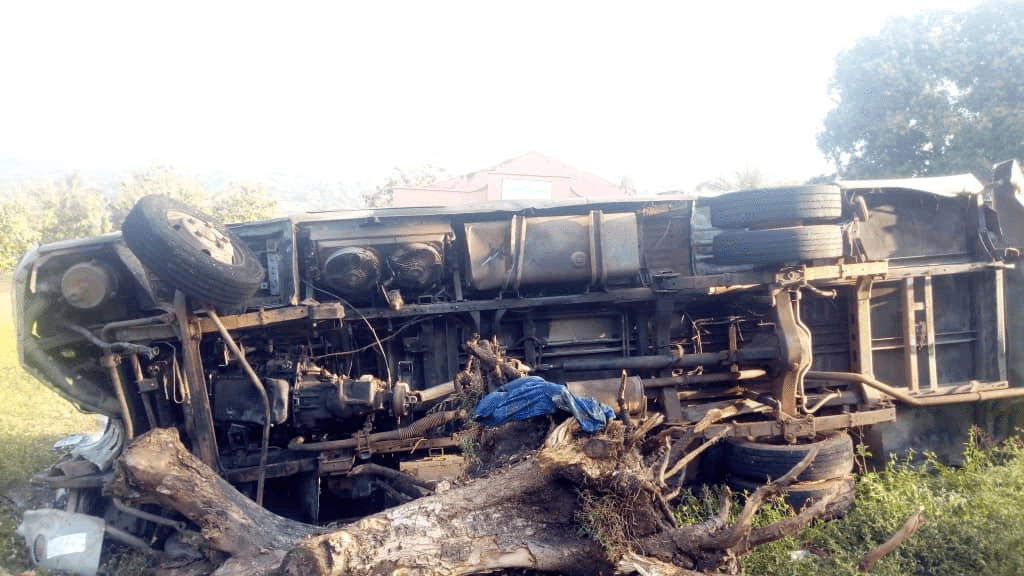 The Wenchi Municipal Commander of the Ghana National Fire Service, A.D.O 1 Oppong Kusi who confirmed the incidence said his outfit was called to the scene at about 4:20 pm Saturday.
READ ALSO
According to him, all 15 occupants on board the vehicle including eleven children, three teachers and the driver were successfully evacuated.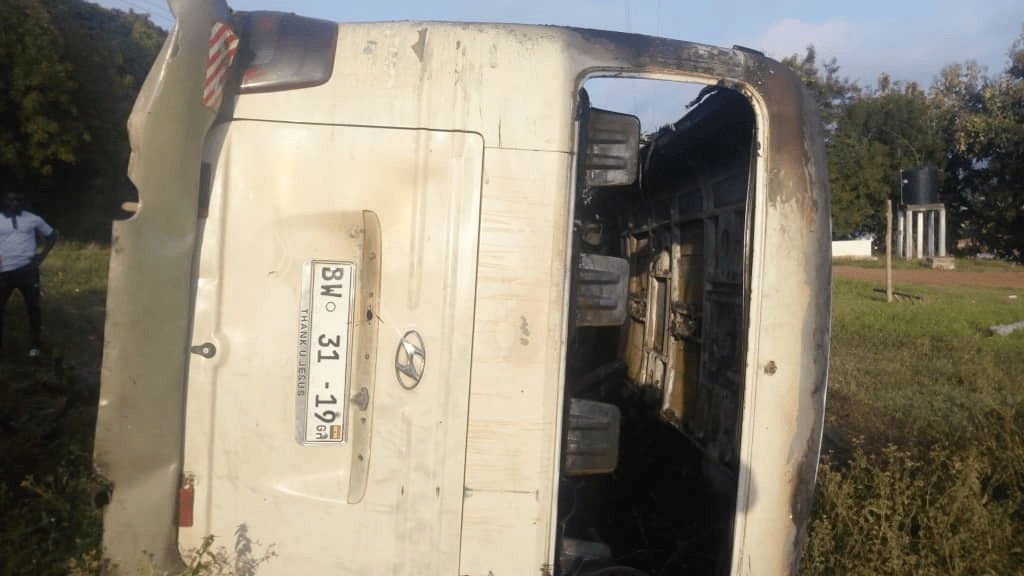 "Thankfully, no casualties were recorded," he said.
Those who sustained minor injuries, A.D.O 1 Oppong Kusi said, were rushed to the Wenchi Methodist hospital for treatment.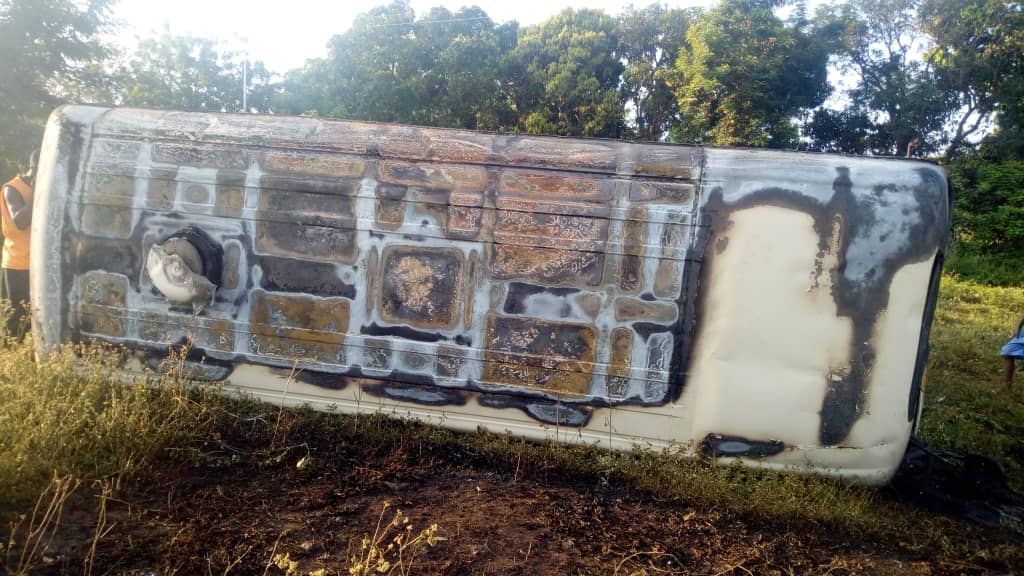 Though the cause of fire is yet to be known, the Wenchi Fire Service Commander advised school authorities to do a routine maintenance on their school buses to avoid future occurrences.
A. D. O 1 Kusi also cautioned school authorities to immediately put an end to over-busing students in their vehicles to avoid any future causalities.