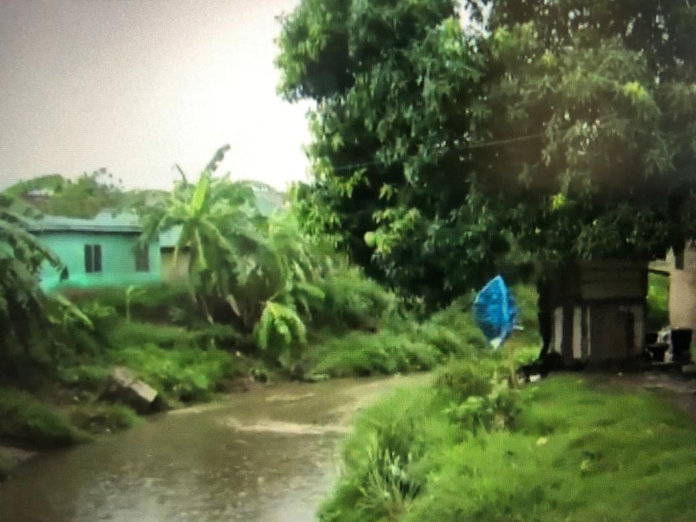 Ahead of the raining season, residents at Nanakrom in the Adentan Municipality of the Greater Accra region are at their wits end.
For years, anytime it rains either life is lost or valuable property is washed away in the community.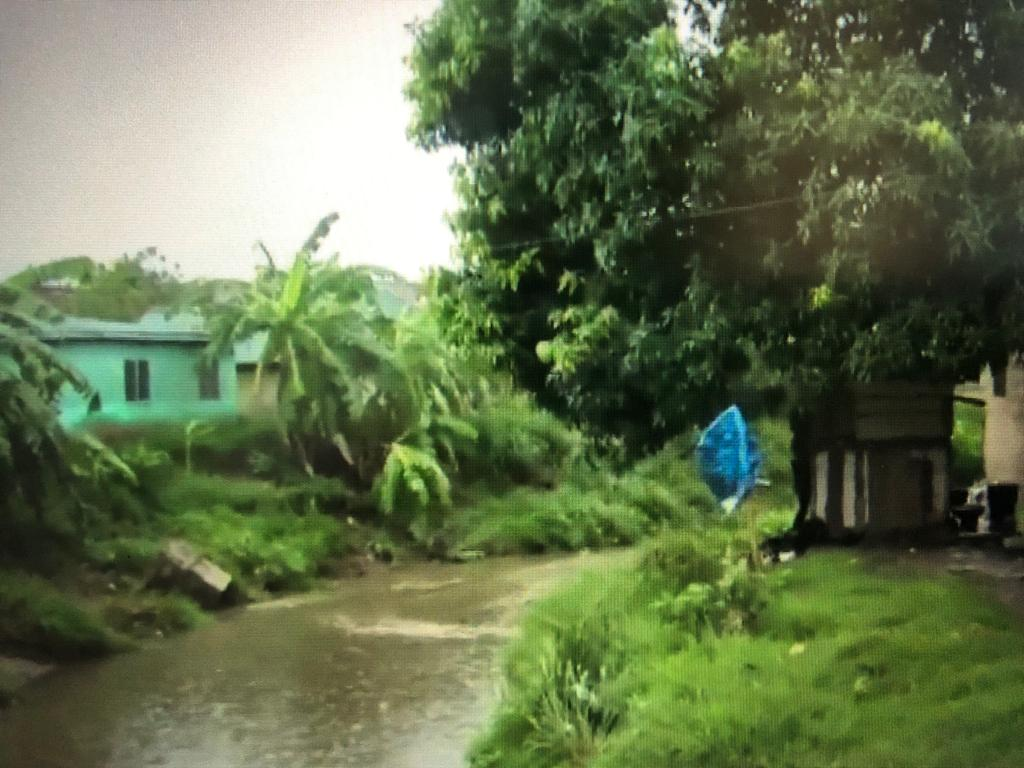 Their homes are submerged after just few hours of rainfall due to the absence of storm drains in the area.
This has become more like routine occurrence residents are used to when the lagoon in the area overflows its banks but they want to change the status quo.
Affected residents who spoke on People's Forum, a segment on Adom FM's morning show, Dwaso Nsem said there has never been a rainy season which does not wreak havoc in the community.
They said they always flee their homes while others look on helplessly as their items are swept away by the flood.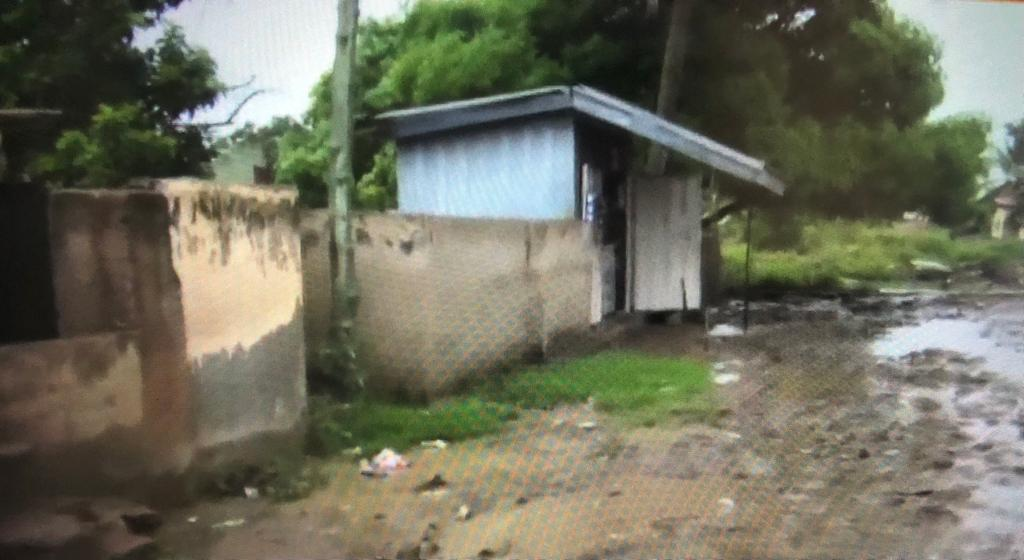 Some distraught women in the area said they have to scoop water from their rooms before their families can gain access to the house.
Others who have lived in the area for over 10 years blamed the development on people who have built on waterways leading to the destruction of property and loss of lives in the area.
"When we first came here, there was no flooding until people started building on the areas near the lagoon and we are now suffering," a resident bemoaned.
In the interim, they urged the Adentan Municipal Assembly to do routine desilting of a lagoon in the area to prevent it from being choked.
They also appealed to government to, as a matter of urgency, construct a storm drain for a lasting solution to their problem.
Deputy Director of National Disaster Management Organisation, Alhaji Aliu Suraj, shared in the pain of residents.
He said those who have built on waterways and heaping rubbish at the bank of the lagoon are part of the problem.
However, Alhaji Suraj said they dredge the lagoon periodically to ensure free flow of the running water to avoid unexpected flooding.