Ahead of the crucial elections in the United States of American (USA) on November 7, 2020, controversial Ghanaian prophet has predicted its outcome.
Prophet Isaac Owusu Bempah claims sitting President Donald Trump is likely to win on one condition.
The Founder and Leader of Glorious Word Power Ministries International said the controversial President will win if he opposes homosexuality.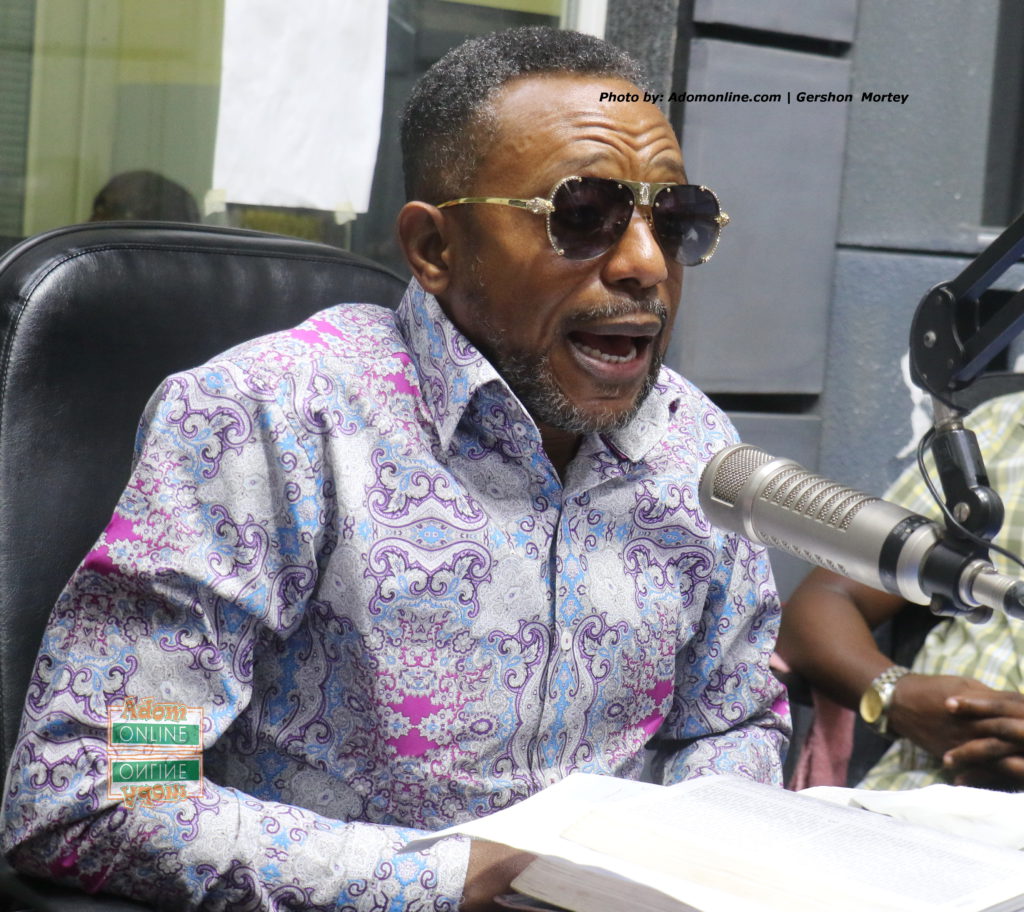 "Pastors and people around him should make sure he doesn't get a change of heart because he nearly gave in to pressure to accept gayism. If he continues walking in the path of God, the elections will be his," he said.
ALSO READ:
He said Mr Trump has another term in office because "God gave Trump to America and the world."
He added that, President Trump is a man anointed by God to lead the people in US.
"Donald Trump will win the elections. God saw something in his heart before he made him president so if he doesn't turn his heart away from God, Trump will win the elections. If he behaves like Saul, then it will be difficult for him. God made him president and physically and spiritually he's still on that seat," he stated.
He said the man of God with the key to Mr Trump's victory is Archbishop Duncan-Williams.