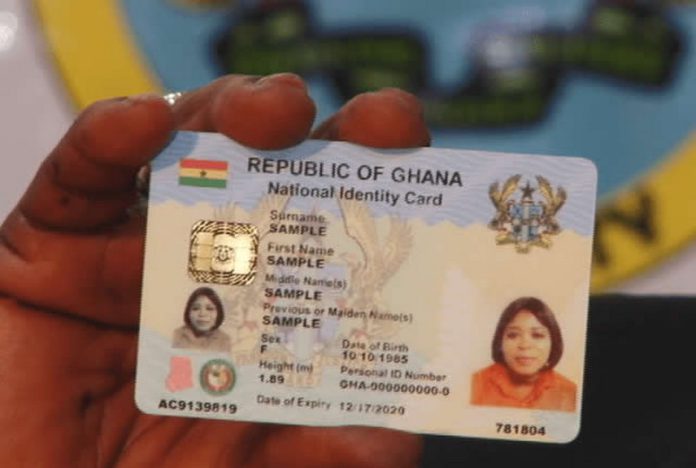 Deputy Chairperson of the Electoral Commission (EC), Dr Eric Bossman Asare, has defended the decision by the outfit seeking to use the Ghana Card as the source document for registration onto the voters register.
Speaking in an interview on Asempa FM's Ekosii Sen show Thursday, Dr Bossman said their decision is not based on emotions but scientific approach.
"Any decisions we take are not on an emotional basis but scientific approach and we engaged the NIA to ensure that we get the number we want per the results we will get from the Ghana statistical service and we hope to register such persons and not because we want to do a whole register and I think our only crime was to ask Ghanaians to go for their Ghana cards," he said.
The EC is proposing a new constitutional instrument through which it intends to make the Ghana card the sole identification document for voter registration.
The Minority, which is rejecting this move by the EC, is also casting doubts on the capacity of the NIA to issue Ghana cards to all applicants who have registered for the cards.
Meanwhile, the NIA is set to print more Ghana cards as government has settled GH¢100 million debt owed creditors.
The Majority in Parliament says the new CI being championed by the Commission will not disenfranchise Ghanaians in the 2024 general election.
But to Dr Bossman Asare, the new policy is aimed at sanitising the electoral process adding that if the NIA is unable to meet its target of getting the cards to eligible people, the EC will be compelled to make changes to its decision.
He dismissed claims the new CI will disenfranchise Ghanaians in the 2024 general election.